Automating the Revenue Cycle: Give Time Back to Staff & Cut Costs
A common misconception, especially in revenue cycle management (RCM), is that automating processes by integrating technologies like Artificial Intelligence and Machine Learning technologies will replace employees and eliminate jobs. This perception can be traced all the way back to when machines replaced labor in many manufacturing jobs like the automotive industry and is continually being fueled by the media with the story lines such as AI-powered trucks will replace truck drivers.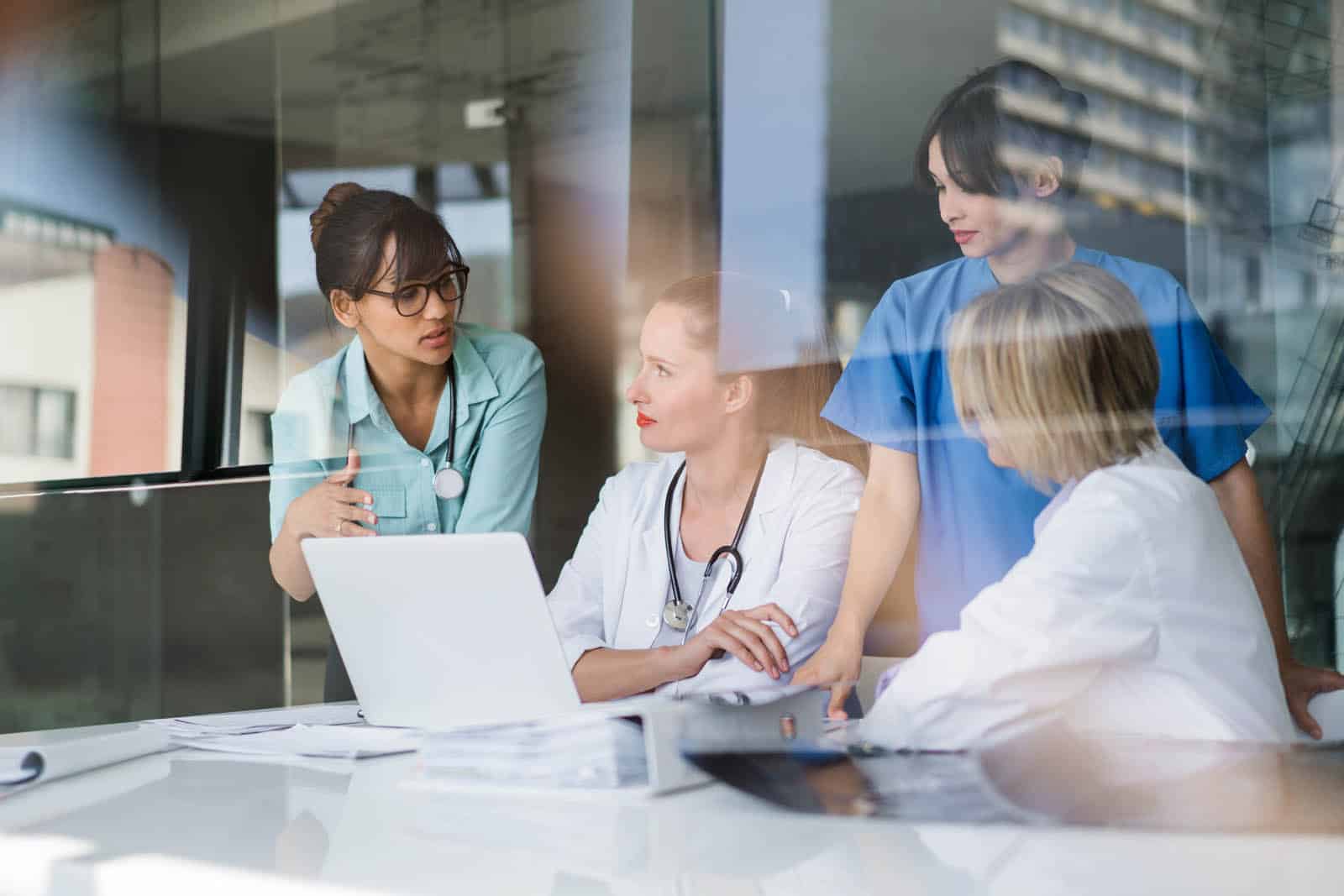 However, the purpose and goals of AI in RCM are much different. Automating processes in RCM alleviates the workforce from redundant, labor intensive tasks and shifts the workforce to tasks that involve more critical thinking and ultimately driving more revenue.
Insights on Benefits of Automation in RCM
Malinka Walaliyadde, co-founder and CEO of Alpha Health, shared with Becker's CFO Hospital Report some of the revenue cycle challenges exposed by the COVID-19 pandemic, the benefits of automation, and how providers can evaluate automation solutions.

"An optimized revenue cycle can help healthcare organizations get through this challenging time filled with cost restructuring and payer mix changes. But, revenue cycle optimization is not new. Revenue cycle leaders are incredibly ambitious and focused on optimization, we just believe they have been vastly underserved by the technology world, and people in the technology world really have not stepped up to help those revenue cycle leaders meet their goals."
"A clear benefit of automation is that it reduces the amount of time staff spends on routine administrative tasks. We need to have revenue cycle staff focus their efforts on where the organization needs them, not on these routine tasks."
"Automation can enable revenue cycle staff to work at the top of their license and spend their time on the tasks that return the greatest value to their organization. This reduction in time equates to a reduction in cost."
"When evaluating automation technologies, providers should also understand the different parts of the process, the full cost and time involved in deploying the solution. Many of the automation technologies out there today have significant amounts of hidden time and hidden costs."
Additional Resources for RCM Automation
In Modernizing RCM with AI, we discussed how integrating Machine Learning technologies plays a huge role in granting healthcare workers and RCM servicers "superpowers" to complete redundant tasks at a "superhuman" efficiency level. The mindset for healthcare organizations and RCM servicers should not be "replacing" its workforce, but empowering their workforce and allowing for more time to tackle other revenue generating tasks.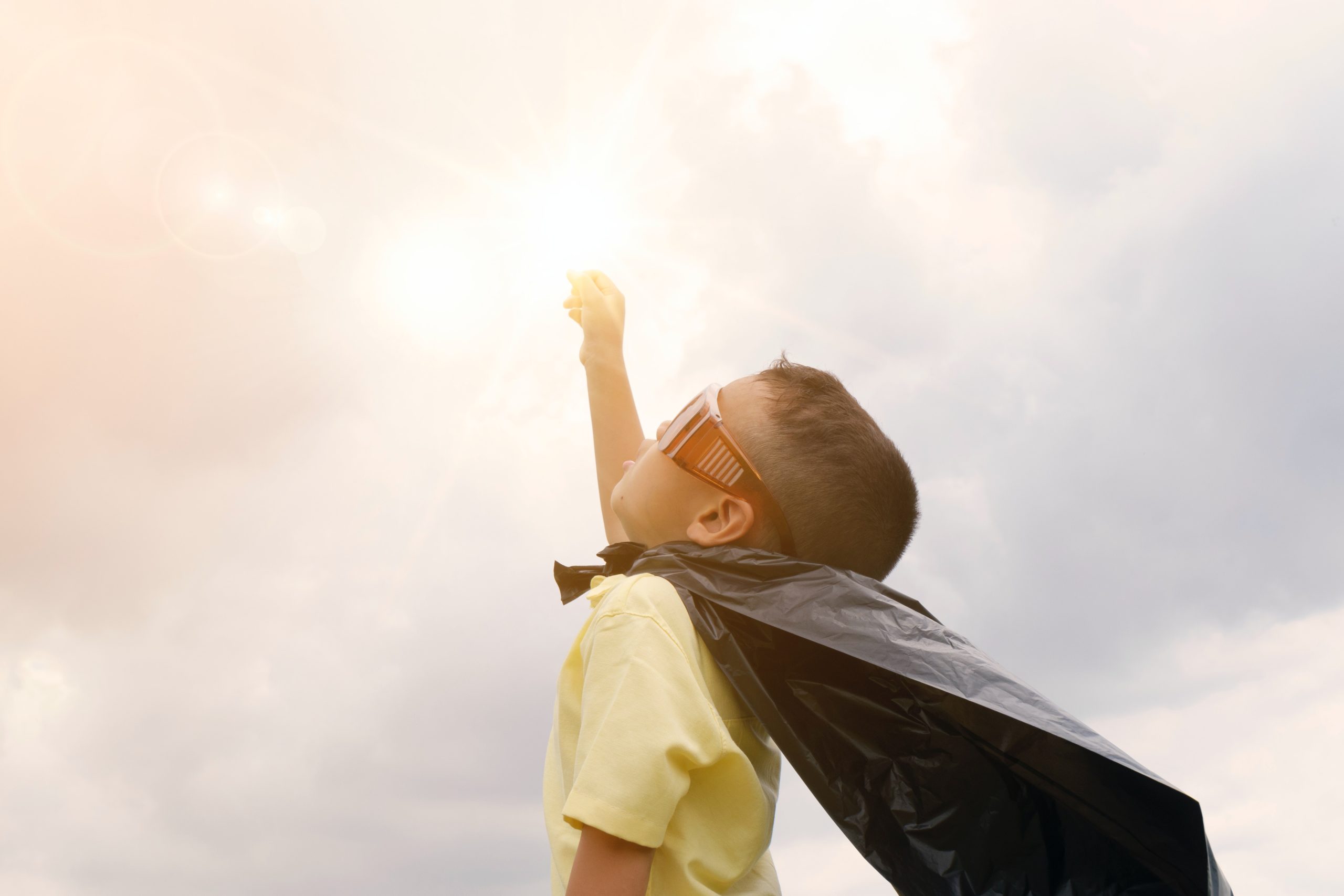 Additional articles from Modernizing RCM with AI: