The #OrboZone is your exclusive destination to "experience the innovation" of technology like never before.
Our immersive videos -- integrated with exhilarating soundtracks -- highlight breakthroughs in GPU, AI, Fraud, Payments, and Banking. Also, see our cool photo galleries in each topical section.
Then, enjoy our gaming suggestions and the Sights and Sounds of OrboZone (Turn it up!) to enrich your WFH environment. The spirit of an Orbonian lives in the OrboZone!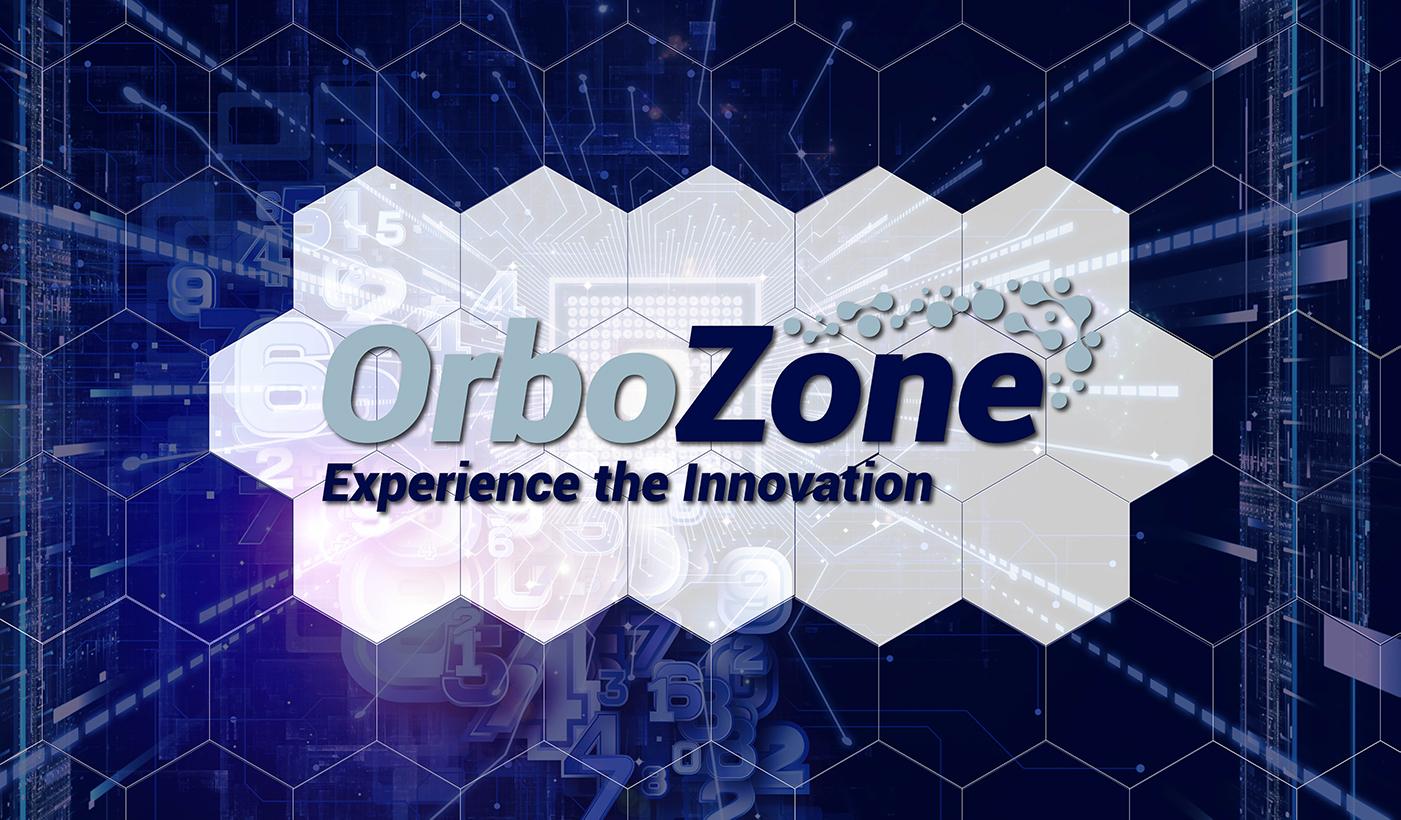 Need a work break? Here are two fun gaming options:
Test your skill against pesky creatures in an exciting adventure full of bizarre worlds. Play and overcome moving obstacles with style: only a well-timed tap will lead you to your goal. Created by JOX Development, LCC (not affiliated with OrboGraph), this highly rated game -- 4.6 out of 5 stars -- will surely keep you entertained!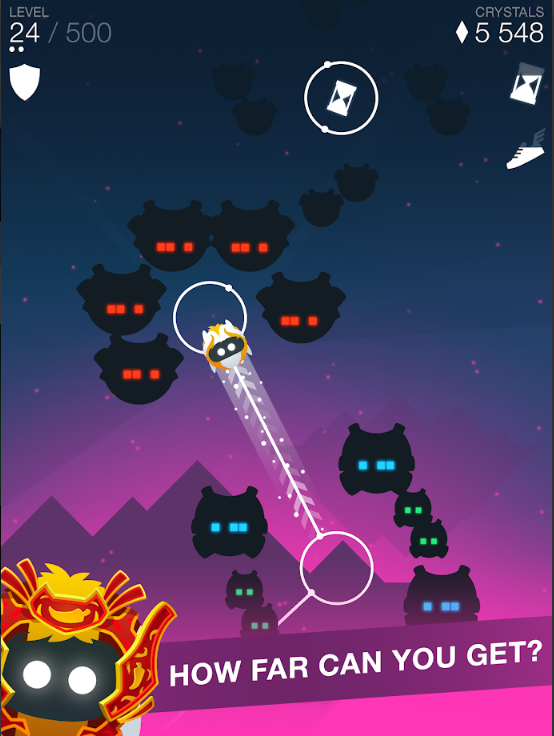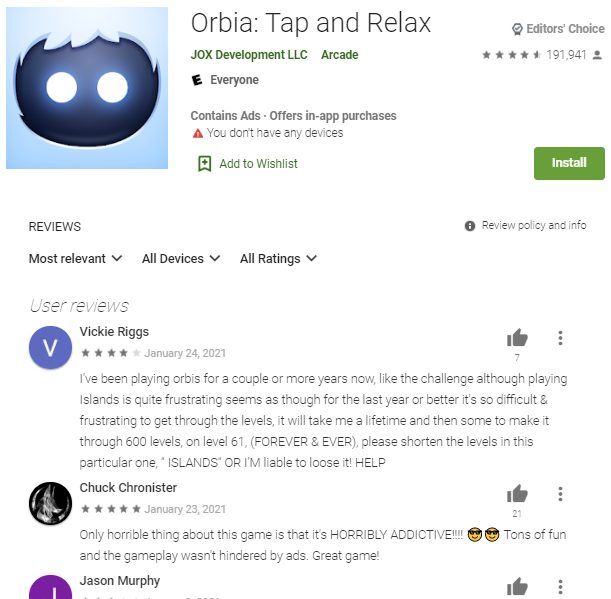 Orborun -- created by Tiny Lab Productions (not affiliated with OrboGraph) -- is a 3D action skill run & roll game! Control your Orbot, avoid the obstacles and escape the hazardous Orbo-world. More than 100 levels, local co-op multiplayer, feeling of speed and twisted levels in haste/puzzle and hazard shaped different worlds makes this game fun to play for ages!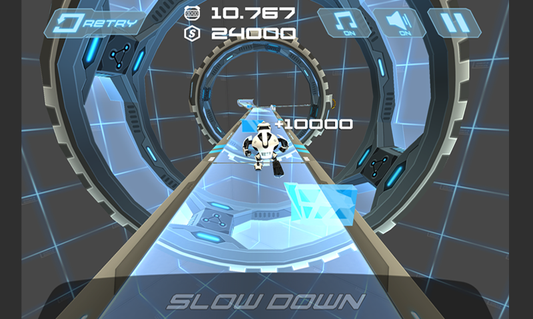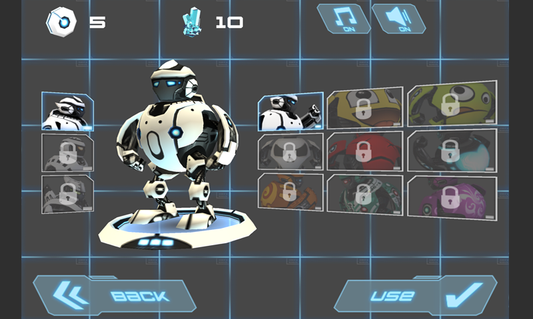 *Steam is a digital gaming distribution platform, containing thousands of computer games for purchase on your PC or Mac.
The Sights and Sounds of OrboZone
The #OrboZone Experience wouldn't be complete without taking in the Sights and Sounds of #OrboZone. Check out the content below for a visually appealing and melodic experience.