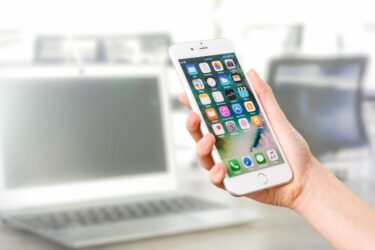 A recent webinar sponsored by Fiserv highlighted reconciliation challenges faced by modern financial institutions as so many consumers adopt digital channels for payments. According to Fiserv's 2020 Expectations & Experiences: Consumer Payments survey, digital payments are on the rise and confidence with virtual payment cards -- the Apple Wallet, for instance ...
Read More

→
Review your check processing needs with an OrboGraph expert.
Sign up below for your complimentary assessment or to request
estimated solution pricing from OrboGraph.