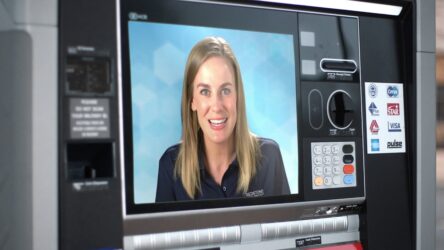 No, this is not a scene from a sci-fi action movie starring the immortal Arnold Schwarzenegger. As far as we know, there is no "Skynet" that has developed an artificial intelligence with the motive of eradicating all human life. However, there are strong signals that banks are looking to deploy ...
Read More

→
Review your check processing needs with an OrboGraph expert.
Sign up below for your complimentary assessment or to request
estimated solution pricing from OrboGraph.