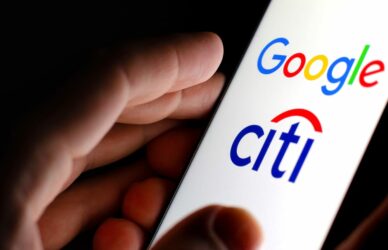 About two years ago, Google shook the financial world a bit when it announced its intention to offer checking accounts to its users in partnership with banks and credit unions. Google was initially planning to work with Citigroup and Stanford Federal Credit Union. That is no longer the case, as ...
Read More

→
Review your check processing needs with an OrboGraph expert.
Sign up below for your complimentary assessment or to request
estimated solution pricing from OrboGraph.