Intelligent Payment Automation for Check Processing
OrboAnywhere automates paper-originated payments (i.e. checks, money orders, drafts) and remittances for balancing and posting while reducing risk and losses in the areas of check fraud and compliance.  Leveraging a combination of divergent amount recognition (i.e. CAR/LAR, OCR, ICR) and image analysis technologies, OrboAnywhere drives value within image capture across the omnichannel of financial institutions, service bureaus and corporate clients. Our systems are proven to reduce operating costs and fraud losses by as much as 50% and are typically licensed via a termed license of subscription model.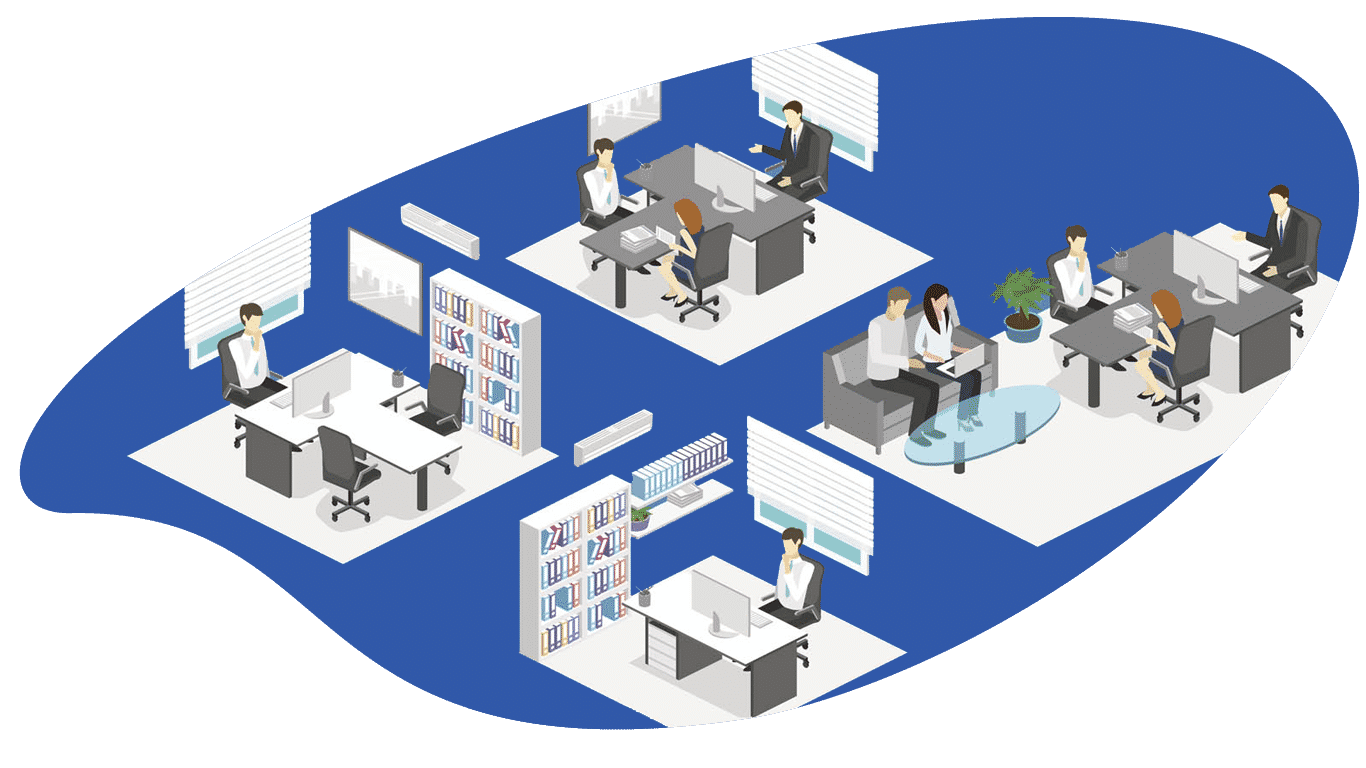 Join OrboNation
Access to critical updates, new industry insights, & thought leaders.
OrboGraph's end-user client base ranges from the top U.S. banks and service bureaus to community banks and credit unions located in small, rural communities. This diversity provides us with broad exposure to the market. Based on this market feedback, OrboAnywhere was designed to address a wide range of needs across the omnichannel where check and paper-originated items are deposited and processed.
End-User Clients Impacted by OrboGraph Software
Number of Validations in Anywhere Validate
FDIC Insured Institutions in US
Current % Check Decline per ECCHO
Federal Reserve Est. Check Volume
Performance Gain from OrboAnywhere
Review your check processing needs with an OrboGraph expert.
Sign up below for your complimentary assessment or to request
estimated solution pricing from OrboGraph.