Anywhere Recognition
Nearly every financial institution, service bureau, and remittance processor is looking to fully automate the deposit processing of scanned checks, cash equivalents, money orders, preauthorized drafts, as well as internal tickets.  
Introducing Anywhere Recognition 4.0 with OrbNet AI
OrboAnywhere core technology has evolved from a divergent, multi-engine CAR/LAR, OCR, and ICR engine approach to the use of Artificial Intelligence (AI) - Artificial Neural Networks (ANN) based on deep learning models.  OrboGraph has branded this new technology under the name of OrbNet AI™ (See OrbNet AI Innovation Lab).

OrbNet AI technology with deep learning models can deliver read rates which exceed 99% with 99.5% accuracy on checks and will soon approach 90%+ for internal documents.
AI-Based Check Processing Automation
OrbNet AI works differently than traditional CAR/LAR, OCR and ICR. Using AI terminology, the OrboAnywhere Version 4.0 check recognition process is described as follows:
Field Detection: This is the process of using deep learning models for locating a field on a check or internal document, then locking on to the coordinates of the field of interest. In more general terms, this is referred to as object detection.
Text Classification: The next step utilizes deep learning models to identify specific attributes of document field(s), i.e. the value of the amount field. When running text classification on check images and internal documents in a production environment, the actual processing is called inference.
Interpretation: The output is the value(s), along with scores, represents a probability of success. Scores are normalized via decision-tree models for optimal performance so there is a consistency in the results.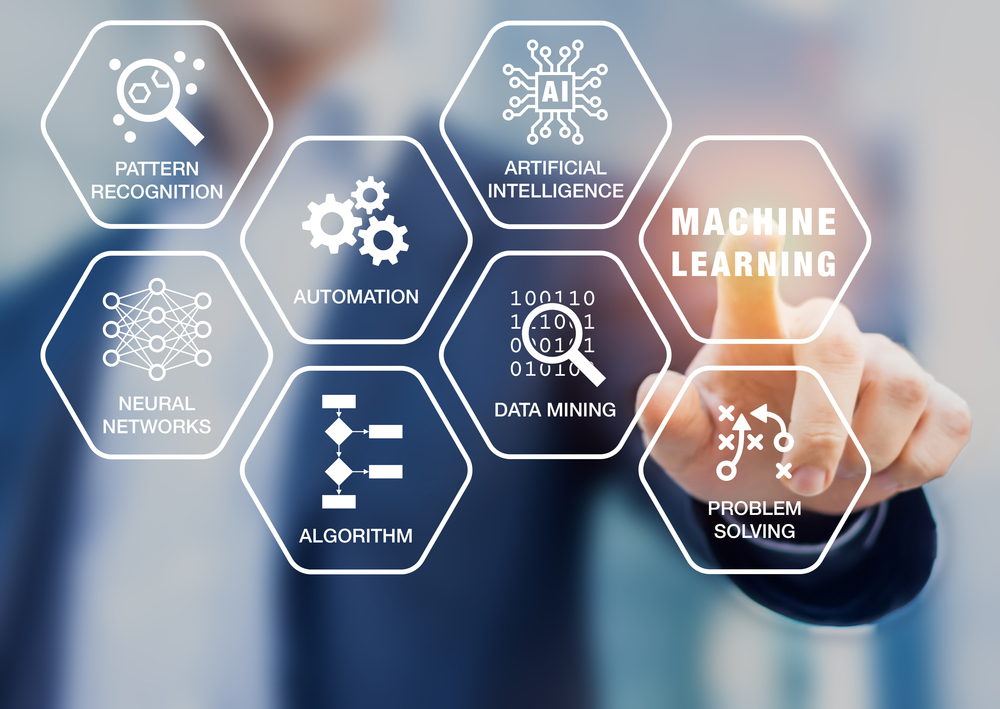 Business Case:
Every deposit channel across the omnichannel can now benefit with this new AI technology. Anywhere Recognition can be applied to any omnichannel workflow including: teller image capture, branch image capture, regional processing centers, retail remittance, wholesale lockbox, service bureaus, image exchange, remote deposit devices, Mobile RDC, ATMs, check casher, centralized proof of deposit, and point of sale devices.
Organizations processing checks can now see significant savings based on reduced labor costs, reduced errors resulting in higher levels of customer satisfaction. There are four primary areas of benefits to AI-based recognition processing:
Improved customer experience
Streamlined employee operations with reduced costs
Meet corporate process requirements
Strengthen risk mitigation and reduce fraud losses
The new Teller/Branch Impact cost analysis model estimates major savings for banks processing 1,000,000 items per day: 
savings per year for banks running branch capture.
per year for banks running teller image capture.
Smaller volume clients will also see a ratio like this example, i.e. for every 10,000 items processed, a bank will save $20,000 per year.
Summary:
The use of traditional courtesy amount recognition (CAR) and legal amount recognition (LAR) technology, while providing a strong foundation to check recognition, has been eclipsed in performance by the new OrbNet AI technologies.
For the official release notes of OrboAnywhere Version 4.0 or to review the new cost justification model for recognition processing, contact info@orbograph.com or click the following link.