Innovative Technology
OrboGraph Featured in "Most Trusted Banking Tech Solution Providers In 2023" by the Enterprise World Digital Magazine.
Image Forensic AI for Check Fraud
We are fraud fighters preventing on-us and deposit fraud by utilizing image forensics and transaction analysis.
AI-Powered Check Processing
99% automation with 99.5%+ accuracy on checks for teller capture, lockbox, mobile, RDC, ATM, and inclearing amount verification.
December 1, 2023
Virtual Cards to Replace Paper Checks in B2B Payments? You Be the Judge.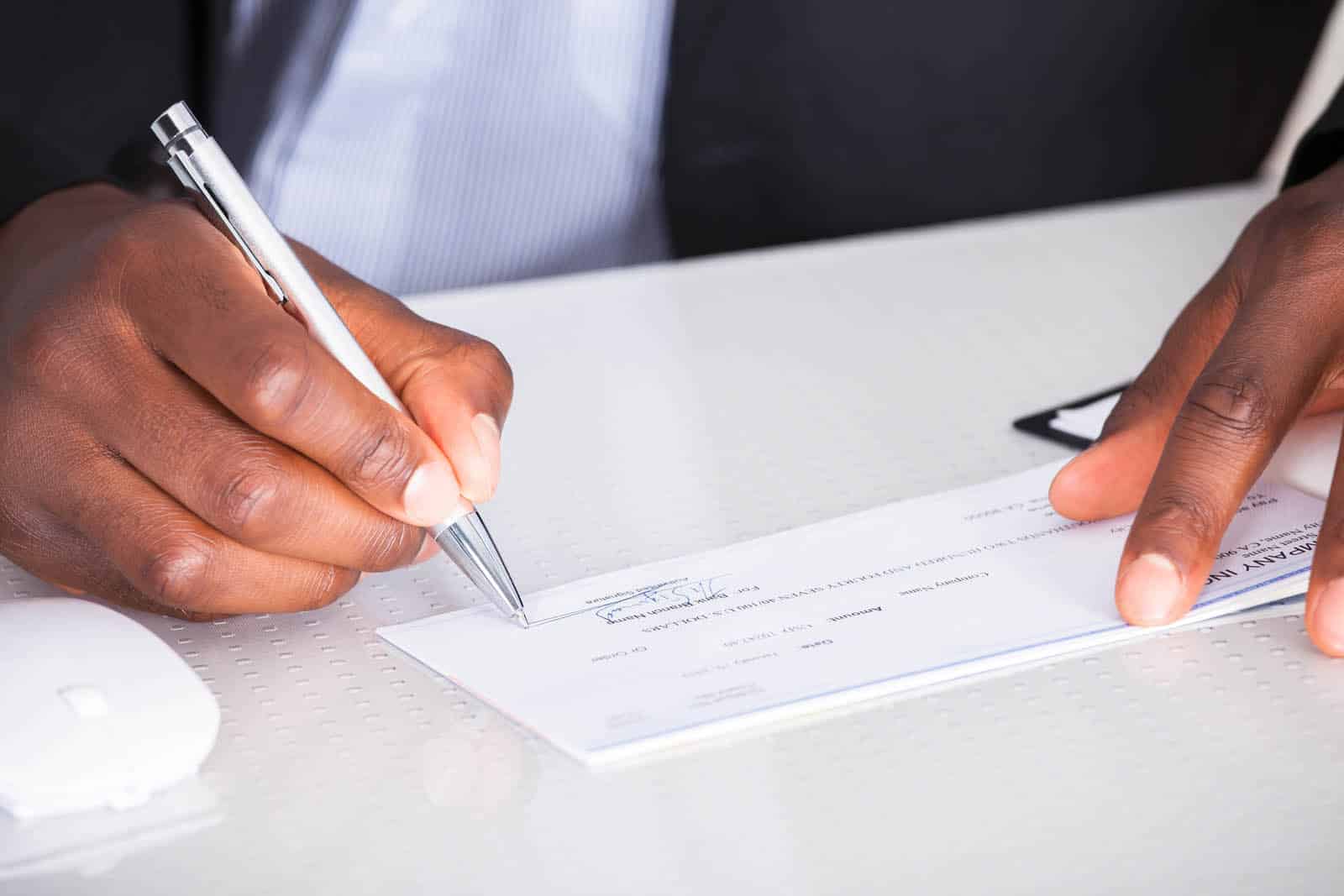 Innovating Payments: Automation and Fraud Detection
Financial institutions need continued innovation to stay ahead of the modernizing banking ecosystem. The OrboAnywhere platform utilizes OrbNet AI -- Artificial Neural Networks (ANN) based on deep learning models -- to increase read rates of over 99%+ on checks -- achieving true automation in check processing.
AI-based innovations in field detection, classification, and fraud scoring has enhanced check fraud detection capabilities. OrbNet Forensic AI technology delivers 95%+ detection rates on targeted use cases. 
4000+
End-User Clients Impacted by OrboGraph Software.
99%+
Targeted read rate on checks using OrbNet AI technology.
$5.8 Billion
Total fraud losses in 2021 for American consumers -- according to the FTC. 
Altered Checks
Hottest check fraud trend according members of Check Fraud Roundtable.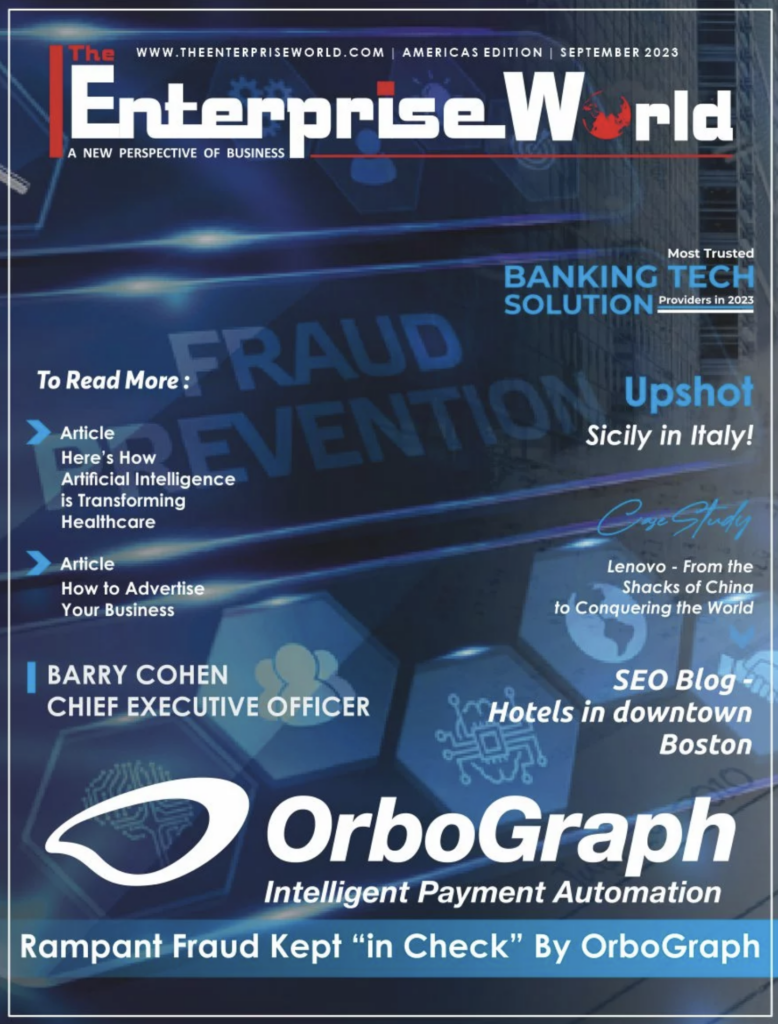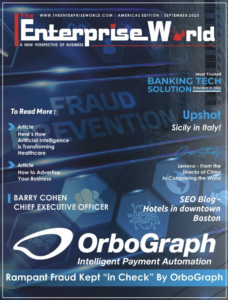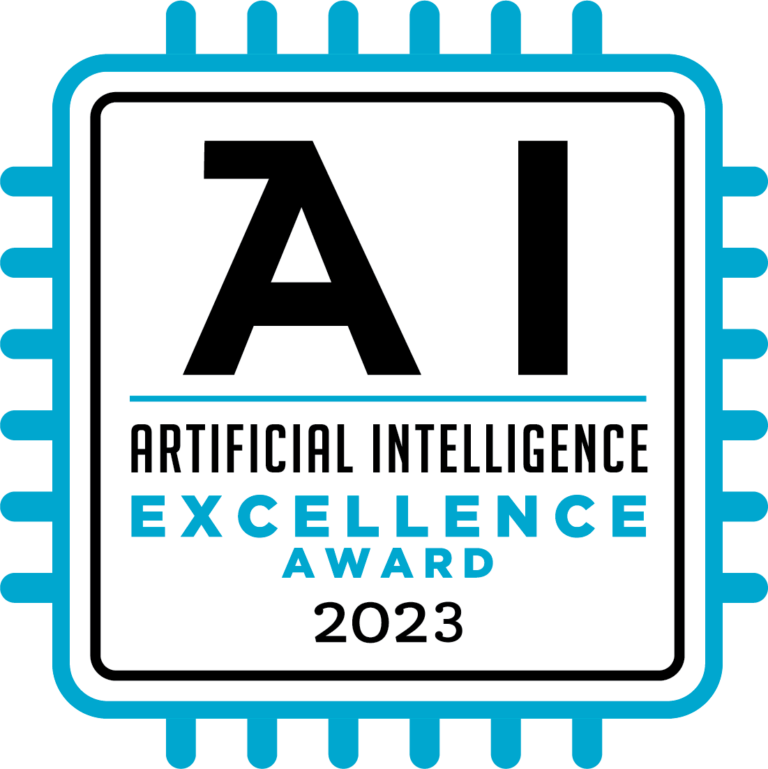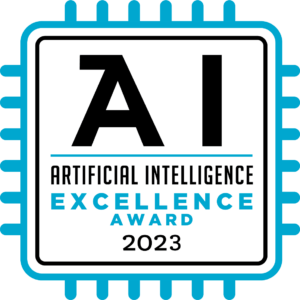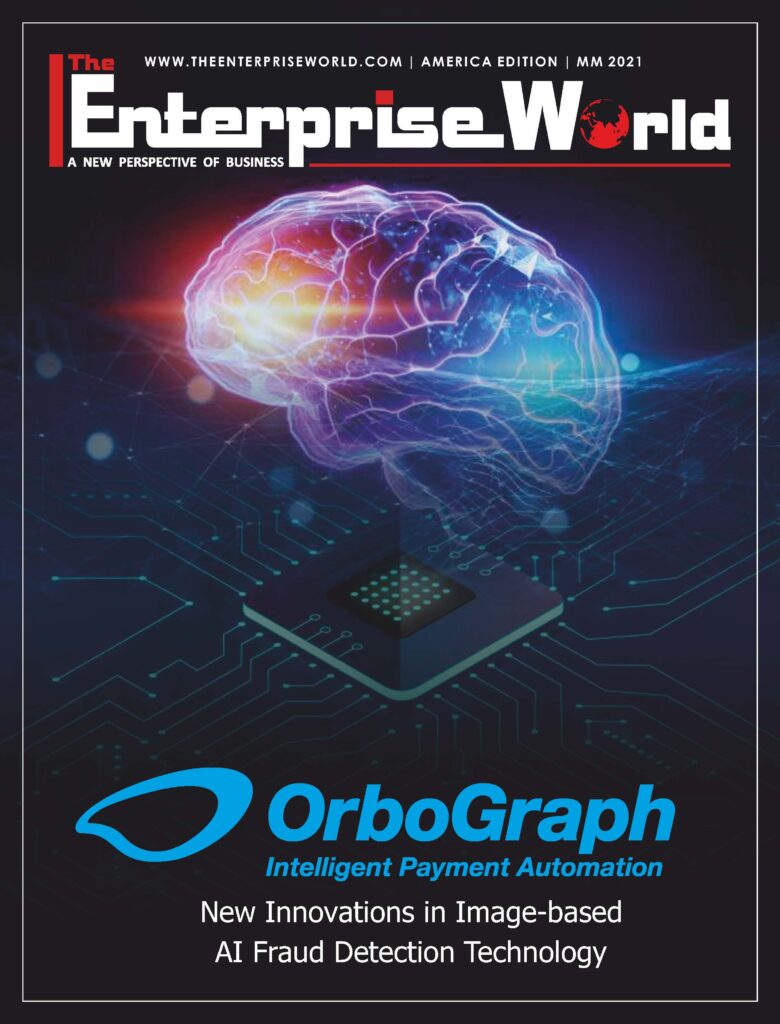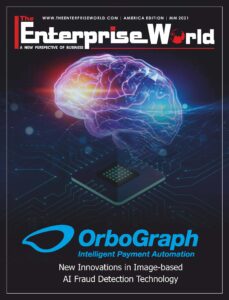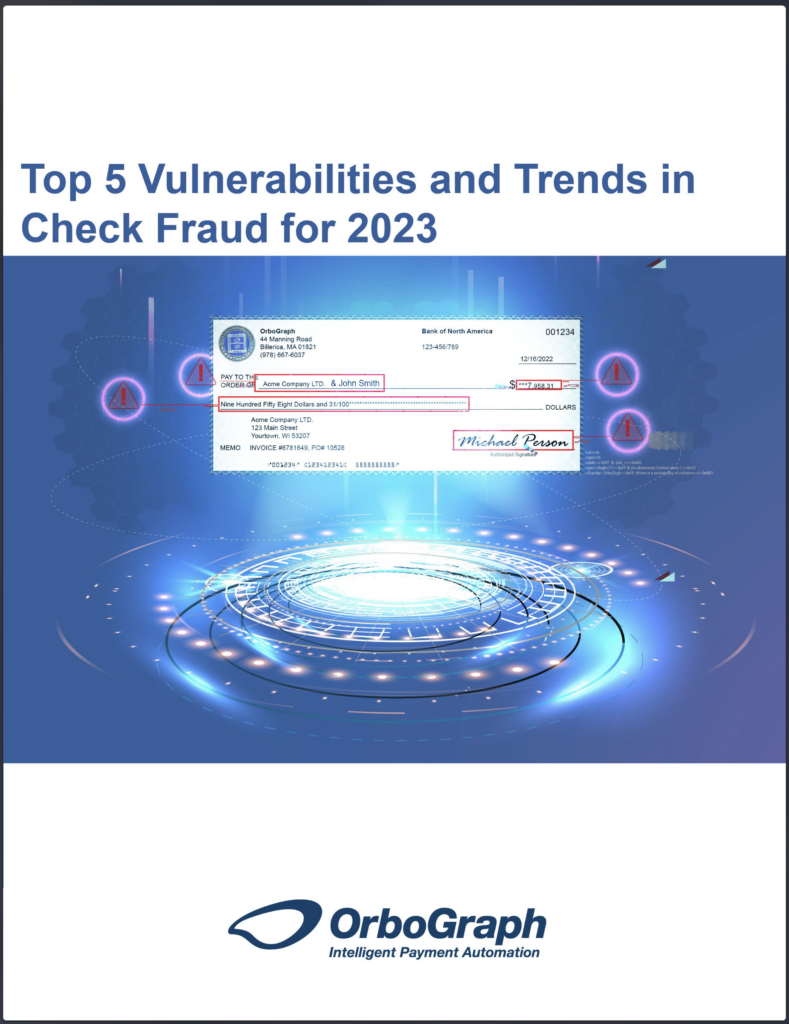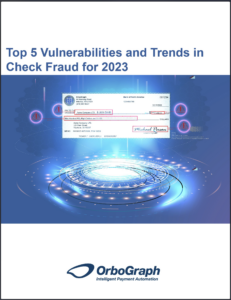 OrbNet Forensic AI Receives
2023 AI Excellence Award
– Hybrid Intelligent System
Article: OrboGraph Recognized as "Top 5 Fraud Detection & Prevention Software Companies"
Top 5 Vulnerabilities and
Trends in Check Fraud
for 2023