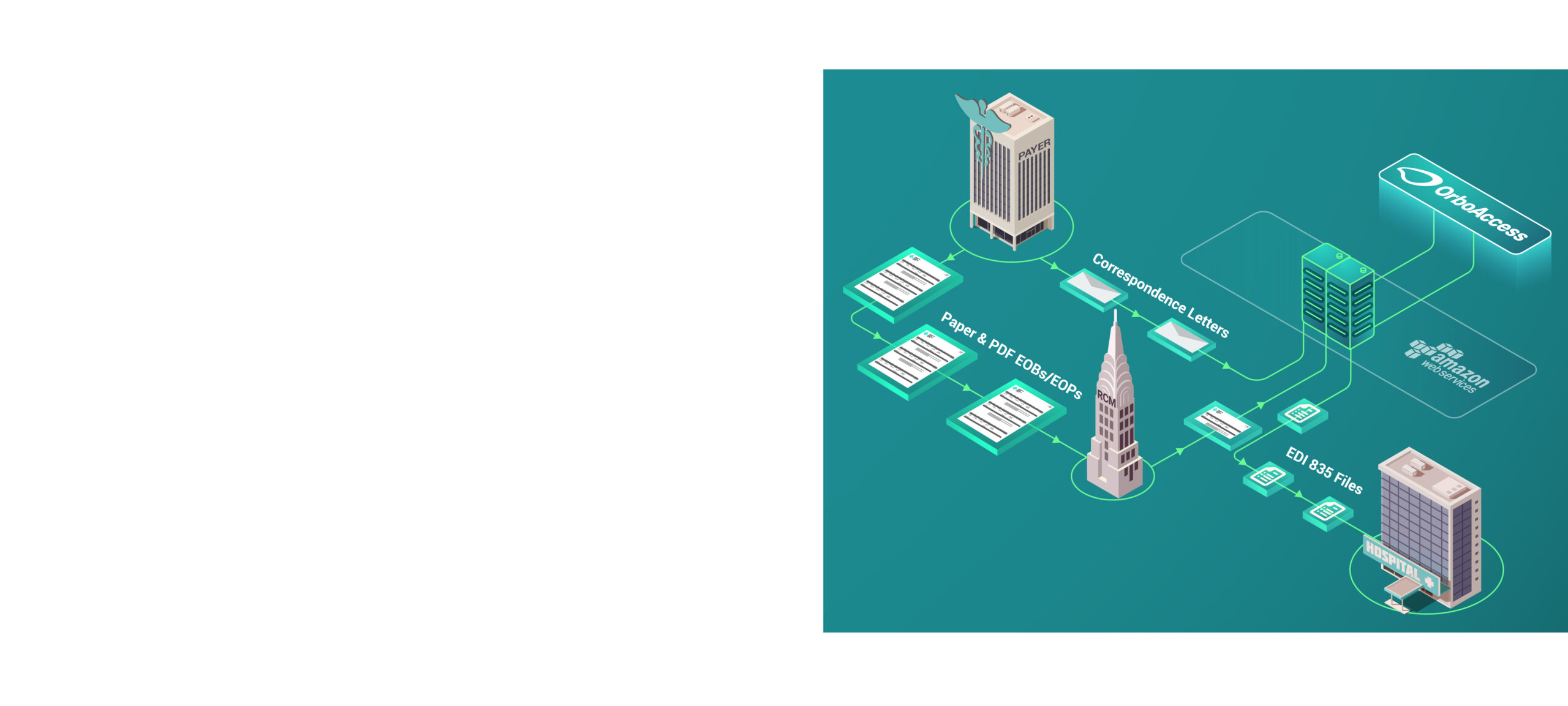 Anywhere Fraud v4.1
Digital image forensics by AI models achieve the highest accuracy of detection for counterfeit, forged, and altered checks.
Anywhere Recognition
99% automation with 99.5%+ accuracy on checks now available for teller capture, lockbox, mobile, ATM, and inclearing verification.
HC Interoperability
Paper-based EOBs and correspondence letters require electronification in order to facilitate healthcare data interoperability.
June 29, 2022
Gartner Inc. Predicts $623B Tech Investments in 2022 by Banks and
Financial Services Firms

Check processing and healthcare payments need innovation...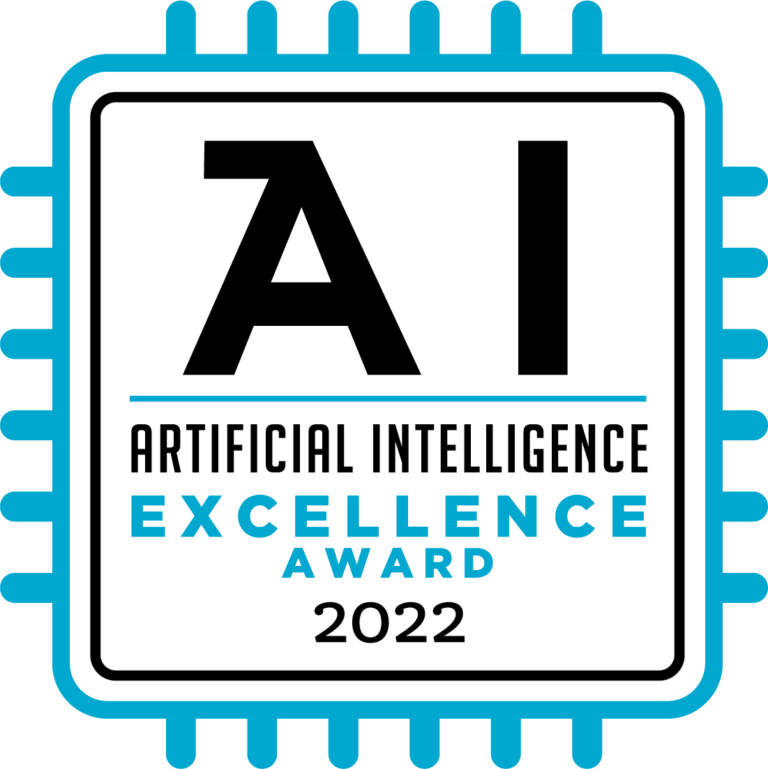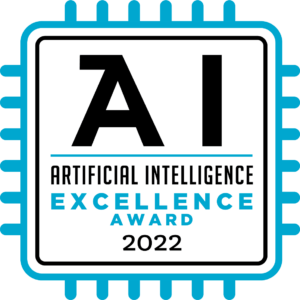 OrbNet Forensic AI Receives
2022 AI Excellence Award
– Hybrid Intelligent System
The Business Intelligence Group announces OrboGraph's OrbNet Forensic AI as winner of its Artificial Intelligence Excellence Award - Hybrid Intelligent System.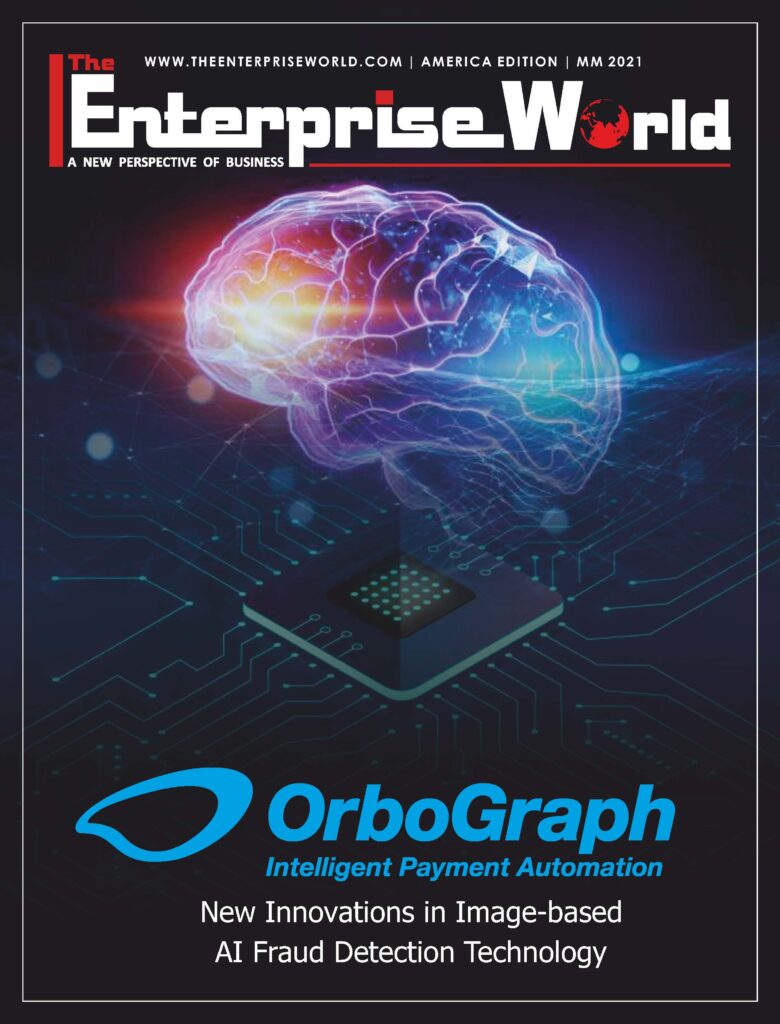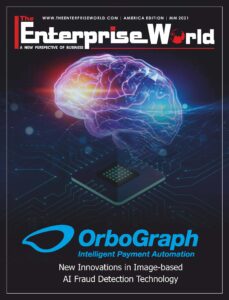 Article: OrboGraph Recognized as 2021 "Top 5 Fraud Detection & Prevention Software Companies"
OrboGraph featured in the article: New Innovations
In Imaged-Based AI Fraud Detection
Technology.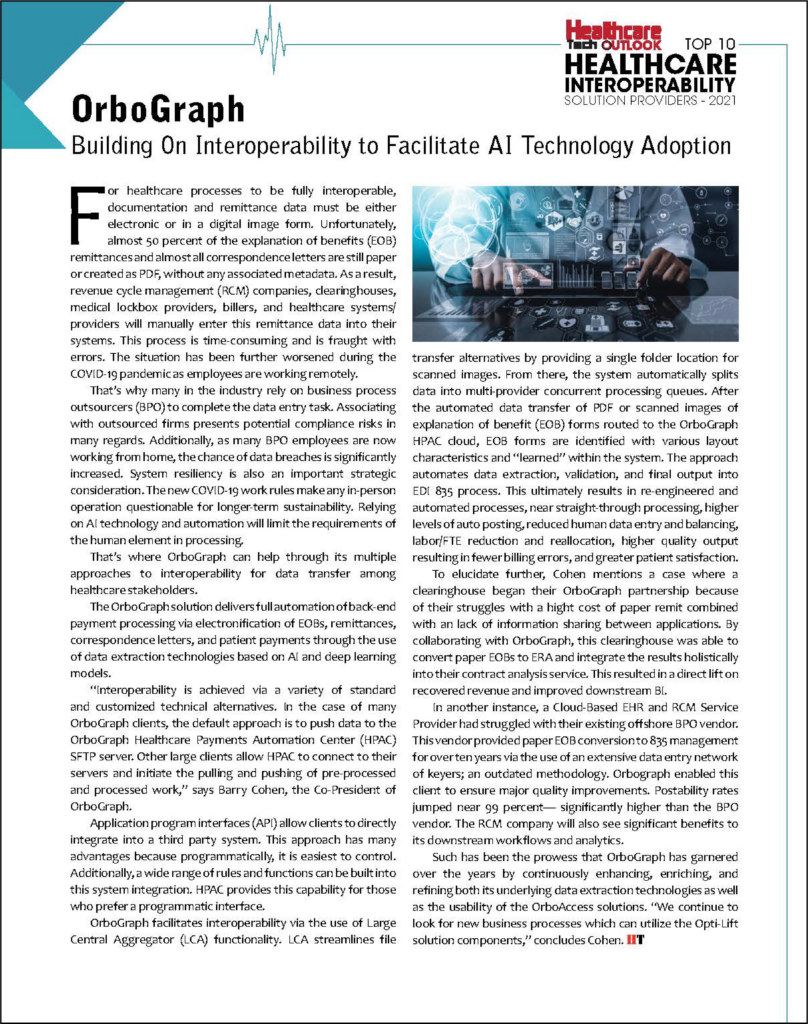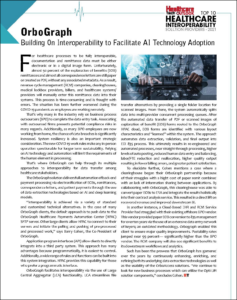 Article: Building on Interoperability
to Facilitate AI Technology
Adoption
Healthcare Outlook Tech Magazine recognizes OrboGraph as a 2021 Top 10 Healthcare Interoperability Solution Providers.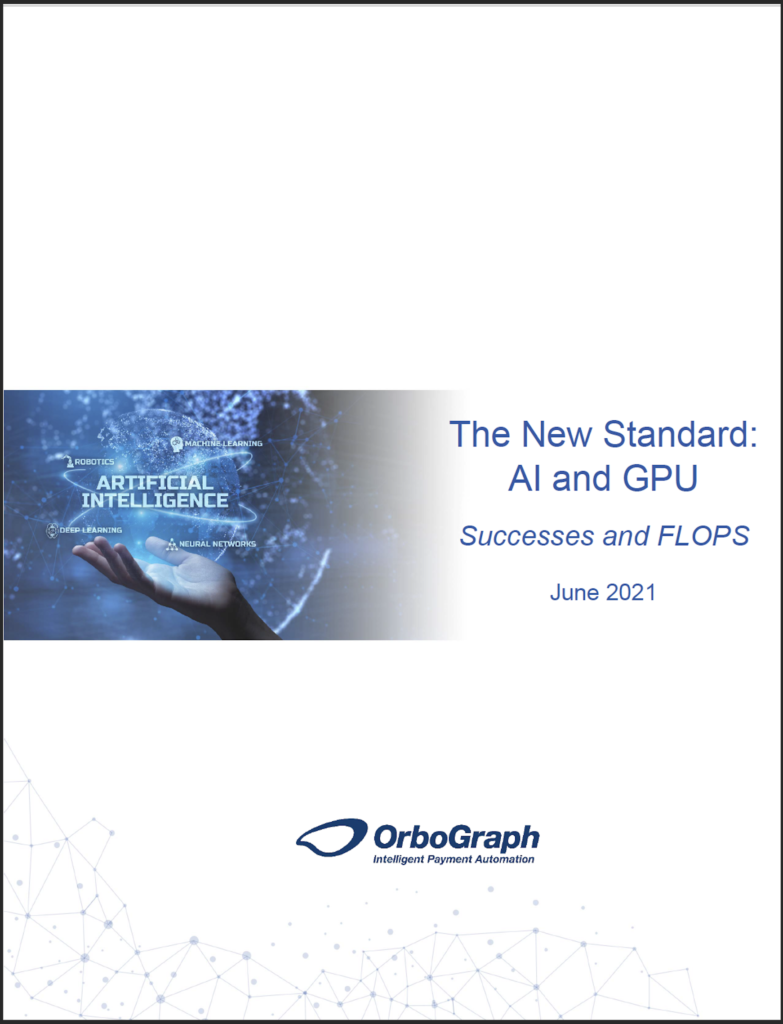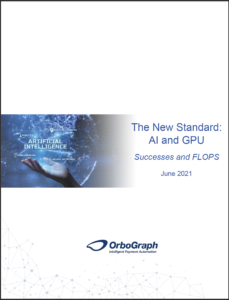 The New Standard of AI
and GPU: Successes
and Flops
OrboGraph's OrbNet Innovation Lab collaborates with Senior IT Consulting Engineer John A. Richards for a deeper dive into AI and GPUs, their impacts on banking and finance, and four real world examples of companies leveraging these technologies.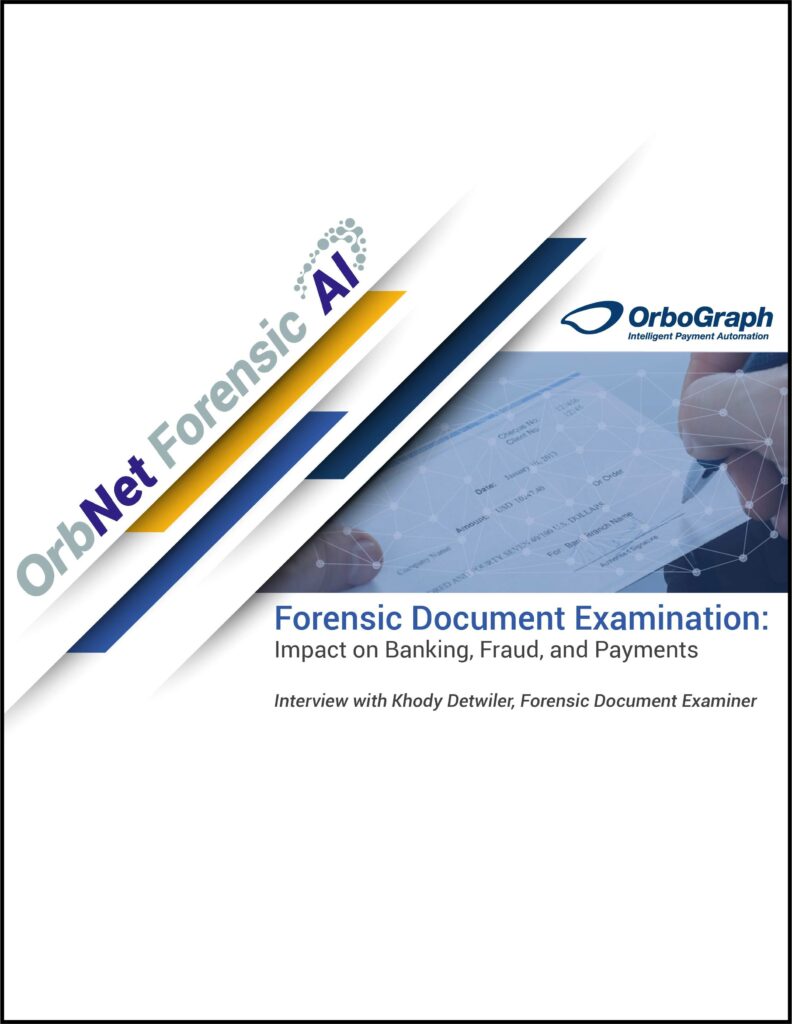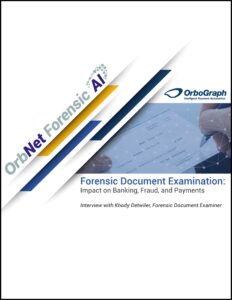 Forensic Document Examination:
Impact on Banking, Fraud,
and Payments
Interview with forensic expert and author Khody Detwiler for a deeper dive into forensic document examination -- the foundation for development of our OrbNet Forensic AI -- and its impact on banking, fraud, and payments.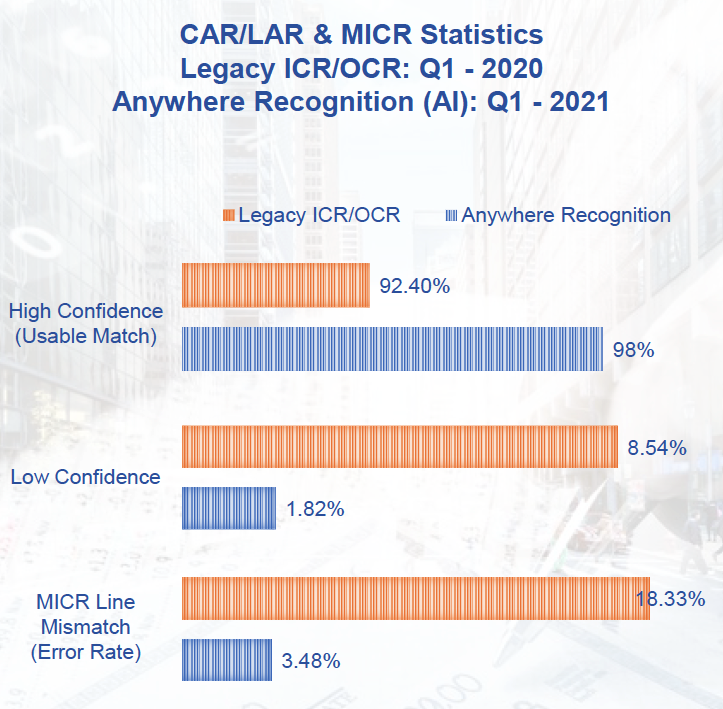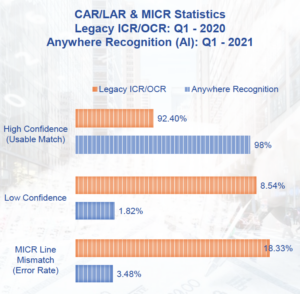 Case Study: OrboGraph's OrbNet AI Boosts Lockbox Accuracy to
98% For TMR
OrboGraph collaborated with TMR to take
a deep dive into the performance of
OrboGraph's Anywhere Recognition solution with
OrbNet AI technology.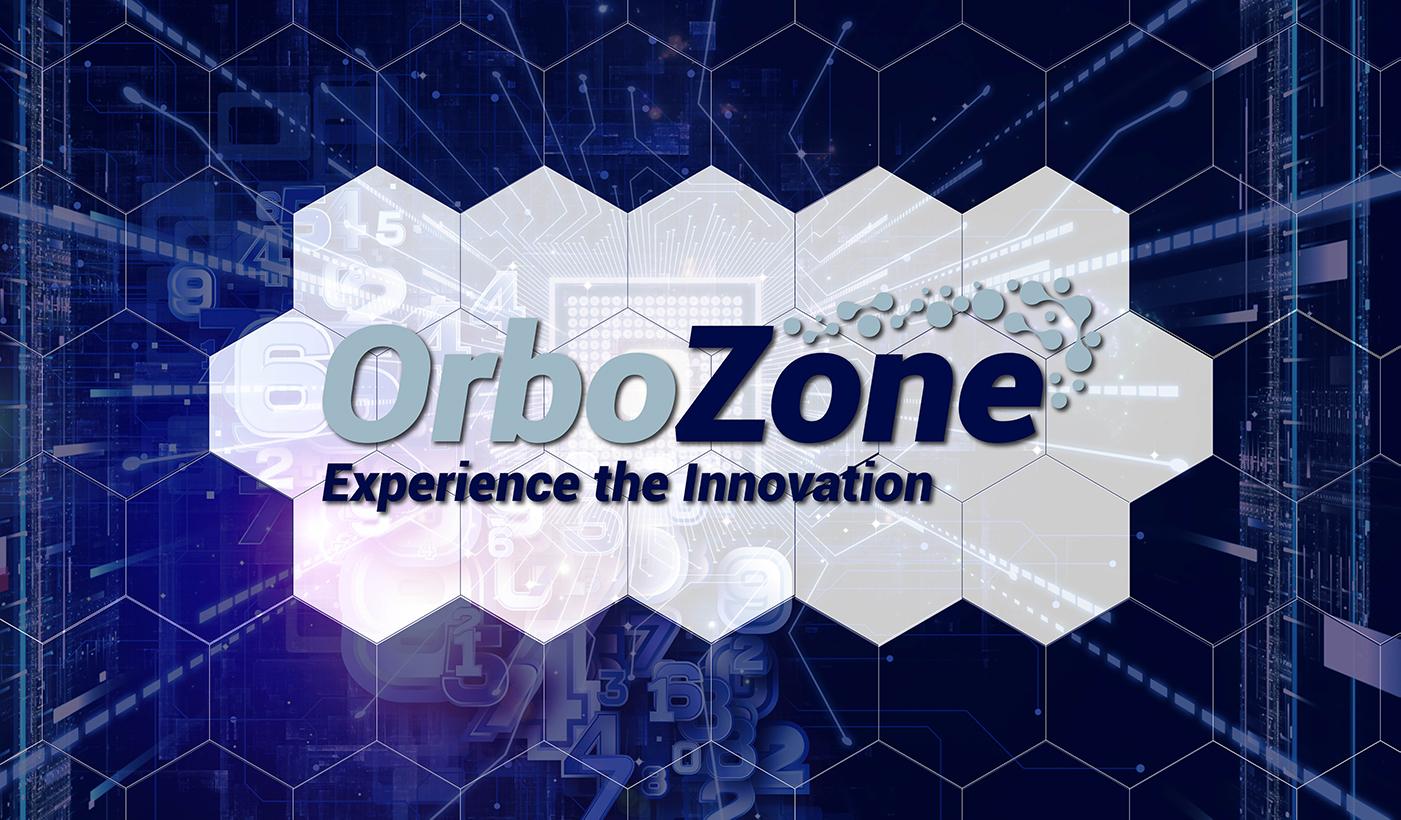 Take the #Orbozone Experience
The #OrboZone is your exclusive destination to "experience the innovation" of technology like never before -- highlighting breakthroughs in GPU, AI, Fraud, Payments, Banking & Healthcare Payment Electronification.
Cloud Services for Healthcare Payment Automation
OrboAccess leverages OrbNet AI to extract and automate healthcare payment and remittance data for cash posting functions, enables full research access to transactional and image data, while enabling payment data visualization via business intelligence (BI) on our secure, HIPAA-compliant cloud environment.
99%
Percentage of fields read automatically on EOB/EOP remits via OrbNet AI.
97%
Trust AI to handle administrative or clinical applications (Reported by Healthcare Finance, based on Optum360 research).
$3.76
Labor cost to manually transact a remittance advice (EOB) per 2019 CAQH Index (Does not include system costs).
$1.9 Billion
Savings estimated if the healthcare industry adopts fully electronic remittance advice (ERA).
Check Processing Automation and Fraud Detection
The OrboAnywhere platform utilizes OrbNet AI & OrbNet Forensic AI -- Artificial Neural Networks (ANN) based on deep learning models -- along with image analysis (i.e., check stock validation, signature verification) to automate transaction processing and prevent fraud for a wide range of paper-originated payments (i.e., checks, money orders, drafts), internal documents and remittances.
4000+
End-User Clients Impacted by OrboGraph Software.
99%+
Targeted read rate on checks using OrbNet AI technology.
$1.3 Billion
Estimated check fraud losses in U.S. during 2018.
16
Categories of check fraud types.