Accolades & Awards
OrboGraph is proud to be recognized by industry publications and associations for our revolutionary technologies. 
Automate, Validate & Mitigate Risk in Check Processing
New AI and self learning technologies improve check platforms in many ways beyond CAR/LAR recognition.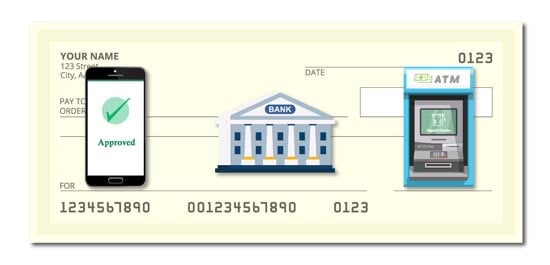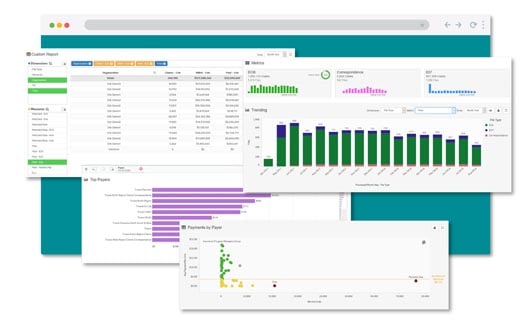 Electronify Every Healthcare Remittance, Payment & Correspondence
Revenue cycle companies can now modernize beyond traditional BPO, data entry and basic optical character technology.
Solutions to get the most from your time & team
One-minute solution videos achieving healthcare and check payment automation.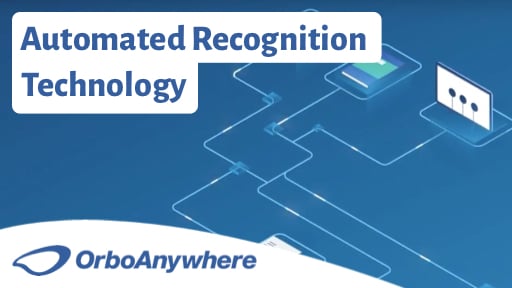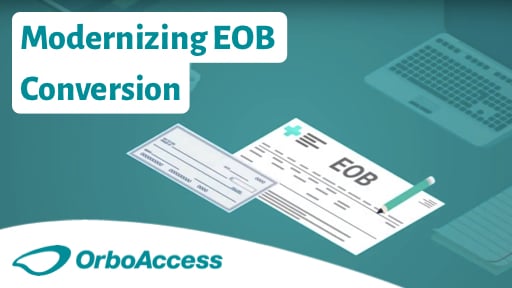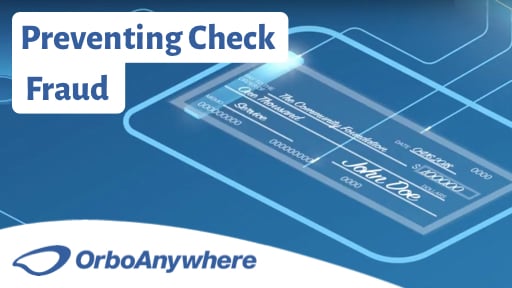 Access Correspondence Letters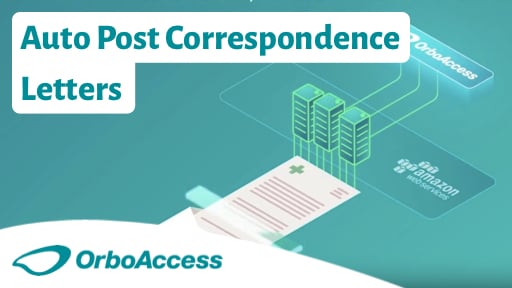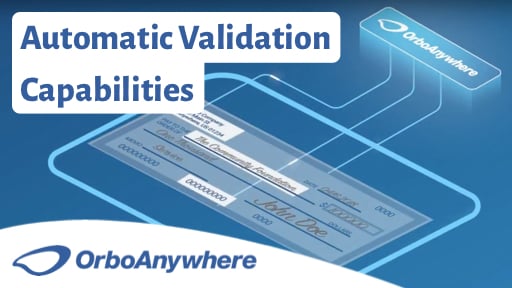 Healthcare Payments Automation Center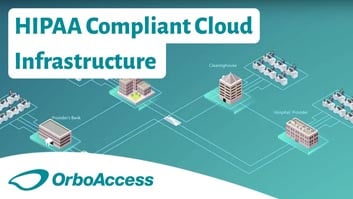 Watch OrboGraph on YouTube
See our cool product videos, industry updates, guest speakers.
Business Partnerships
Reduce costs, drive revenue and modernize
Our solutions automate posting, reduce manual processing, and mitigate risk so payment information can be used downstream.
Take the Assessment
Introducing the Remittance Efficiency Index
Is your RCM company or healthcare receivables department looking to drive efficiency?
The Latest from OrboGraph
Healthcare Payment White Paper
Healthcare's "New" Strategic Assets - Explanations of Benefit Forms (EOBs/EOPs) and Correspondence Letters