Anywhere Fraud
On-us and deposit fraud generated from check payments has become a focus of the financial industry. 2018 delivered a major spike in both check fraud attempts and losses, as the ABA Deposit Account Fraud Survey from the American Bankers Association estimated 2018 overall check fraud attempts at $15.1B and losses at $1.3 billion…illustrating a major issue with counterfeit checks, forged checks, and altered check fraud.
There were many market factors behind this dramatic increase in fraud attempts and losses including:
The deployment of EMV, which refocused fraudsters on check payments.
The expansion of mobile and RDC deposits with higher deposit limits.
Check fraud systems deployed which rely on dated data analytics, without verifying image attributes.
A focus on real-time and electronic payments with less emphasis on check payments.
There is one solution which can combat this trend; integrated image analysis for check fraud detection.
Integrated Image Analysis
Anywhere Fraud applies image analysis (automated signature verification, check stock validation, alteration detection) with optional transaction analysis (highly targeted data analytics) to on-us and transit checks for detection and identification of counterfeit checks, forged checks, and altered checks in real-time or batch processing.
In dealing with fraud prevention, low suspect rates (false positives) blended with high detection rates (false negatives) are the most critical objectives for an optimized system.
Large Financial Institution Performance with Image Analysis
Items Processed with Image Analysis
0
Total On-us Check Volume
Fraud Items Reviewed by Large Financial Institution
0

%

237,290 Items
Ratio of Fraud Returns to Items Reviewed
0

%

1 Return to 58 Items Reviewed
Fraud Items Not Detected by Image Analysis
0
Achievements: Exceeding Six Sigma Levels
101 in 30M items = 3 per Million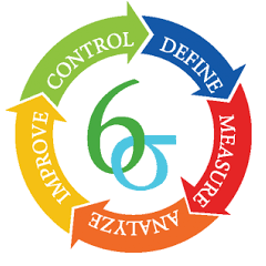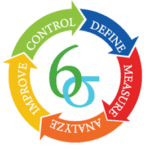 Six Sigma: 3.4 defects per Million
Analyzers
Licensing options are available for image and/or transaction analysis. Individual analyzers are listed below:
Image Analysis (On-Us or Transit)
ASV: Automated Signature Verification
CSV: Check Stock Validation
Alteration Detection
Account Profiling
Signature Presence Detection
Two Signatures Required
Fraudulent Image Matching
ASV on Deposit Tickets
New Account Identification
Closed Account Identification
Inactive Account Identification
Watch List
Dormant Account
Real-Time Interface
Transaction Analysis (On-Us Only)
Serial Out of Range with multiple account holders
Amount Out of Range
Duplicate Detection
Amount Thresholding
New Account Identification
Closed Account Identification
Inactive Account Identification
Watch List
Dormant Account
Real-Time Interface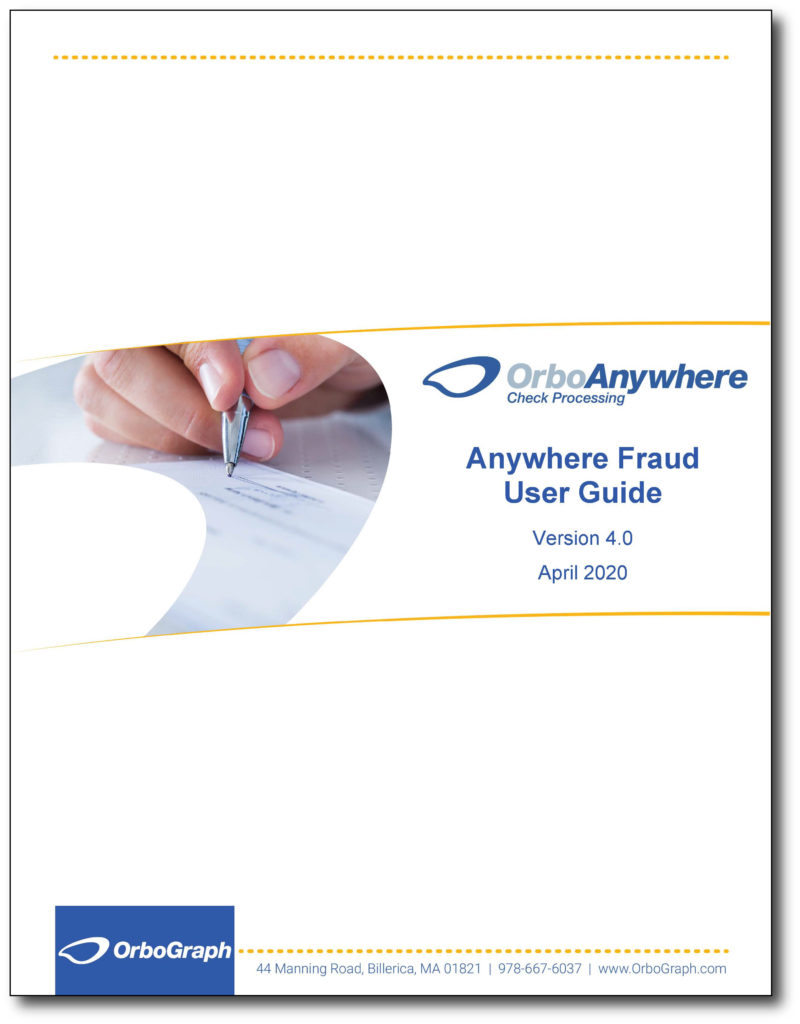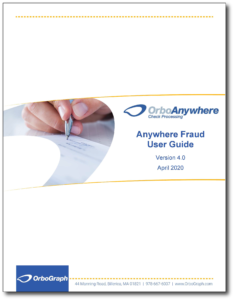 Additional Features
Individual analyzer scoring is available for optimal tuning and threshold management. Complements existing rule-based systems as well.
Match to known fraudulent images which were previously confirmed by a fraud analyst.
Profiling of multiple R&T on-us numbers and transit R&Ts: prevents a wide range of on-us and deposit fraud use cases
Real-time interface from any deposit/capture channel across the omnichannel: delivers instantaneous fraud detection across traditional and self service workflows
ASV on deposit tickets: matches signatures on tickets to customer profiled signatures
Anywhere Fraud is built on the foundation of targeted analyzers performed on an account level.  These account profiles leverage self learning algorithms to adapt to the image and transactional characteristics of each account. The system builds a history of image snippets and transactional data of check writers for batch or real-time fraud detection capabilities.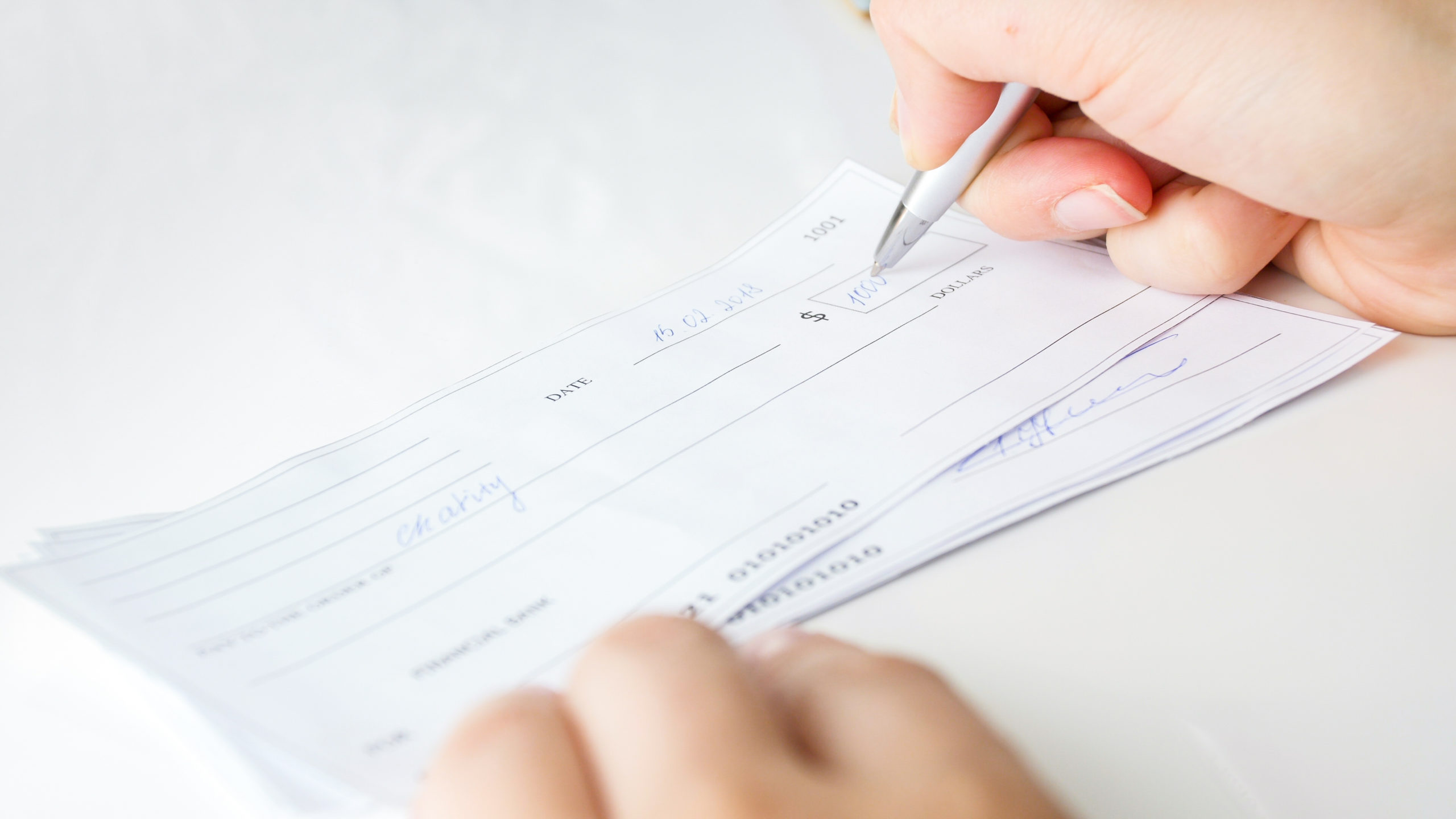 Targeted Deployment
Existing or new check processing business partners, service bureaus, and financial institutions can implement Anywhere Fraud via a batch or real-time web services interface. Additionally, a file import process with "landing zone" approach can be deployed if programming resources are not available.
This flexibility allows Anywhere Fraud to be deployed into any traditional or self-service check processing workflow including Inclearings, teller image capture, branch image capture, ATM, mobile RDC or RDC.  So depending on the fraud use cases, the system is optimized around the requirements of the environment.
Note that either an existing suspect review platform or the check capture system is utilized to review suspected fraud items along with companion images delivered by Anywhere Fraud.  This consolidated review workflow is very efficient as it does not create additional overhead or system administration.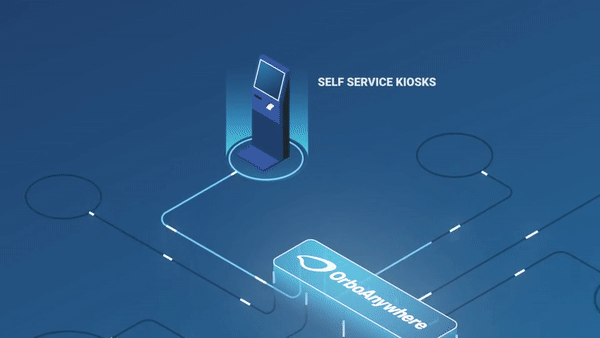 Business Case Fraud Detection Benefits
On-us checks (Inclearings, over-the-counter, and self service channels)
Counterfeit transit checks
On-us check cashing
Transit check cashing
Protect on-us customers from fraudulent events
Improved interbank check clearing by replicating loss prevention practices
Reduction of false positives to streamline suspect review process
Improve overall check fraud detection