Traditional Recognition Products
Orbograph released a suite of recognition products and services based on the Accura XV platform in 2011 during our 15 year anniversary celebration. An impressive performance boost coupled with enhanced features and a variety of packaging options enabled us to provide a strong migration path for a wide range of end-user and business partner needs. As we look to the future, we see the needs of the market have evolved, hence the introduction of OrboAnywhere. Orbograph will continue to support and maintain these solutions, however, we encourage you to look at the migration options and incentives available with OrboAnywhere modules.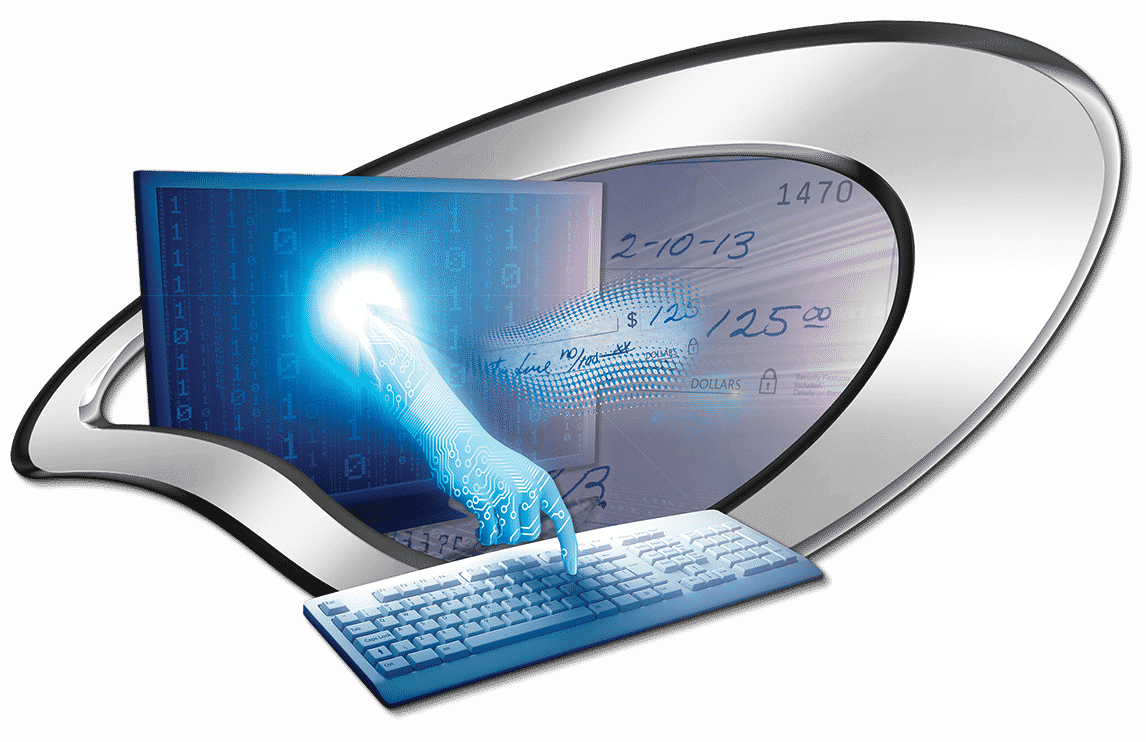 Review your check processing needs with an OrboGraph expert.
Sign up below for your complimentary assessment or to request
estimated solution pricing from OrboGraph.