Both industries are extremely active in modernizing systems with objectives to reduce cost, update infrastructure, eliminate manual processes and support digital transformation across the enterprise. The term modernization, used across many industries, describes the ability to adapt a process, technology or object to modern needs or habits.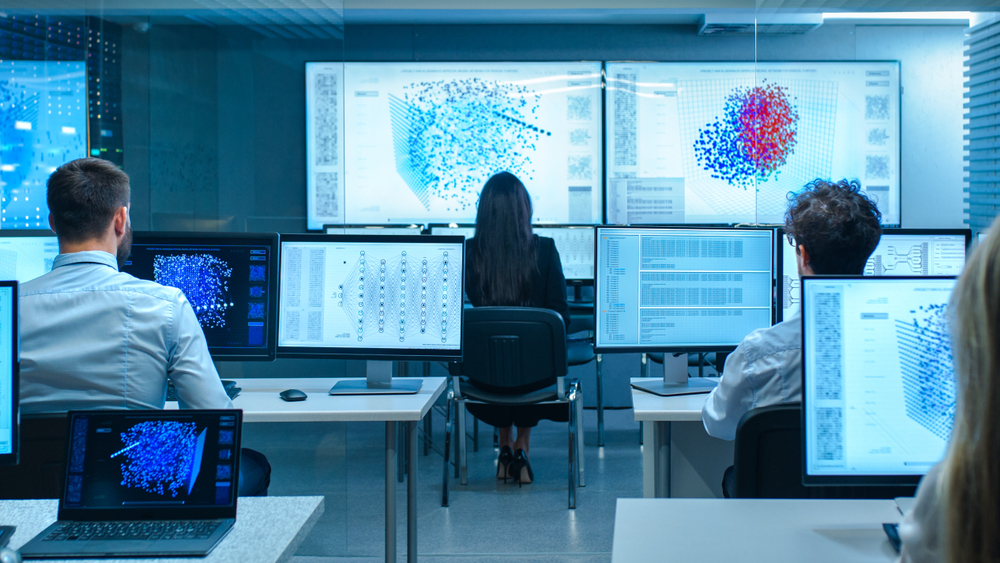 Trends involving IT, hardware and software modernization in the banking and healthcare industries historically averaged 7-15 years, as hardware required replacement and often times, software was tied to each hardware component.  Additionally, mission-critical legacy applications, which impact enterprise infrastructure and multiple departments even span longer periods due to the inherent complexities of a large project.
Today, compressed development time frames for new technologies are the norm. This in turn drives accelerated platform modernization windows. Couple this with a renewed attention to business resiliency and contingency plans, makes it the perfect time to evaluate updating legacy platforms.
Take for example branch and teller capture technologies. New platforms are being developed by check processing vendors to provide a migration path to the industry to integrate real-time fraud prevention and further streamline deposit processing. In healthcare, many BPO (business process outsourcing) platforms rely on outdated, unsecure and non-compliant systems which were developed 20-30 years ago!
OrboGraph's check processing platform, OrboAnywhere, as well as the healthcare payments automation application, OrboAccess, has expanded its technologies with the integration of OrbNet AI with deep learning models. Additionally, cloud deployment alternatives provide options to our clients and business partners in check and healthcare payment processing.