Customer Support Center
OrboGraph representatives are committed to providing professional and expedient customer service. Contact us by phone or remote support.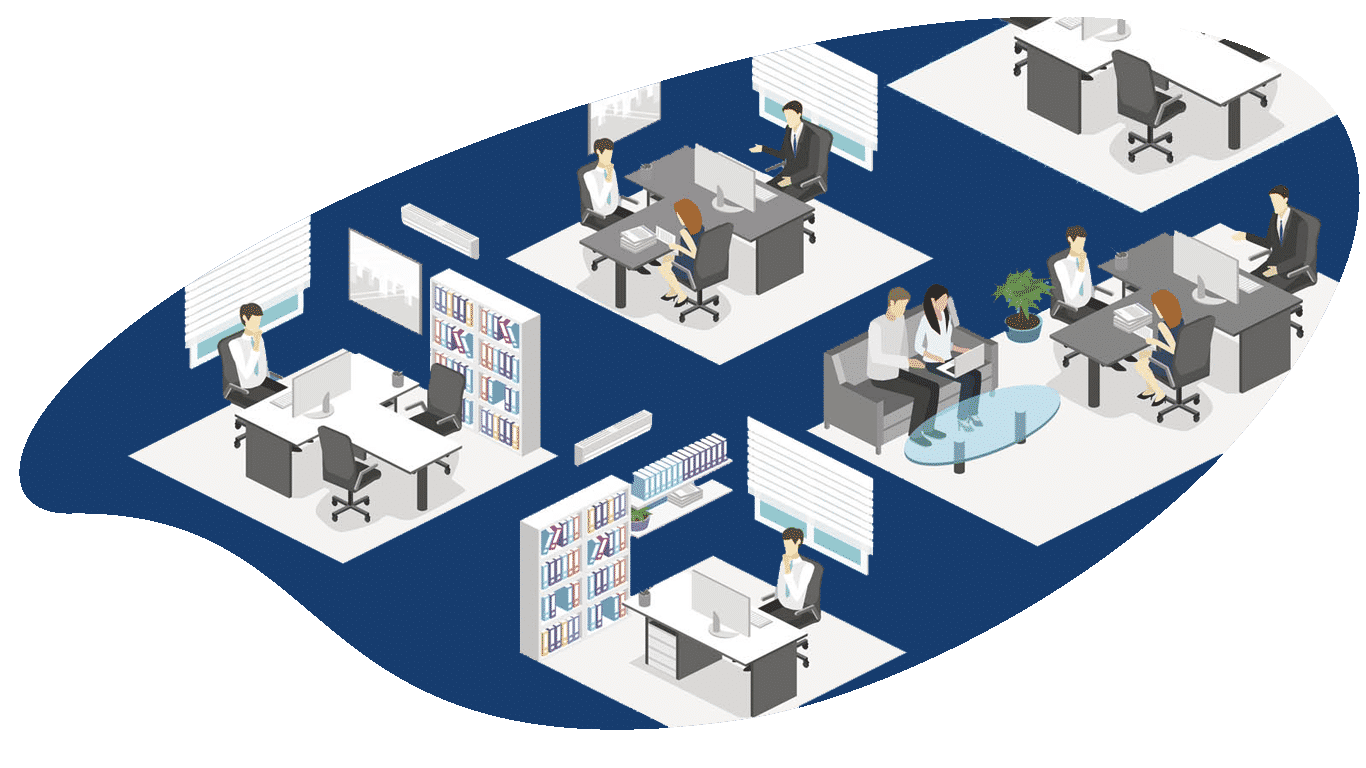 OrboGraph is Here to Help
OrboGraph's renowned Client Services group provides customer support to thousands of field installations and many system integrators and business partners in check processing and healthcare payment automation. Our experience and expertise is available 365 days a year depending on services agreement.
The Client Services department of OrboGraph provides multiple functions for the organization including:
Professional Services
Optimization services (iCare) helps customers maximize the performance the OrboGraph solution with on-site tuning (Remote or on-site optimization services (iCare) that helps customers maximize the performance)
Remote iCare services providing system tuning from the OrboGraph offices
Integration services assist business resellers with software integration and installation
Project management for high volume customers
Level 1 and/or Level 2 customer support
Automation Services performance monitoring
HPAC client onboarding
HPAC project management
With expert know-how in integration, system optimization and project management, OrboGraph customer support, working together with our closely connected R&D team, enables you to meet even the most demanding efficiency and quality requirements.
If you have any questions or need support, click here to open a Support Call or call 888-ORBOGRA.