Anywhere Compliance uses advanced check recognition technologies to extract a range of field data from checks and other paper-originated negotiable payments.  Fields include the payor, payee, bank and amount data. This information is then used to mitigate compliance risk in the areas of OFAC, BSA/AML, Reg CC, UCC and KYC.
Checks, money orders and other cash equivalents defined in Reg CC and UCC are payments that have traditionally been running "under the radar" of compliance and regulatory scrutiny. Before Anywhere Compliance, technology was not available to extract a wider range of negotiable payment fields other than the amount. Now that the data can be obtained, financial institutions, corporate clients and other organizations can run this payer and payee information against OFAC sanction list screening and AML/BSA transaction monitoring systems that are either in-house, or hosted at a service bureau or on the cloud. These payments can now be handled like electronic payments such as wire transfers, ACH and SWIFT payments!  In fact, check cashers and money services businesses (MSBs) are required to performance OFAC checking on negotiable payments.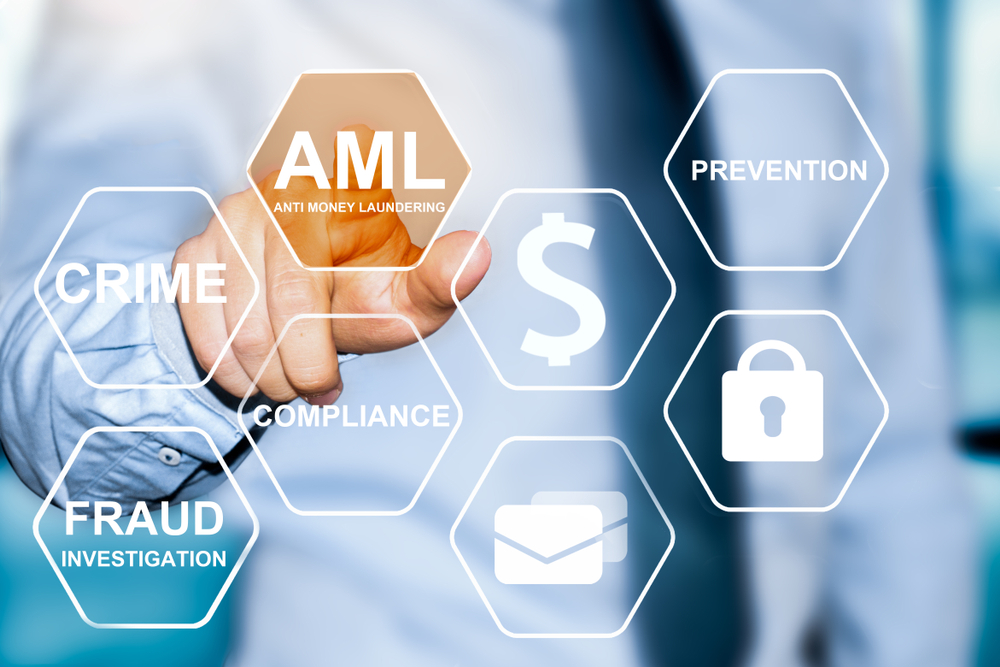 In addition to field recognition, OrboGraph is creating new algorithms to identify items such as official checks, cashier checks, government checks, county checks, treasury checks, US Postal Money Orders, etc. This document identification process will help financial institutions who find it challenging to comply with Reg CC funds availability requirements when these item types are flagged as fraud suspects. These items need to have next-day availability and cannot be assigned an extended hold to mitigate risk of the bank. Many banks review these transactions manually to as an override to fraud processes in order to comply to Reg CC availability schedules.
Join OrboNation
Access to critical updates, new industry insights, & thought leaders.