Are Your Revenue Cycle and IT Teams Fighting?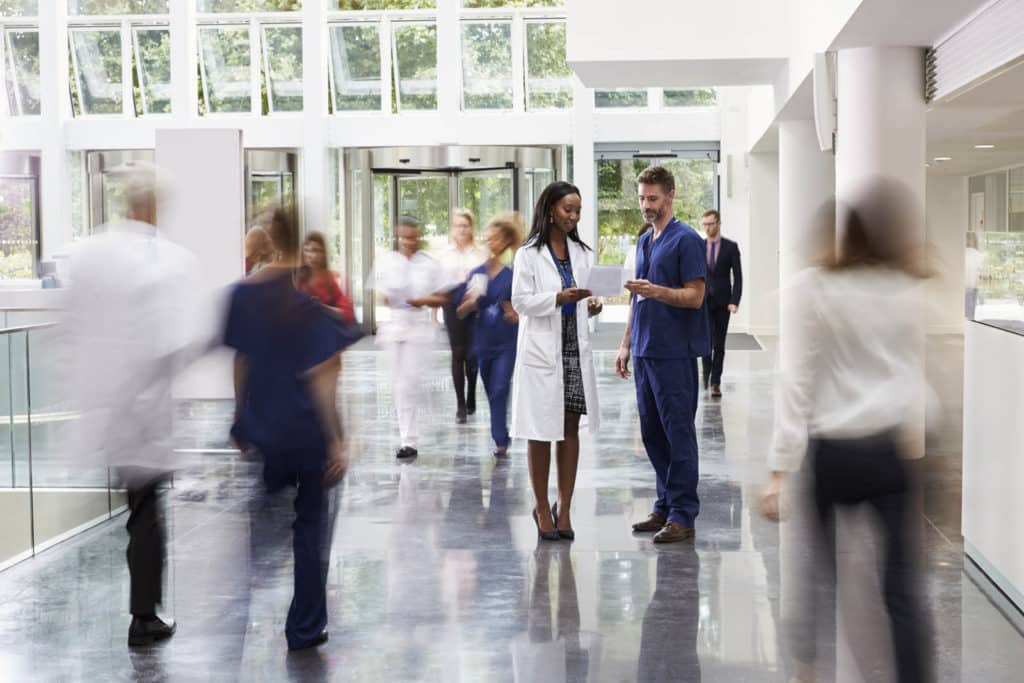 A session entitled "The Mix of IT, Revenue Cycle and Analytics" at the Becker's Hospital Review Health IT + Revenue Cycle conference in Chicago in October offered insights of healthcare executives discussing the importance and urgency in solidifying partnerships between the IT and revenue cycle departments of a healthcare organization.
Panelists present were Shon Brink, vice president of WakeMed Physician Practices at Raleigh, N.C.-based WakeMed Hospitals and Health System; Mike Simms, vice president of revenue cycle for Greensboro, N.C.-based Cone Health; Aaron Miri, CIO of Dell Medical School and UT Health Austin; and Laura Chapman, vice president of product management at Ingenious Med.
As related at Becker's Hospital Review, the group came up with three main takeaways:
A major part of a CIO's job is to ensure the IT team is embedded across the organization, from clinical operations to revenue cycle to facilities management.
Revenue cycle leaders, meanwhile, should also prioritize building partnerships with their organization's IT department. Those connections will result in more efficient and cost-effective investments in systems for revenue cycle management.
Ultimately, IT and revenue cycle teams must work together to better serve patients. With the ongoing consumerization of healthcare, the two departments will play crucial roles in developing new, consumer-centric models of information-sharing, profitability and reimbursement.
Recently, we wrote about leaders from Epic, Cerner, and others explaining how EHRs are interoperable. The healthcare industry is working diligently to unify the once siloed departments — and subsequently all the data — to be utilized across the healthcare organization. RCM departments must ensure complete data capture and aggregation with electronification of paper-originated remits and payments. Only this approach delivers seamless processing from HIS and practice management system posting, to correspondence letter processing and denial analytics. This combination also brings clinical and administrative data together!
---
This blog contains forward-looking statements. For more information, click here.