Critical Components for Successful Business Continuity in RCM
Unique set of challenges facing RCM during the Covid-19 Pandemic
Establishing a Business Continuity Plan is essential for RCM
Lessons being learned from current pandemic
Nearly three months ago, businesses across the country were forced to close down their offices to help slow the spread of the novel coronavirus and protect their number one asset -- their employees. This decision presented a difficult challenge for businesses: How to continue full operations with much of the labor force working remotely.
Many of their employees had the ability to perform their job functions remotely, so many businesses were able to adapt quickly. This was not the case for revenue cycle management.
While healthcare organizations remained open as an "essential business," key operations departments within healthcare providers and hospitals -- along with third party RCM servicers -- moved a significant portion, if not all, of their labor to virtual or remote environments. The results were mixed; however, organizations with a business continuity plan already in place were most successful.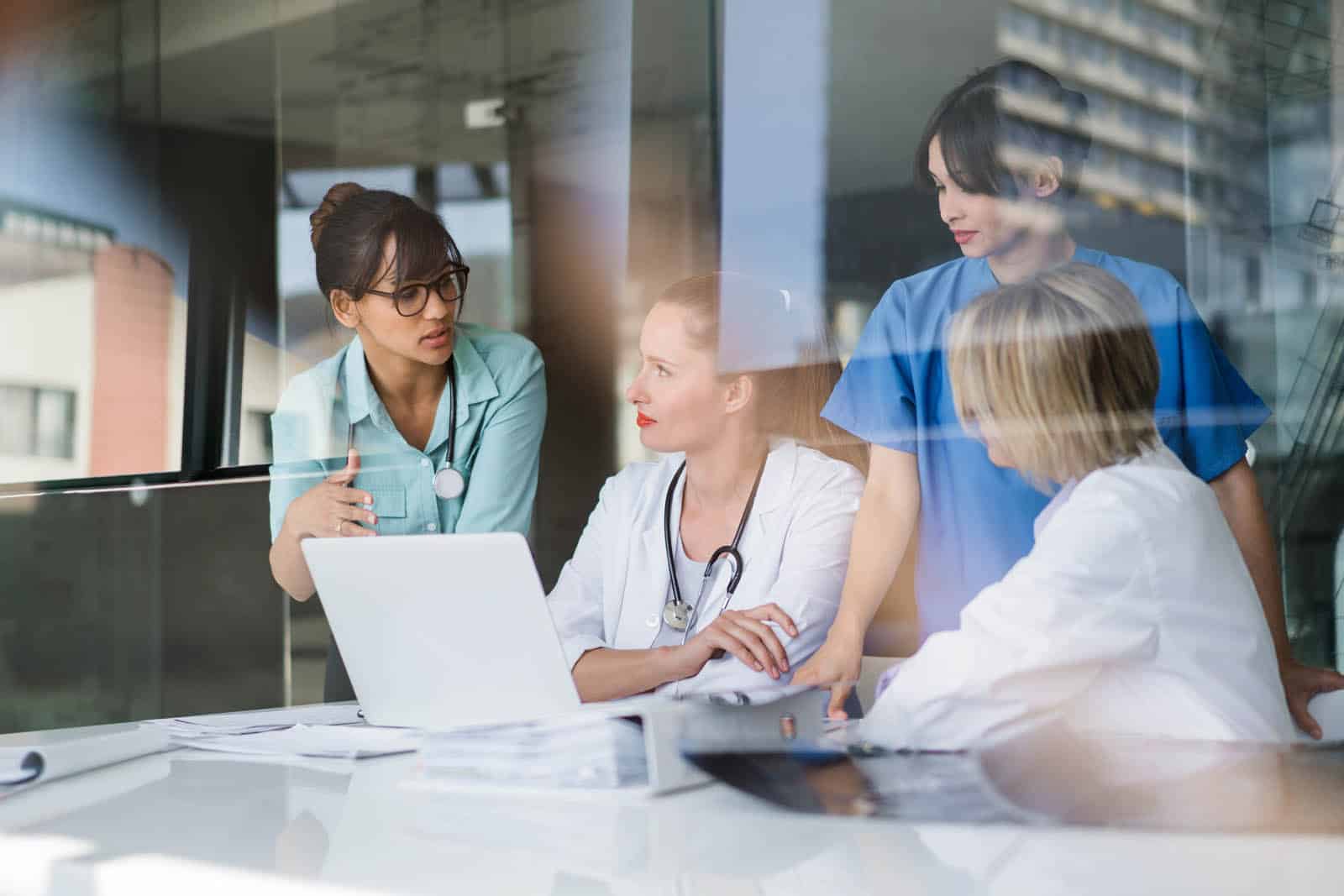 What to Consider for Business Continuity in RCM
In creating a successful BCP, there are various resources available such as ready.gov. However, because of the unique nature of RCM, we see various scenarios that are unique to the industry and to each company. As we learn in the video from the US Department of Homeland Security: "A business continuity plan for one company won't fit another."
Here are some key elements to consider when creating BCP:
Lessons Learned for Current Pandemic
The current Covid-19 pandemic has shown the resiliency of the healthcare industry and its ability to adapt to disruptions. OrboGraph has been in contact with many of our partners and clients throughout the past several months to not only understand how the pandemic is affecting their businesses, but how we can help. Here are a few lessons gathered from partner and client feedback:
It is time to automate - Manual and repetitive tasks need to be automated through usage of technologies like Artificial Intelligence. The labor component can be most at risk in disruptive events such as what we've experienced in the pandemic. RCM servicers need to deploy automation technologies to significantly reduce and, in some cases, eliminate labor functions that are considered high-risk.
Globally disperse footprint  - The concept of having one location to perform certain tasks is outdated and represents a potential risk should that certain location experience a disruptive event. RCM servicers should not only look internally to have the ability to perform tasks and processes and multiple locations, it should look at partners' and vendors' geographic footprint as well to understand the risks should they experience a disruptive event.
Be prepared and plan ahead - We covered this in the previous section but want to emphasize the importance of having a prepared BCP ready. Disruptive events may not give much warning, so being proactive and having the plans in place will help minimize impact to business operations.
As we've seen restrictions slowly being lifted across the US and the world, and society evolve to what is the "new normal," we must not forget the lessons we learned from this pandemic and where we can improve in the future.
If you have questions and want to share your organization's experiences along with tips to share with readers, please email info@orbograph.com.