Deloitte Describes 3 Ways Blockchain Might Boost Hospitals Within Ten Years
Becker's Hospital Review links to a neat and tidy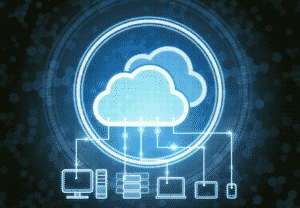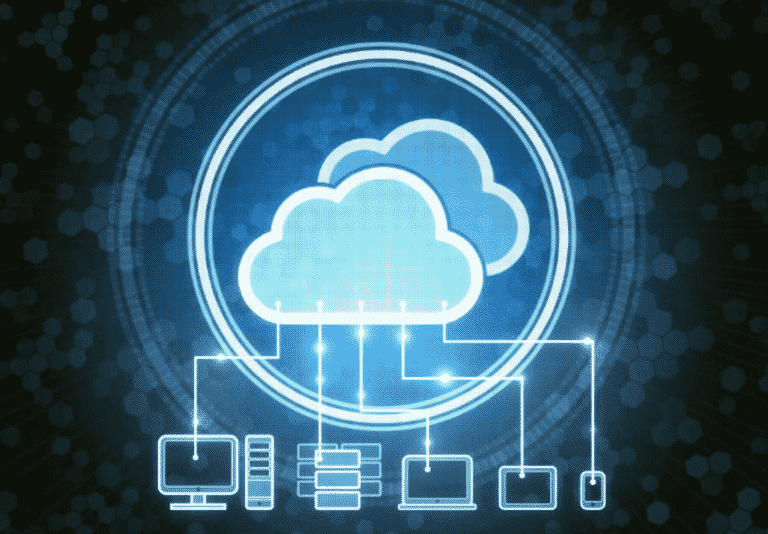 summation of a comprehensive Deloitte report that examines the digital hospital of tomorrow. As we've discussed in this space previously, blockchain technology is poised to boost hospital operations in the foreseeable future.
The three takeaways Becker's extracted from the report in terms of specific ways blockchain tech might improve hospital operations during the next 10 years are as follows:
1. Data interoperability. A blockchain-enabled health information exchange would alleviate security concerns related to data-sharing between different providers. A patient would be able to access and share their data from the blockchain and each provider would be able to update relevant information with an individual key.

2. Supply chain management. Blockchain would enhance transparency and accountability as medical supplies and drugs move across the hospital supply chain, the report states. With a blockchain-enabled supply chain management system, retailers, wholesalers, distributors and manufacturers would be able to track the transfer of materials across the globe.

3. Revenue cycle management. A blockchain-based payment process system can improve the efficiency of the hospital revenue cycle, in part by eliminating the need for intermediaries between hospitals, physicians, insurers and patients, according to the report. One use might involve enabling patients or insurers to deposit a payment, which would not be released until a predetermined clinical outcome is reached.
EOB's and Correspondence Letters managed inside the Blockchain? Maybe right around the corner …
SaveSaveSaveSave
SaveSave