Downloads & Updates
If you are an OrboGraph customer or Integrator, please contact customer support, 888-ORBOGRA (672-6472), or open a support call online to obtain your login information. With our recently updated system, the login credentials have changed.
If you already have your login information, please use our customer login to view your supporting information.
Testimonials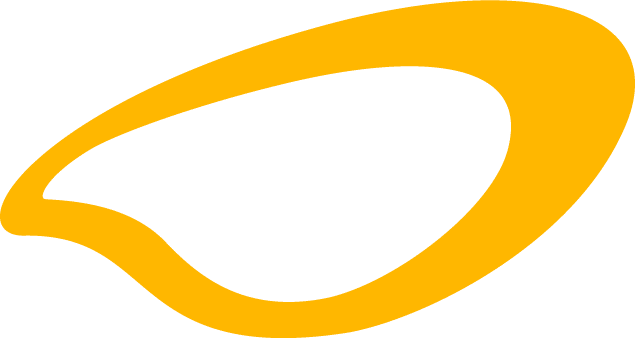 Review your payment automation needs with an OrboGraph expert.
Sign up below for your complimentary assessment or to request
estimated solution pricing from OrboGraph.