Healthcare is Getting More and More "Retail." Are You Ready?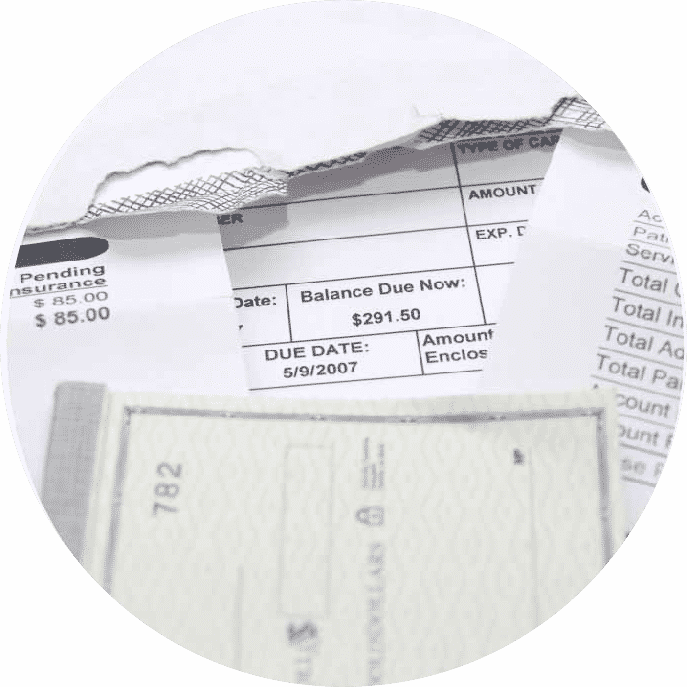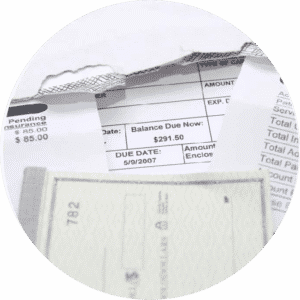 While "Healthcare Consumerism" is a trend we've made note of previously, you're probably aware that the Centers for Medicare and Medicare Services (CMS) is requiring hospitals to post a list of their standard charges online — just the beginning of the push for increased healthcare price transparency, according to CMS's Administrator Seema Verma.  Think about the implications!
CMS issued a Request for Information (RFI) in the recently proposed rule that called on stakeholders to provide additional information on healthcare price transparency and effective methods for improving transparency. The federal agency specifically asked stakeholders to answer:

• How should "standard charges" be defined (e.g., average or median rates for chargemaster items, average or median rates for groups of services commonly billed together as determined by the hospital, or average discount off the chargemaster amount across all payers)?

• What type of information would help patients understand hospital prices and patient financial responsibility? How should hospitals use this information to inform patients and decision-making?

• Should healthcare providers be required to tell patients about their out-of-pocket costs for a service prior to care delivery? Should providers even play a role in informing patients of out-of-pocket costs?

• Should CMS require providers to give patients information on what Medicare pays for a service?

• How should CMS enforce healthcare price transparency requirements? Should hospitals have to attest to meeting requirements?
With more and more healthcare price transparency on the horizon — backed by a bipartisan group of Senators — look for another major market disruption which healthcare providers have to deal with. Given these forthcoming changes, providers need to drive out costs from less efficient payment mechanisms and modernize to achieve full payment automation. OrboAccess takes a unique approach to support the provider's main goal of remaining price-competitive.
SaveSave
SaveSave
SaveSave
SaveSave