How Automation is Key to the Future of Healthcare Operations
An excellent article by Giri Rajaiah, Executive Leader and Vice President for Global Healthcare and Life Sciences at DISYS, takes a look at how automation is absolutely essential to any healthcare organization that wants to remain relevant in today's -- and tomorrow's -- healthcare ecosystem.
The ongoing COVID-19 pandemic has brought the immense pressure the U.S. healthcare system is under into sharp focus. Recent dynamics are compounded by the industry's efforts to adopt newer ways of working and digitizing patient records, while implementing automation throughout their business processes to increase overall efficiency and productivity.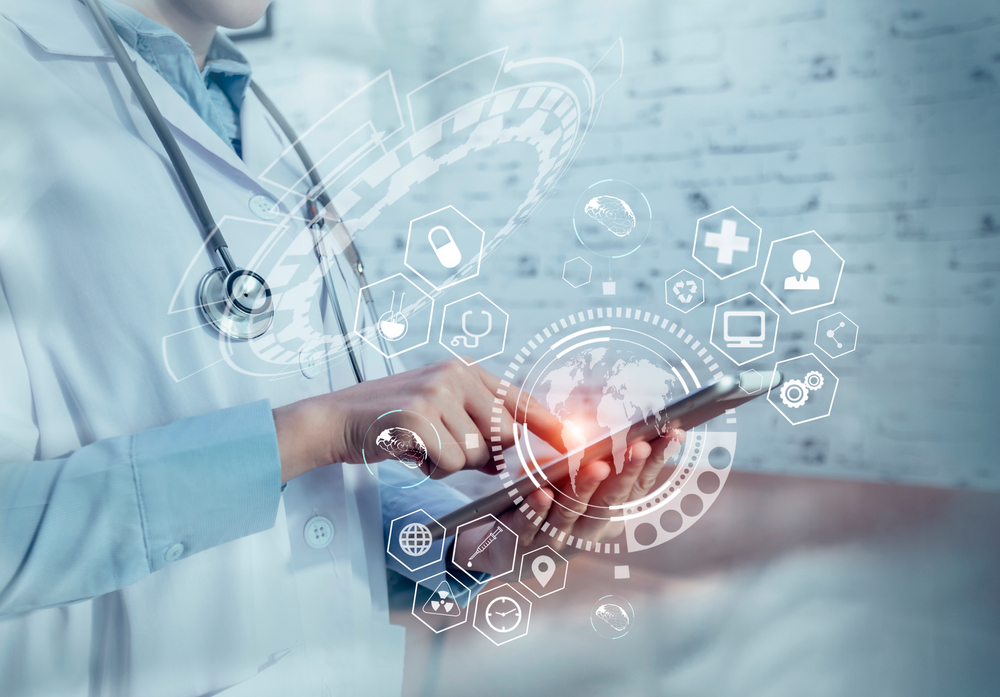 Mr. Rajaiah goes on to cite the rise in operational cost, supply chain complexities, and the ever-present mandate to provide better patient care as looming issues that put strain on the industry.
Embracing innovative digital technologies is key for healthcare providers in improving patient care, streamlining operations, and increasing revenue margins.
Mr. Rajaiah cites emerging digital technologies, such as Intelligent Process Automation (IPA) leveraging Robotic Process Automation (RPA), Artificial Intelligence (AI) Machine Learning (ML) tools, Private and Public Cloud, Data Analytics, and Integration as paths to increased operational efficiency -- "in current times and beyond, while bringing a concerted focus on improved patient care."
According to the 2017 CAQH Index, lack of automation for administrative transactions costs the healthcare industry more than $11B each year. Automation technologies eliminate these overages through their ability to dramatically expand healthcare organizations' ability to streamline processes, reduce costs, boost productivity, improve accuracy, and deliver top-quality patient-centric experiences. As per 2016 McKinsey report on automation, the healthcare sector had a 36% technical potential for automation. RPA is one of the leading emerging technologies poised to reshape healthcare overall and create between $350 billion and $410 billion in annual value by 2025.
Mr Rajaiah continues by providing the Three Key Areas Where Automation Plays a Critical Role:
1. Revenue Cycle Management (RCM) and Claims Denial
A robust RCM infrastructure can improve providers' overall revenue by 5% and reduce 20% of their BIR expenses, which account for 50% of providers' annual administrative spend, totaling approximately $140B. The first step in upgrading an RCM system is to implement an IPA approach. In leveraging hyper automation, providers can automate complex workflows in key areas.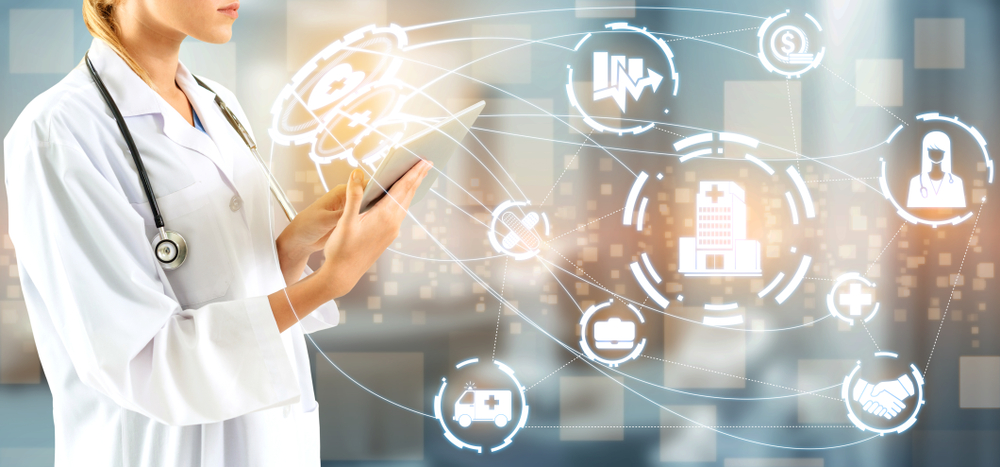 Utilizing AI-enabled data technologies, the automation of a denial analytics dashboard can be used to track claim denial patterns and automating follow-ups to increase overall clean claim rates. The comprehensive digital transformation of your RCM process will yield dramatic efficiency gains and a rapid return on investment.
The provider supply chain is highly complex, and the average U.S. hospital currently spends about $12.1 million more than it needs to on supply chain costs. These overages can easily be reduced without sacrificing clinical outcomes and efficiency using automation.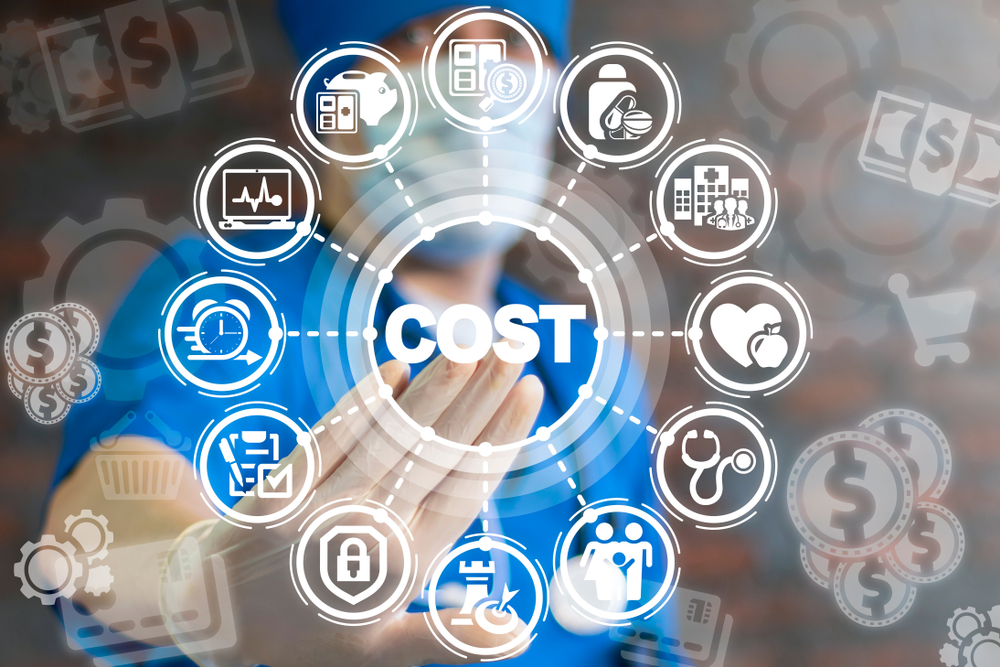 Healthcare providers believe that customer experience is a key differentiator, and that contact center interactions play a vital role in customer retention.
Key areas for automation in contact center operations include:
Billing data and refund management;
Appointment scheduling;
Patient data management; and
Data migration and report generation.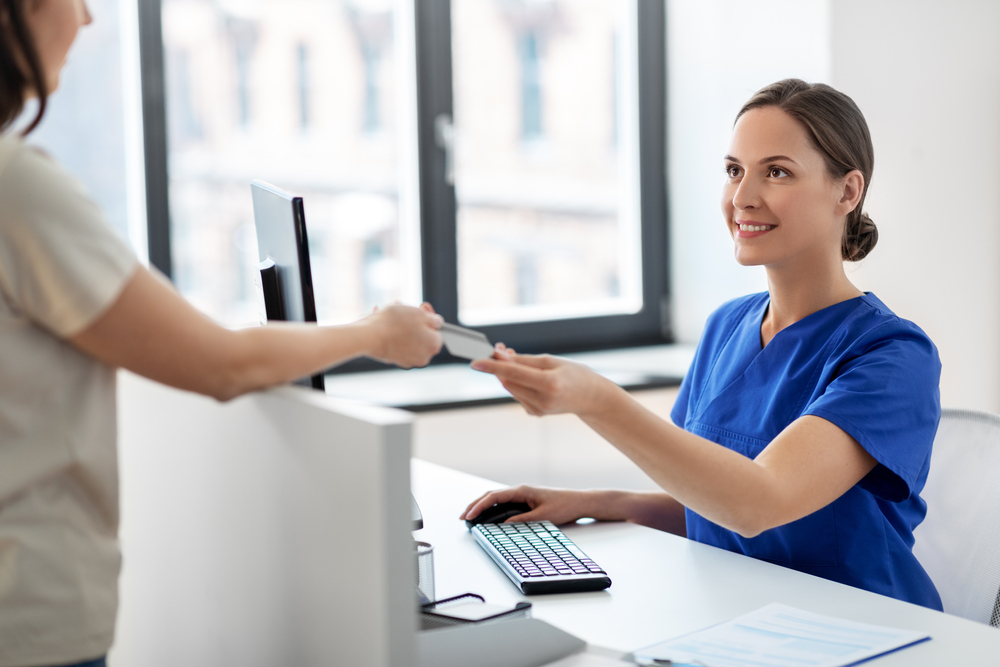 Automating these functions directly results in increased ROI, as well as a 90% increase in overall efficiency.