2011 Hall of Fame Inductees
We are pleased to announce the 2011 Hall of Fame inductees who have helped to shape the development and growth of Orbograph.
These talented inductees have also had signficant impact on the financial industry. For example,
David Walker influenced government regulations, Gene Reynolds developed products which
revolutionary to the marketplace, Bill Hurtle communicated the tangible and intangible benefits to
hundreds of banks, while BB&T redefined recognition performance.
We welcome them to the Orbograph Hall of Fame and thank them as recipients of the ORBY Awards!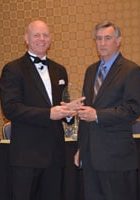 Innovator of the Decade AwardDavid WalkerECCHO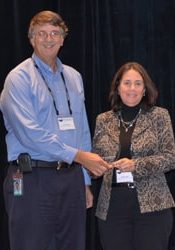 Automation ServicesCustomer of the Year AwardCOCC
Innovation Customer of the Year AwardBranch Banking and Trust (BB&T)

SalesBill HurtleFormerly of AFS / MetavanteCurrently Estech, LLC Consulting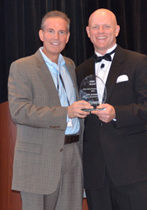 SalesJohn AranowiczWausau / Bluepoint Solutions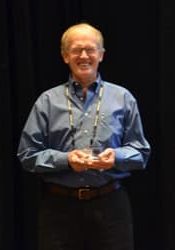 DevelopmentGene ReynoldsFIS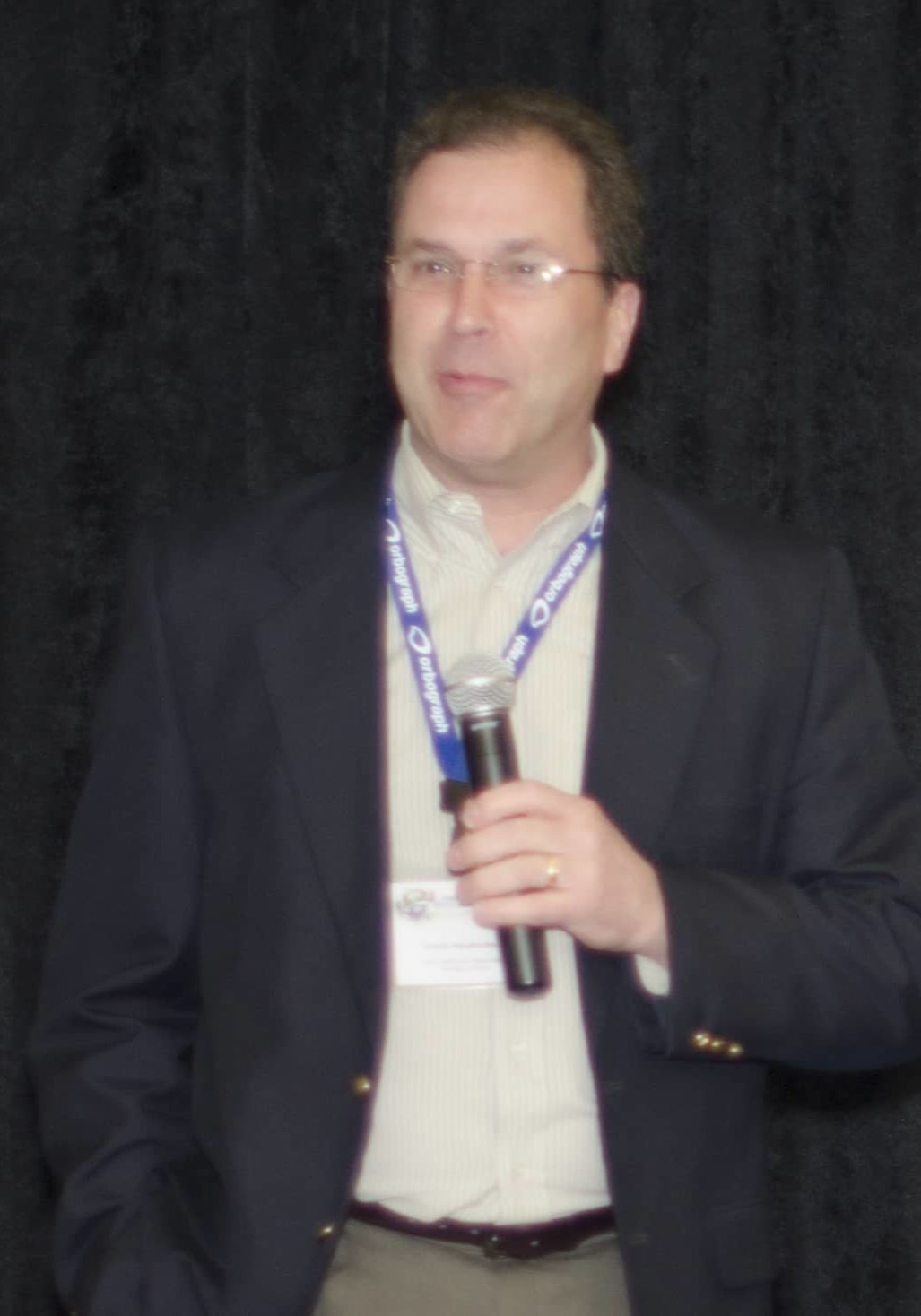 Product StrategyChuck Hendrickson, Jack Henry and Associates