2017 Hall of Fame Inductees
We are pleased to announce the 2017 Hall of Fame inductees who have helped to shape the development and growth of OrboGraph. We welcome them to the OrboGraph Hall of Fame and thank them as recipients of the ORBY Awards!
Each inductee accepted their ORBY Award at the 2017 OrboGraph Client Conference in Atlanta, GA.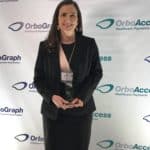 TriZetto Healthcare Systems
2016 Healthcare Business Partner of the Year Orby Award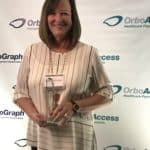 BB&T
2016 Healthcare Banking Partner of the Year Orby Award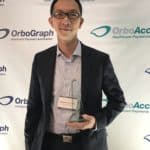 SunTrust Bank
2016 Fraud Prevention Customer of the Year Orby Award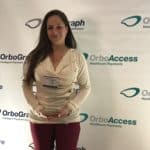 South Nassau Communities Hospitals
2016 Innovation Customer of the Year Award: Healthcare Provider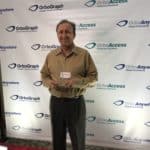 Catalyst Corporation Federal Credit Union
2016 New Partner/Client of the Year Orby Award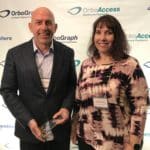 Wausau Financial Systems
2016 Check Processing Innovation Partner of the Year Orby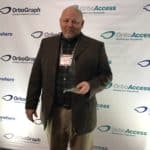 Ron Mills
2017 OrboGraph Hall of Fame Inductee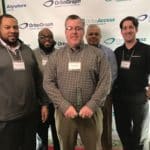 IBERIABANK
2016 OrboGraph Innovation Customer of the Year Orby Award: Check Processing