2019 Hall of Fame Inductees
We are pleased to announce the 2019 Hall of Fame inductees who have helped to shape the development and growth of OrboGraph. We welcome them to the OrboGraph Hall of Fame and thank them as recipients of the OrbyAwards.
Each inductee accepted their OrbyAward at the 2019 Healthcare and Check Payment Technology Client Conference hosted by OrboGraph in Charlotte, NC.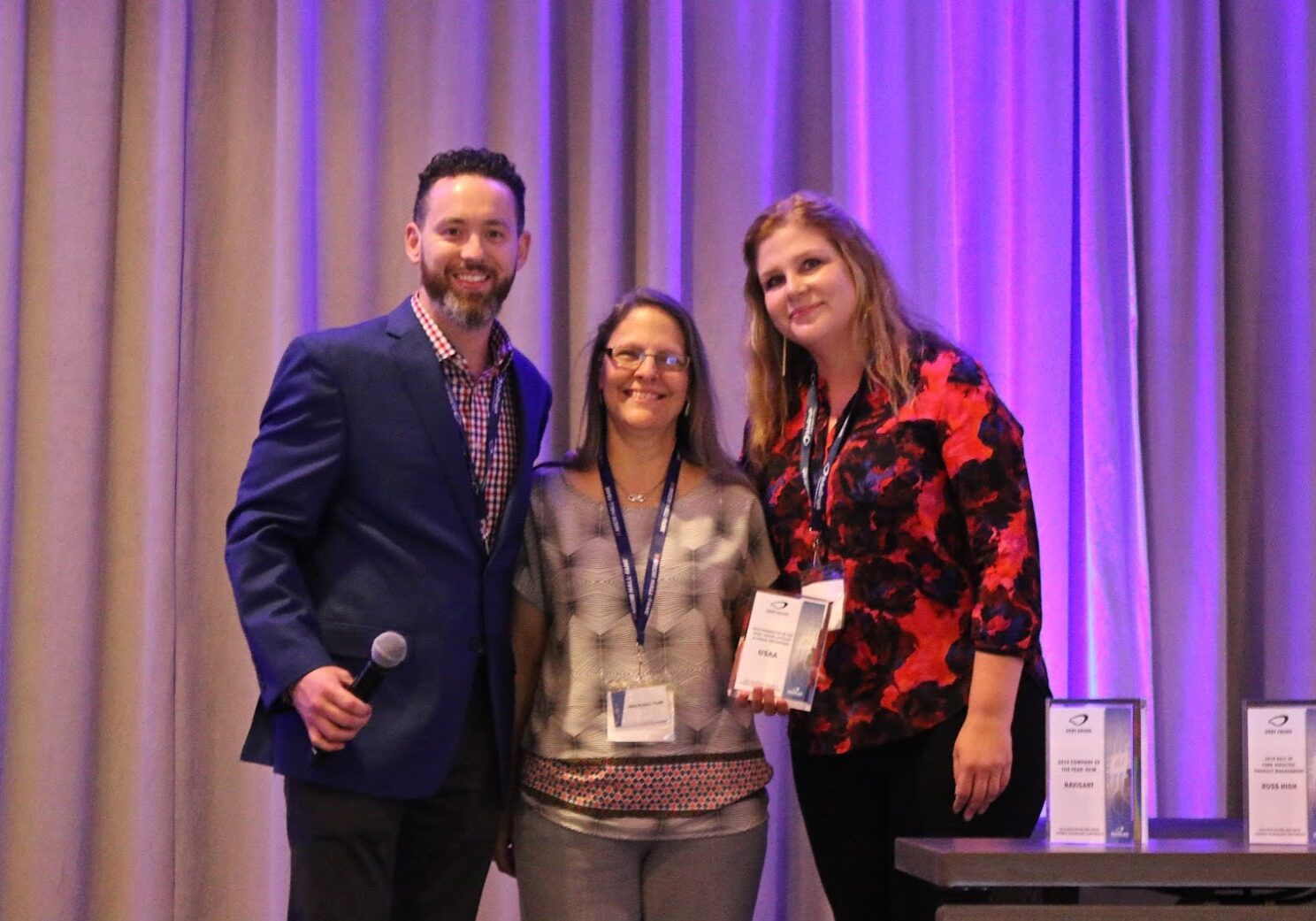 2019 Innovator of the Year: Check Capture & Fraud Prevention
USAA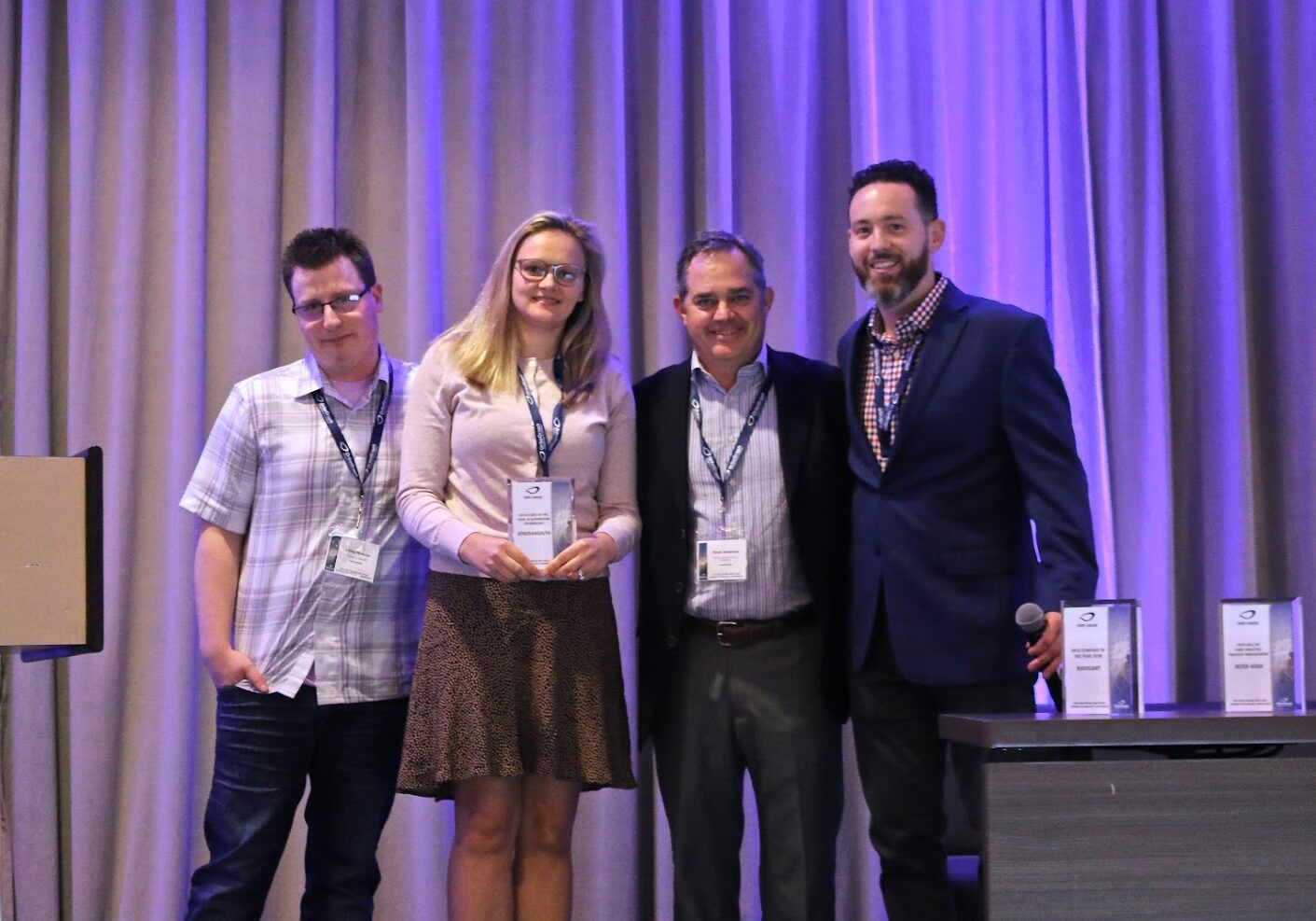 2019 Client of the Year: AI Automation Technology
athenaHealth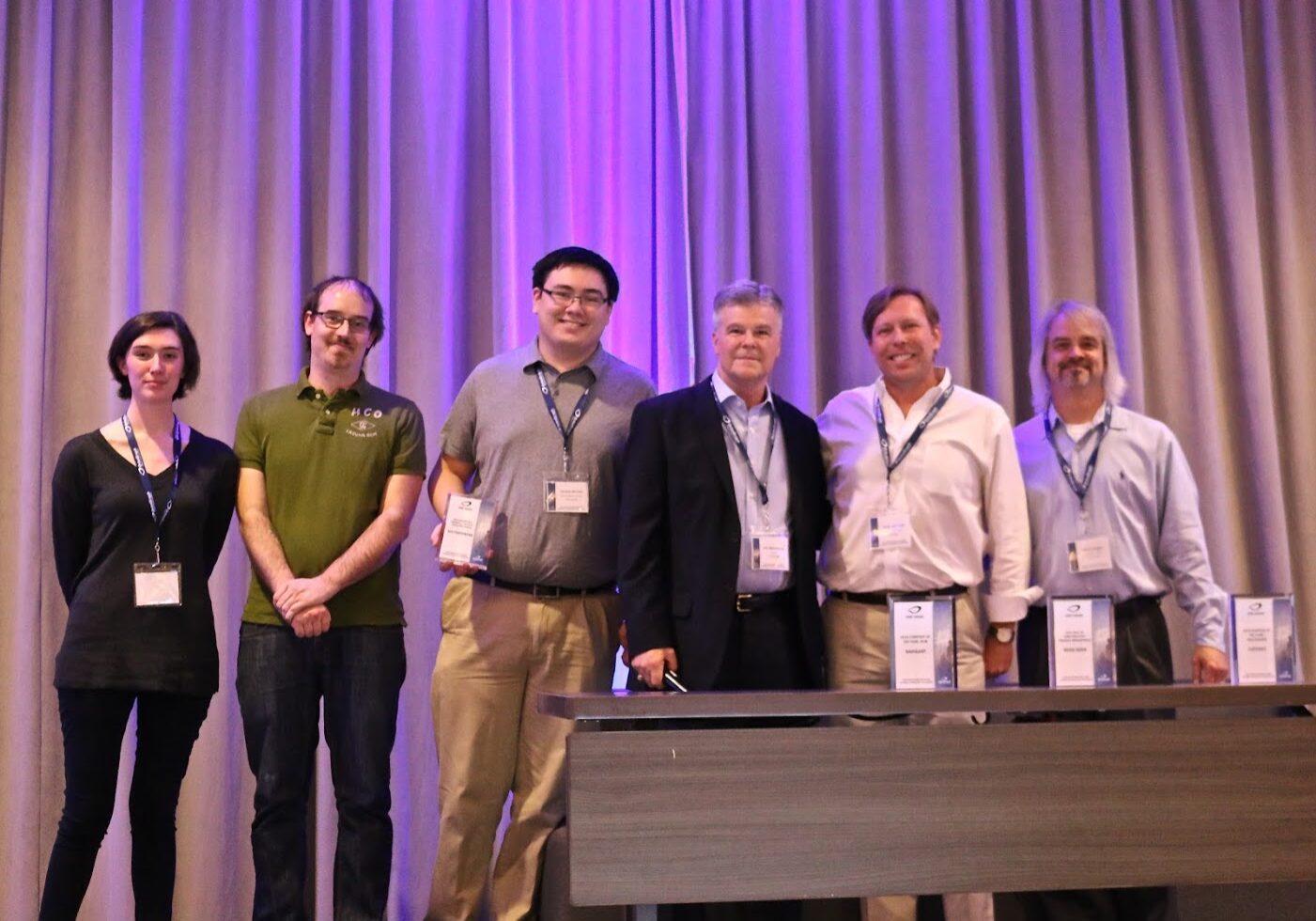 2019 Integration Partner of the Year: Check Processing
Sci Fusion 360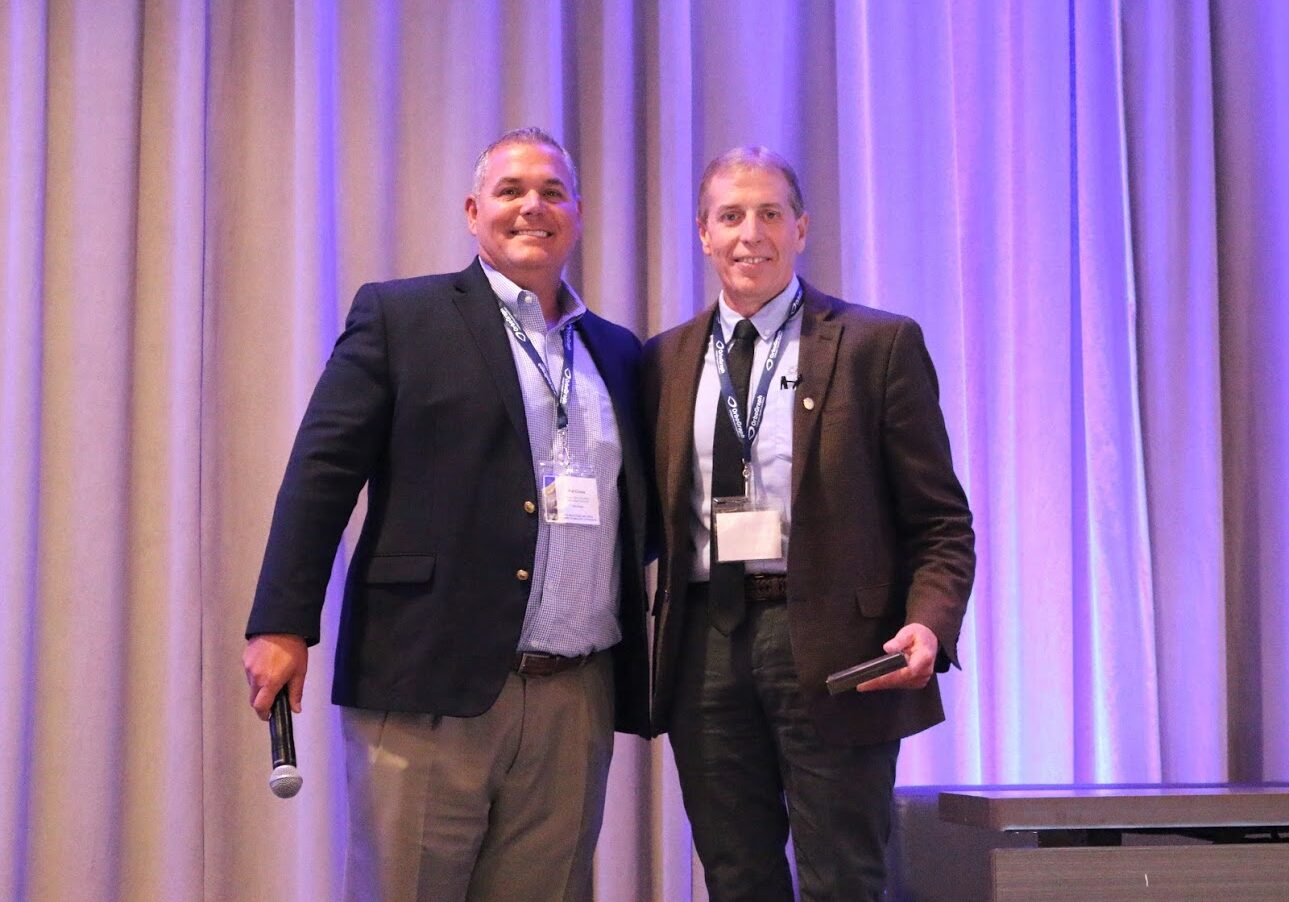 2019 Partner of the Year: Healthcare
Catch21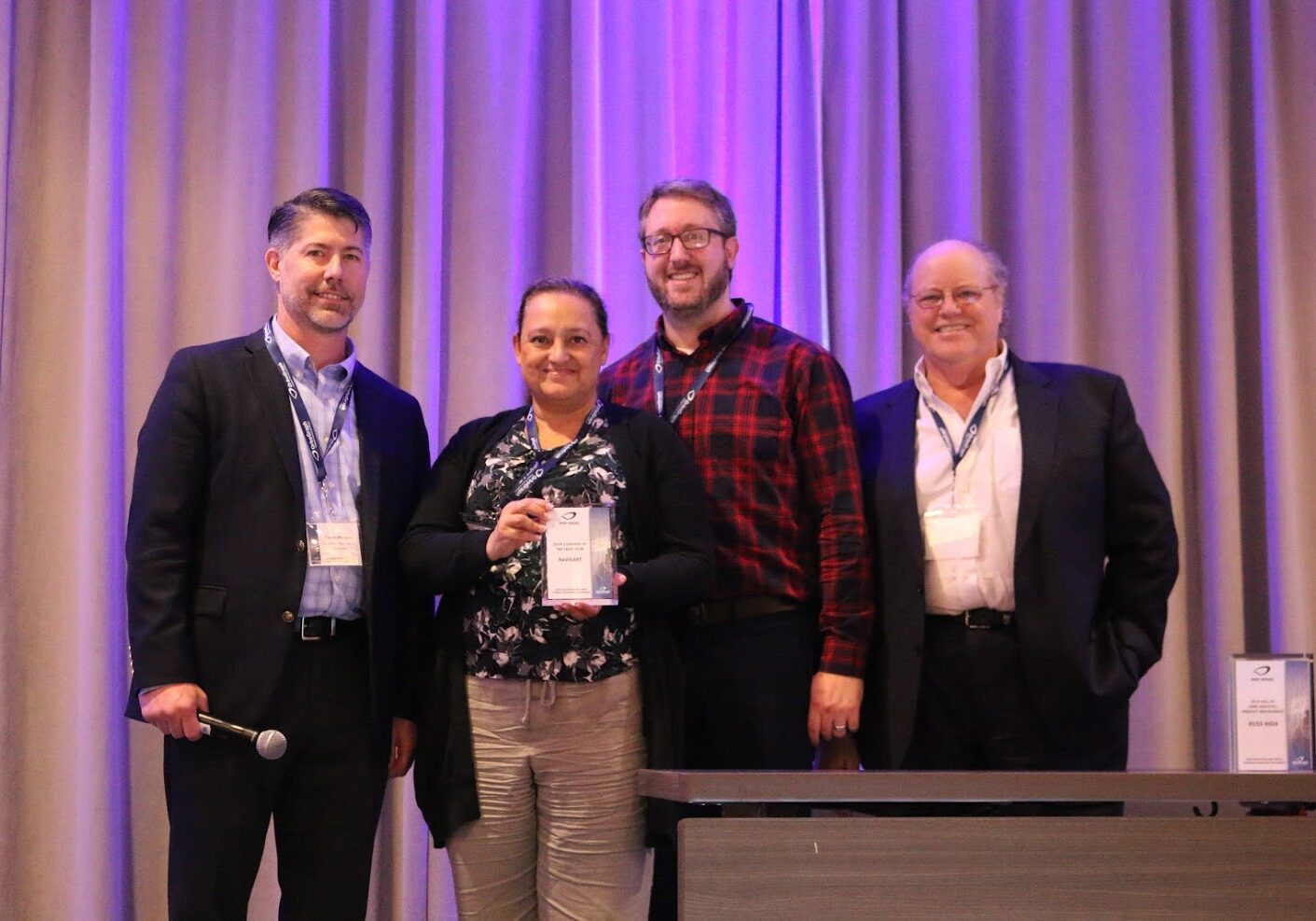 2019 Company of the Year: RCM
Navigant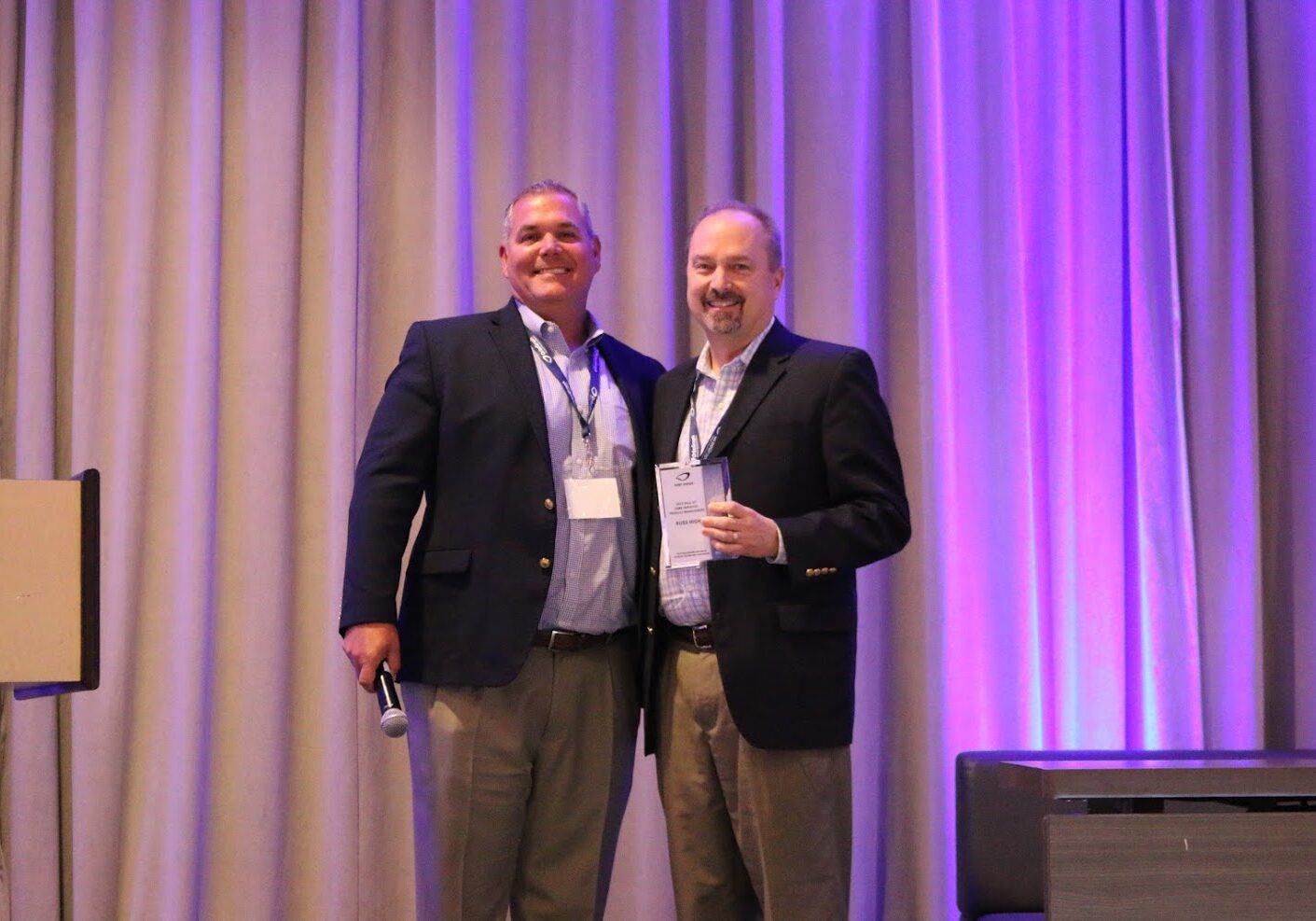 2019 Hall of Fame Inductee: Product Management
Russ High