It's official! We will be hosting the 2019 Healthcare and Check Payment Technology Conference on May 20-21, 2019 at the Charlotte Marriott City Center. This year's theme is: 2019: The Year of AI and Modernization.
Watch the 1 minute promo video below: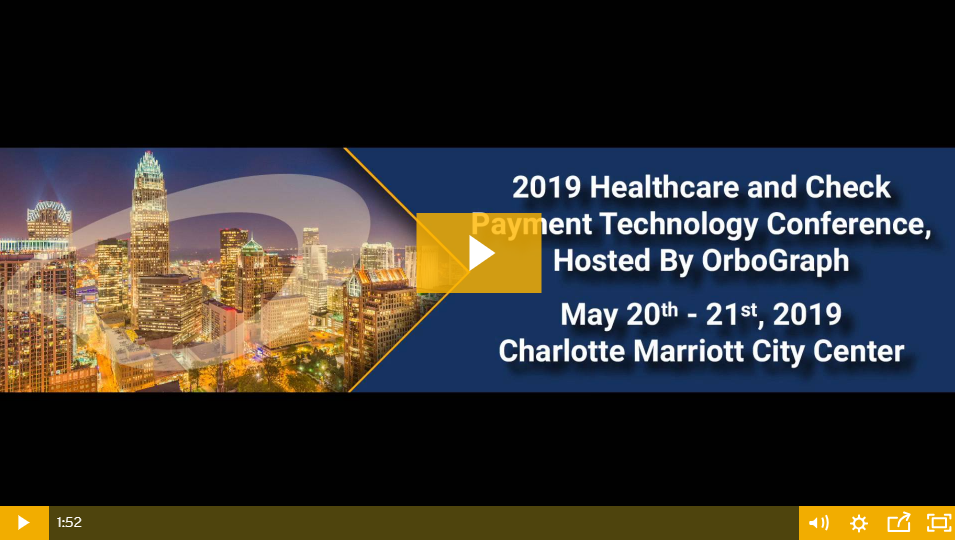 Why Charlotte? Charlotte is one of the fastest growing cities in the USA with businesses expanding their job count by 18% growth from 2014-16 (the fastest clip in the nation). The region also has added 7,400 jobs in key high-tech business services sector making it the right choice for our technology conference.
---
Agenda Topics for the 2019 Conference
The 2019 conference agenda will expand on our new technologies, new capabilities and build on business case opportunities:
Operationalizing AI and Deep Learning technologies in both check processing and healthcare payments

Automating processes to deliver higher accuracy and performance

Demonstrations of AI and Deep Learning in Check Processing and Healthcare Payments
Click the button to the right to view the full conference agenda. For a more in-depth look at our conference, watch the recording of our webinar below. 
---
2019 Healthcare and Check Payment Technology Conference Webinar
Duration: 15 Minutes

Topics include: 
Conference theme reviewed: 2019: The Year of AI and Modernization 

Agenda Details: Review main sessions and breakouts

Logistics: Where, when and entertainment

Special conference registration offer for webinar attendees
---
Introduction of OrboGraph's New Technologies and Innovations
With technology growth at its core, OrboGraph looks to build on the excitement from the 2018 conference where we introduced our Artificial Intelligence (AI) and Deep Learning technologies.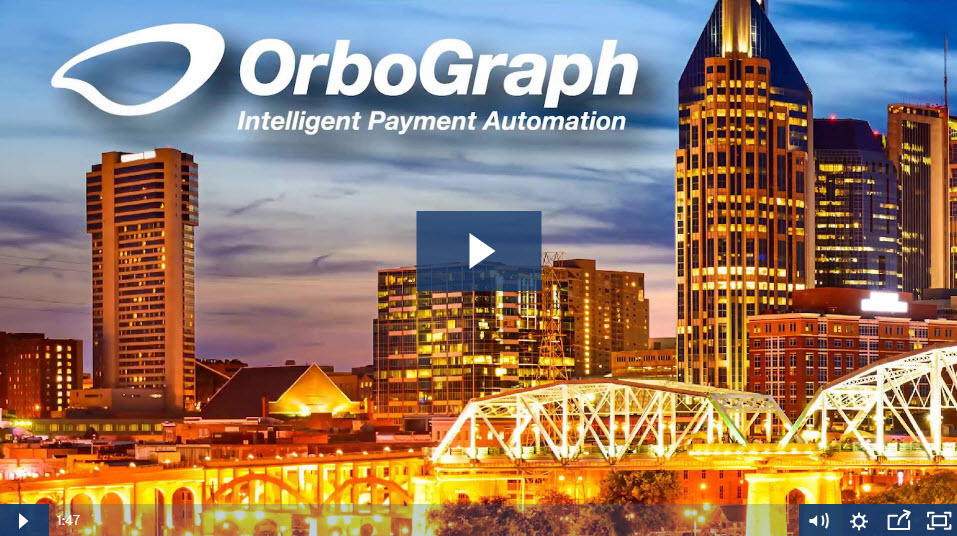 See 2018 - Nashville in Action – Post Conference Video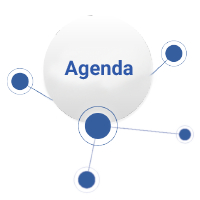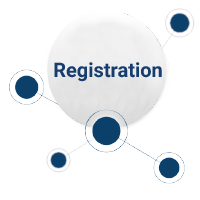 Standard Registration 1/1/19 to 3/31/19: $295
Final Registration 4/1/19 to 5/20/19: $350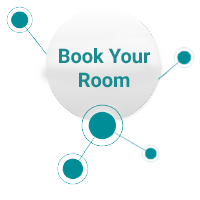 $219 per night
Click the button below or call 800-359-3204 and reference "Orbograph Client and Technology Conference Room Block"
Check out the Newly Renovated Charlotte Marriott City Center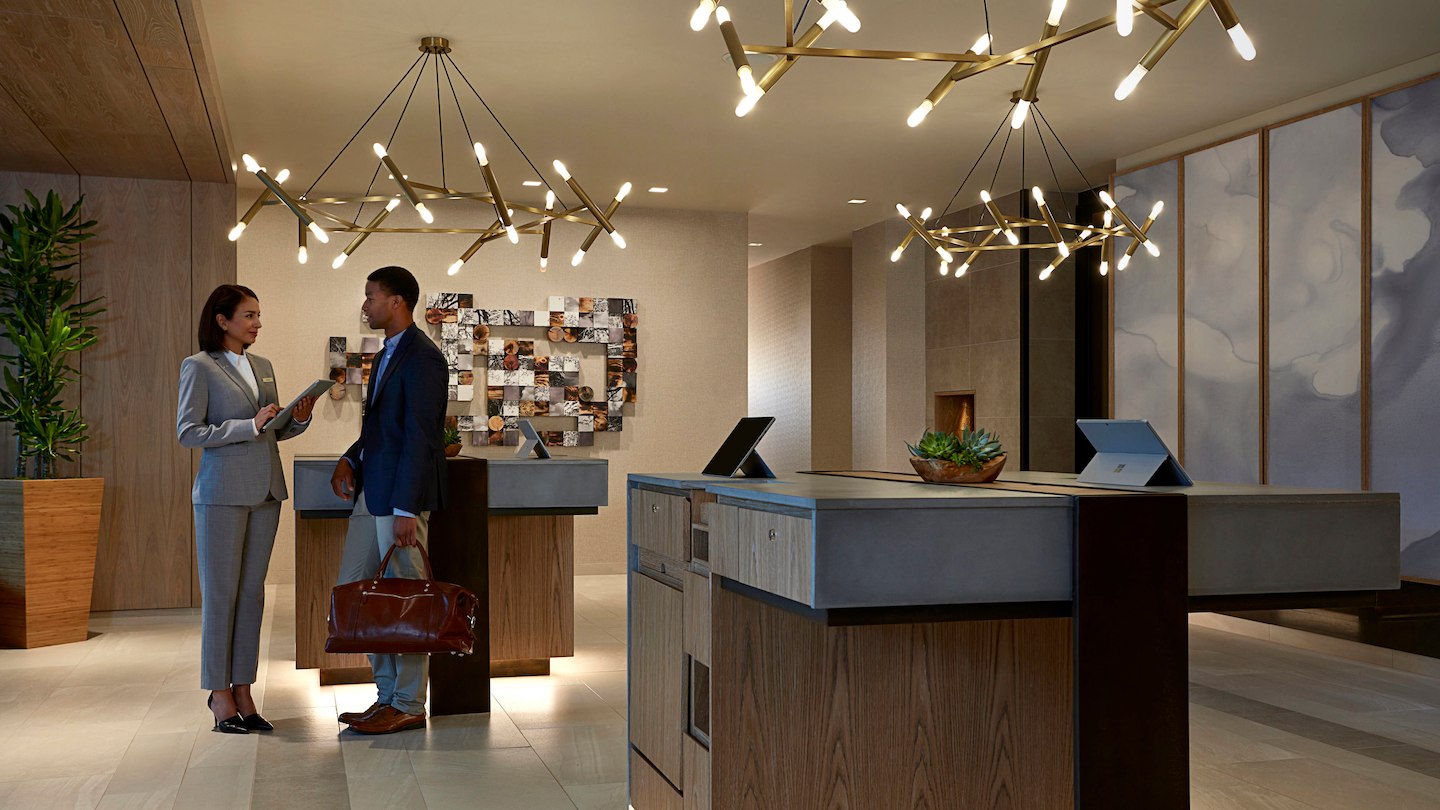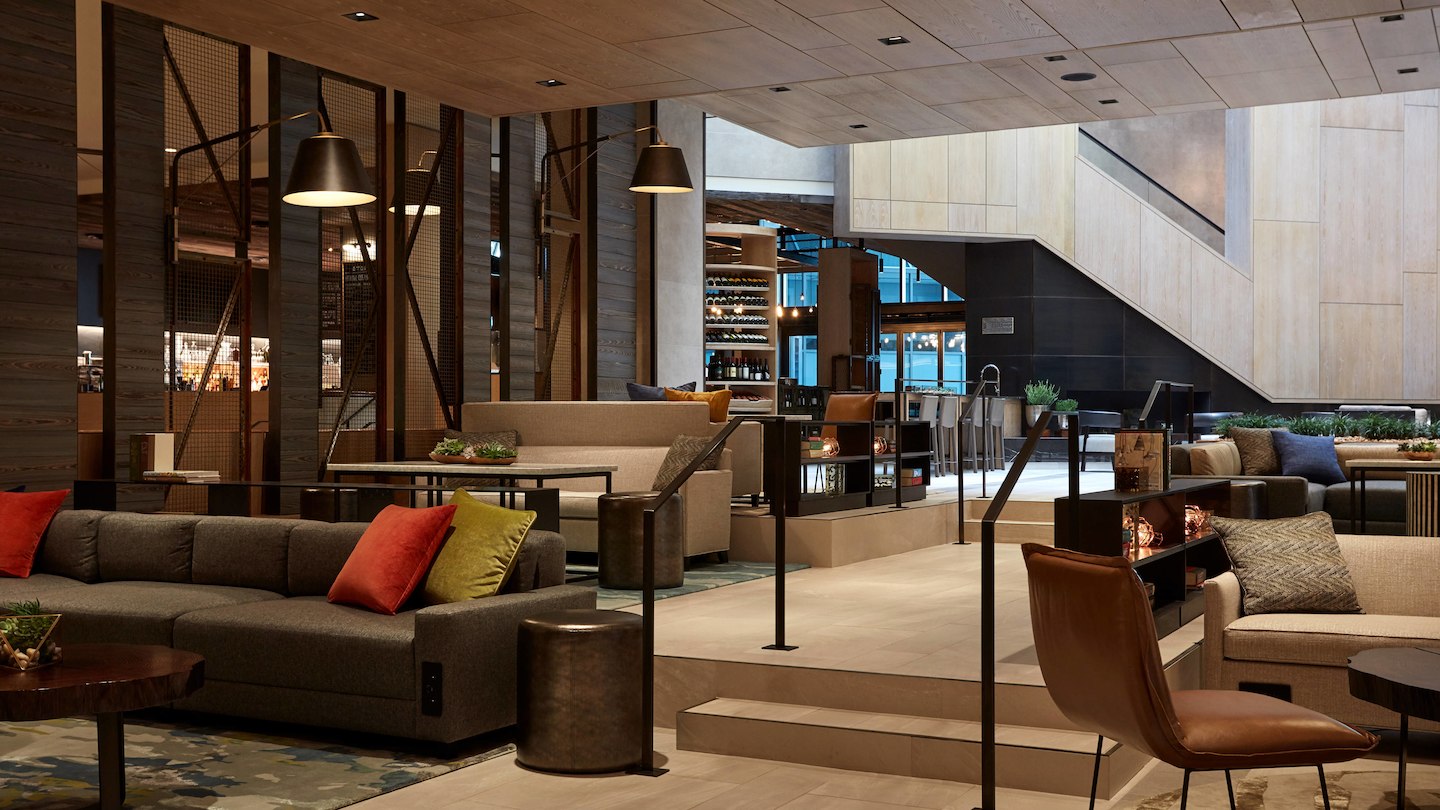 Relax in the Newly Updated Lounging Area in the Lobby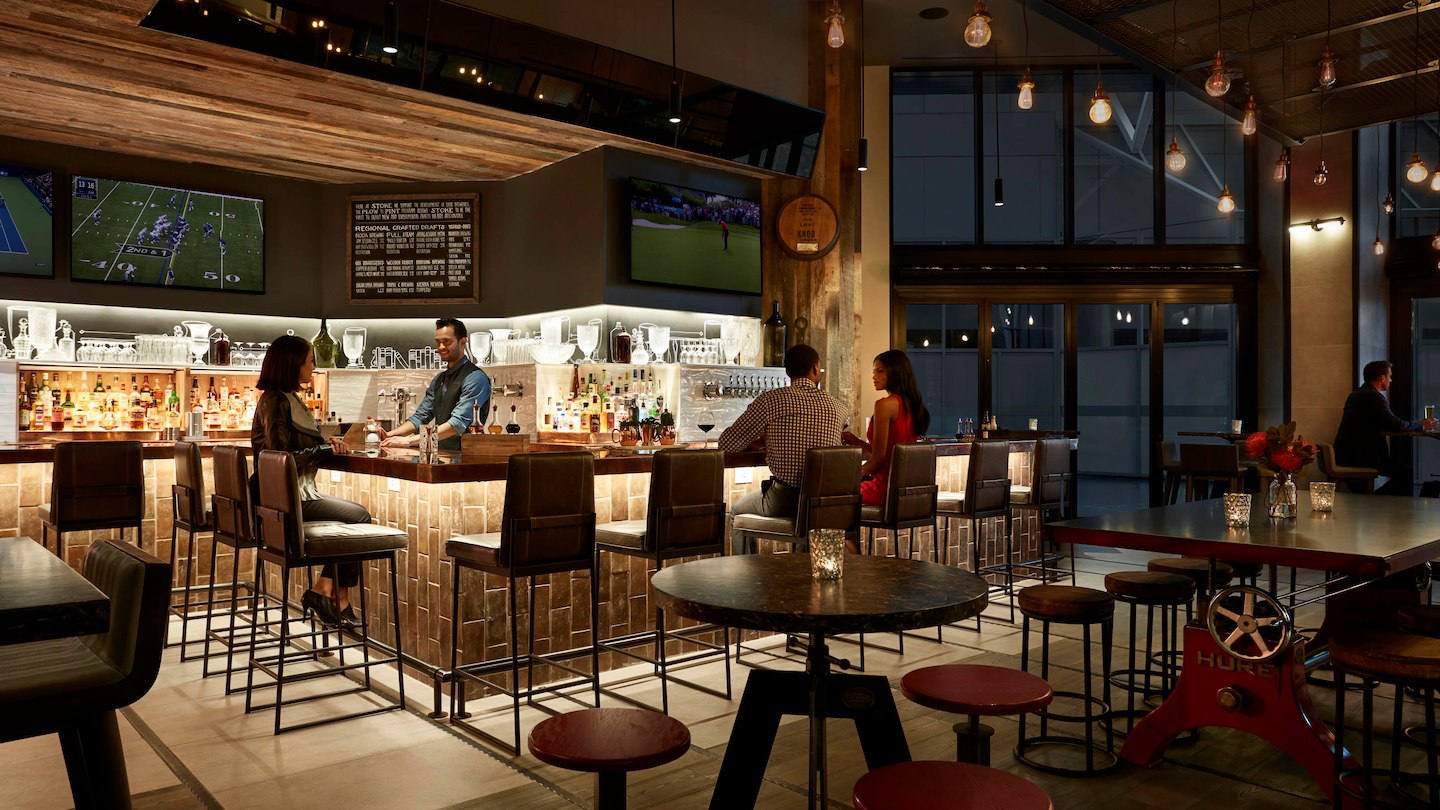 Stoke Bar Located on the First Floor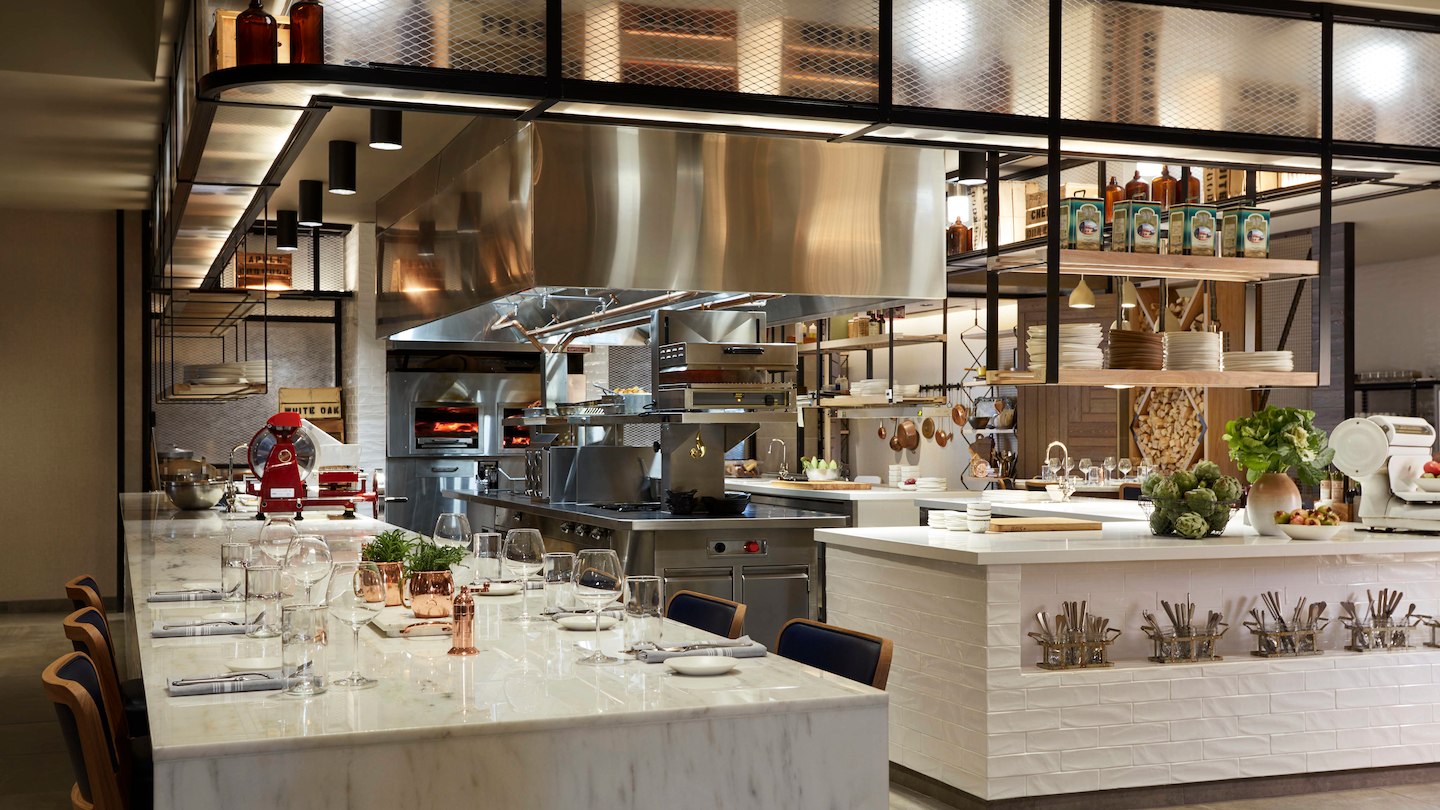 Stoke Restaurant Located on the First Floor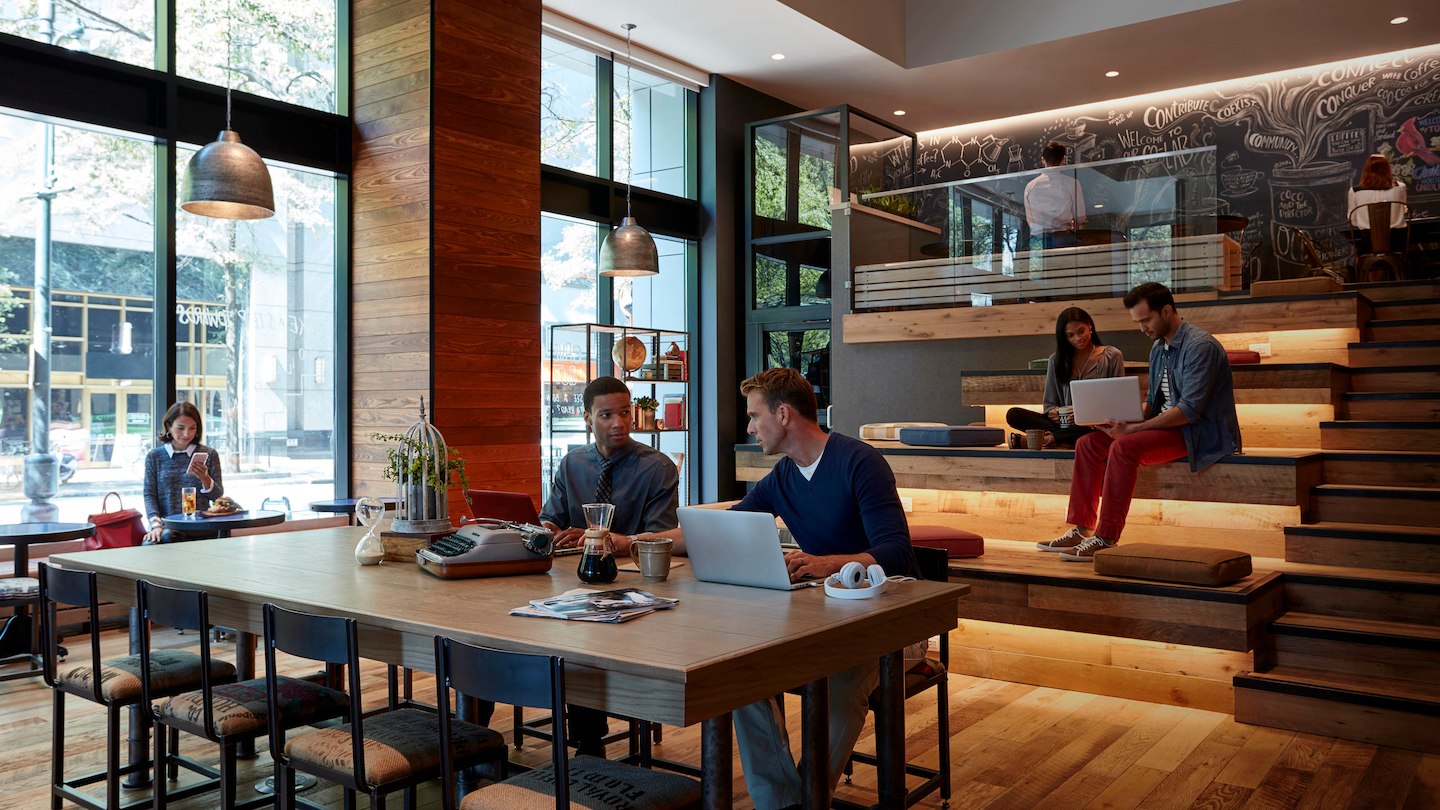 Coco and the Director Coffee Shop Located on the First Floor