It's official! We will be hosting the 2019 Healthcare and Check Payment Technology Conference on May 20-21, 2019 at the Charlotte Marriott City Center. This year's theme is: 2019: The Year of AI and Modernization.
We extend standard registration rate of $295 until April 30th!
Watch the 1 minute promo video below: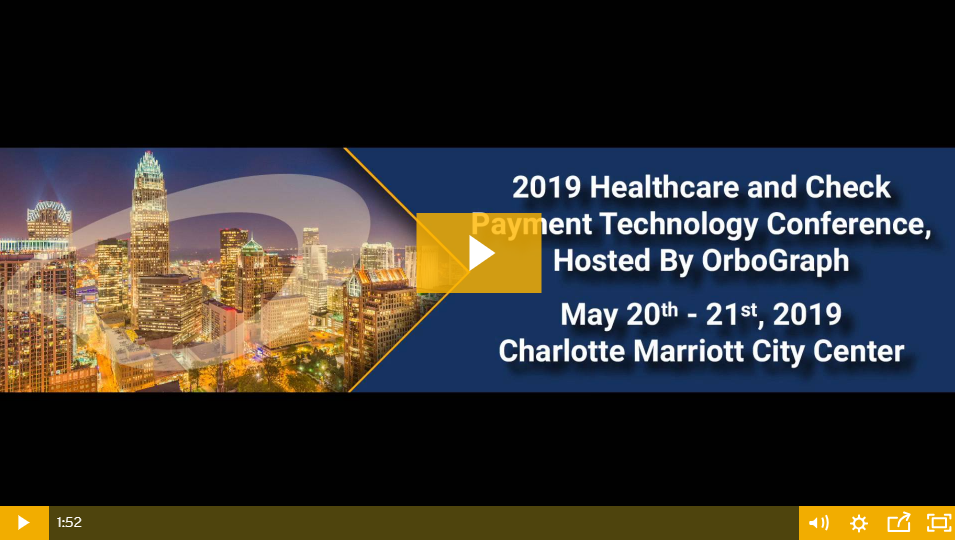 Speakers for the 2019 Tech Conference
We have assemble a celebrity list of speakers for the 2019 Tech Conference including: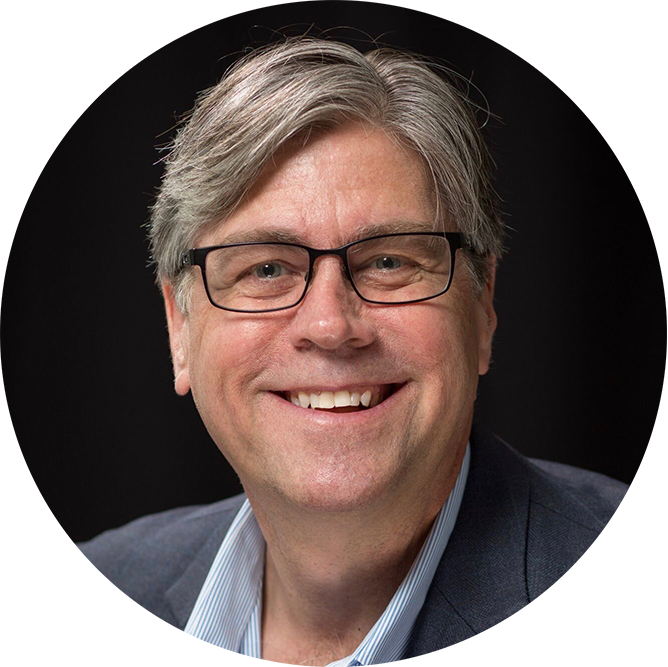 Keynote Speaker:
Gregory North
Principal Advisor on Digital Transformation
Representing the Institute of Robotics and Artificial Intelligence (IRPA/AI)
Mr. Gregory North will present a comprehensive vision of AI for the payments and healthcare industries, as well as describe how AI supports digital transformation. Gregory is a recognized thought leader in enterprise and digital transformation with over twenty-five years of experience leading business transformation.  
Featured Industry Speakers: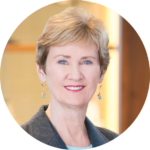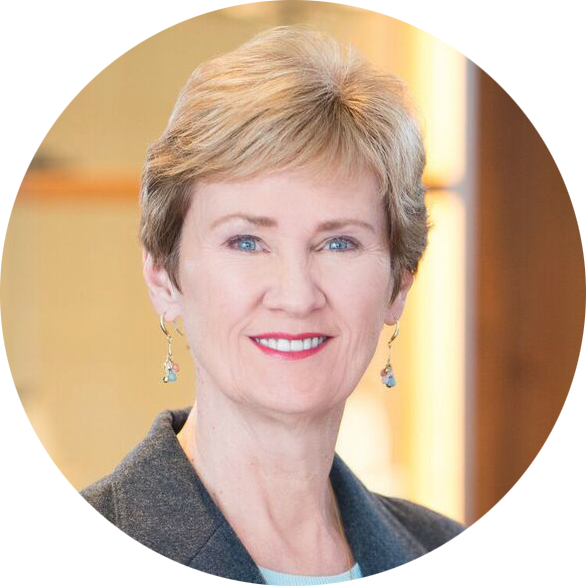 Shirley W. Inscoe
Senior Analyst
Aite Group
Shirley Inscoe brings her 30 years of experience to the Aite Group and is a senior analyst, covering fraud, data security, and consumer compliance issues.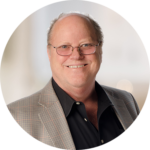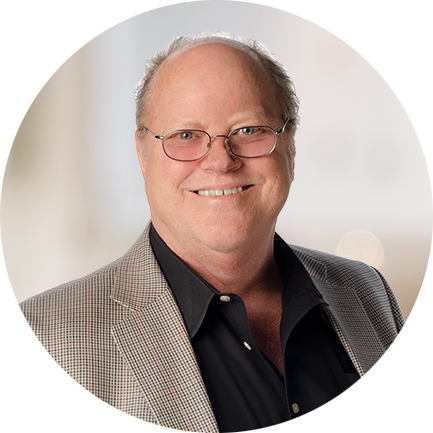 Bruce Hallowell
Managing Director
Navigant Healthcare
Bruce Hallowell is a Managing Director at Navigant Healthcare, Bruce has more than 35 years of experience in healthcare revenue cycle management...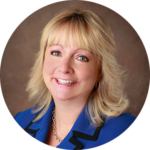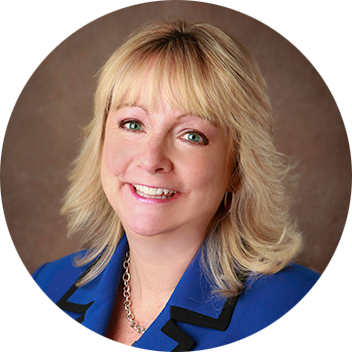 Jenny Johnson
Director
The Clearing House
Jenny is Director, ECCHO, at The Clearing House. In this role, she is responsible for managing the ECCHO Rules, Operations Committee and Workings Group.
Agenda Topics for the 2019 Conference
The 2019 conference agenda will expand on our new technologies, new capabilities and build on business case opportunities:
Operationalizing AI and Deep Learning technologies in both check processing and healthcare payments

Automating processes to deliver higher accuracy and performance

Demonstrations of AI and Deep Learning in Check Processing and Healthcare Payments
Click the button to the right to view the full conference agenda. For a more in-depth look at our conference, watch the recording of our webinar below. 
---
2019 Healthcare and Check Payment Technology Conference Webinar
Duration: 15 Minutes

Topics include: 
Conference theme reviewed: 2019: The Year of AI and Modernization 

Agenda Details: Review main sessions and breakouts

Logistics: Where, when and entertainment

Special conference registration offer for webinar attendees
---
Introduction of OrboGraph's New Technologies and Innovations
With technology growth at its core, OrboGraph looks to build on the excitement from the 2018 Tech Conference where we introduced our Artificial Intelligence (AI) and Deep Learning technologies.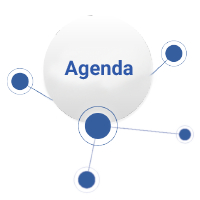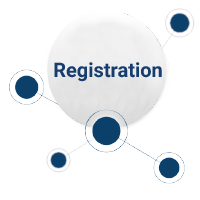 Standard Registration 1/1/19 to 4/30/19: $295
Final Registration 5/1/19 to 5/20/19: $350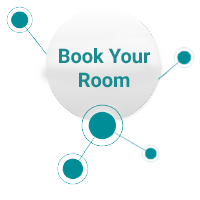 $219 per night
Click the button below or call 800-359-3204 and reference "Orbograph Client and Technology Conference Room Block"
Check out the Newly Renovated Charlotte Marriott City Center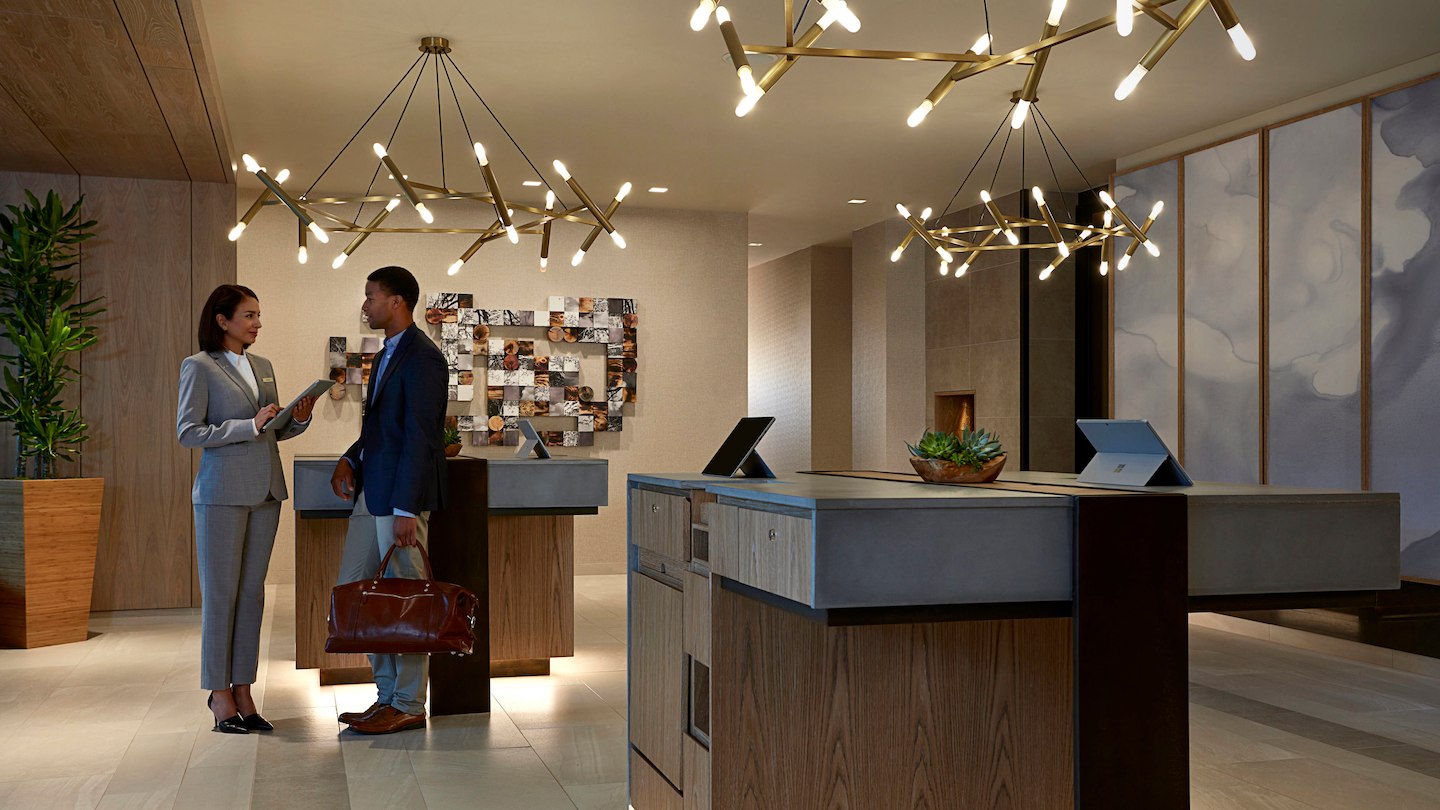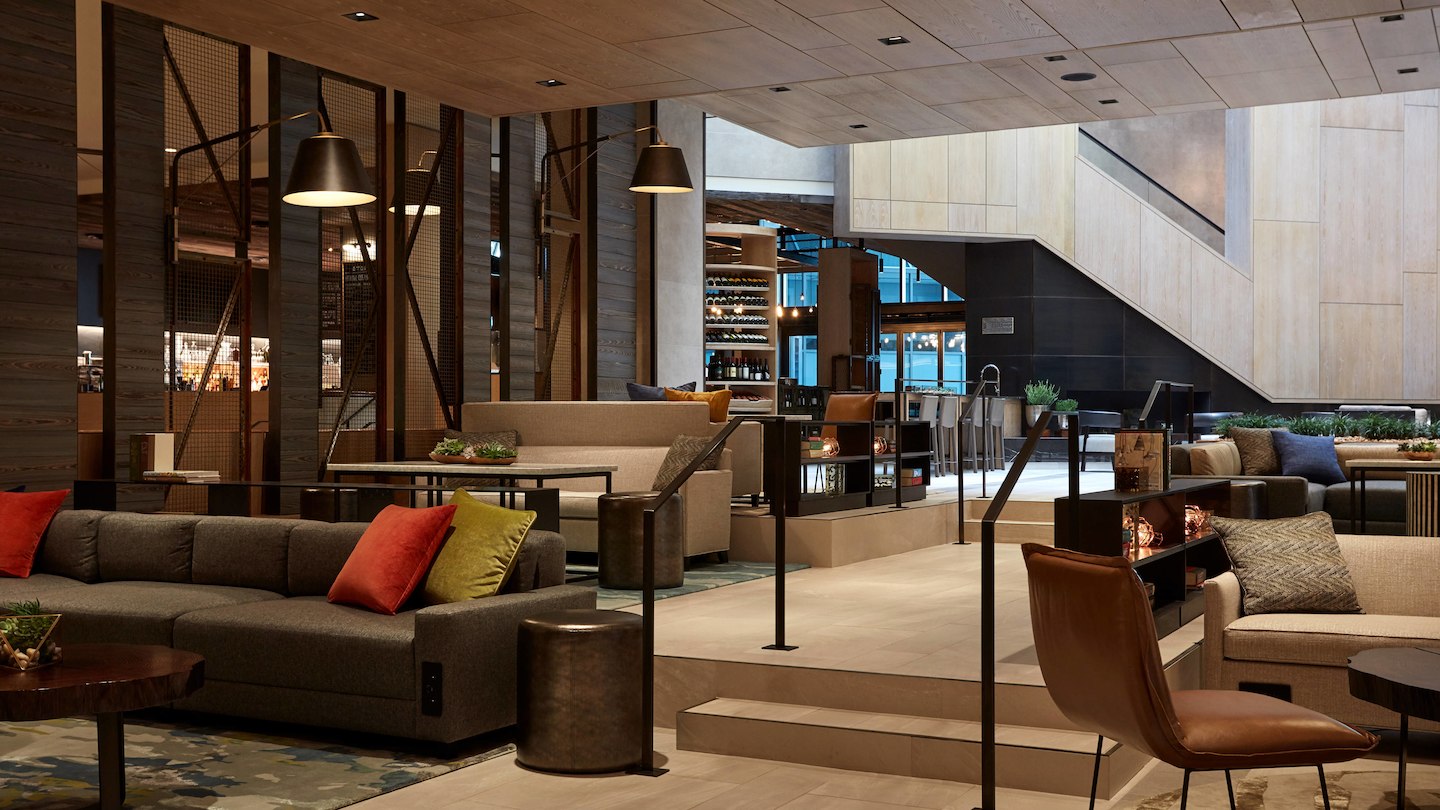 Relax in the Newly Updated Lounging Area in the Lobby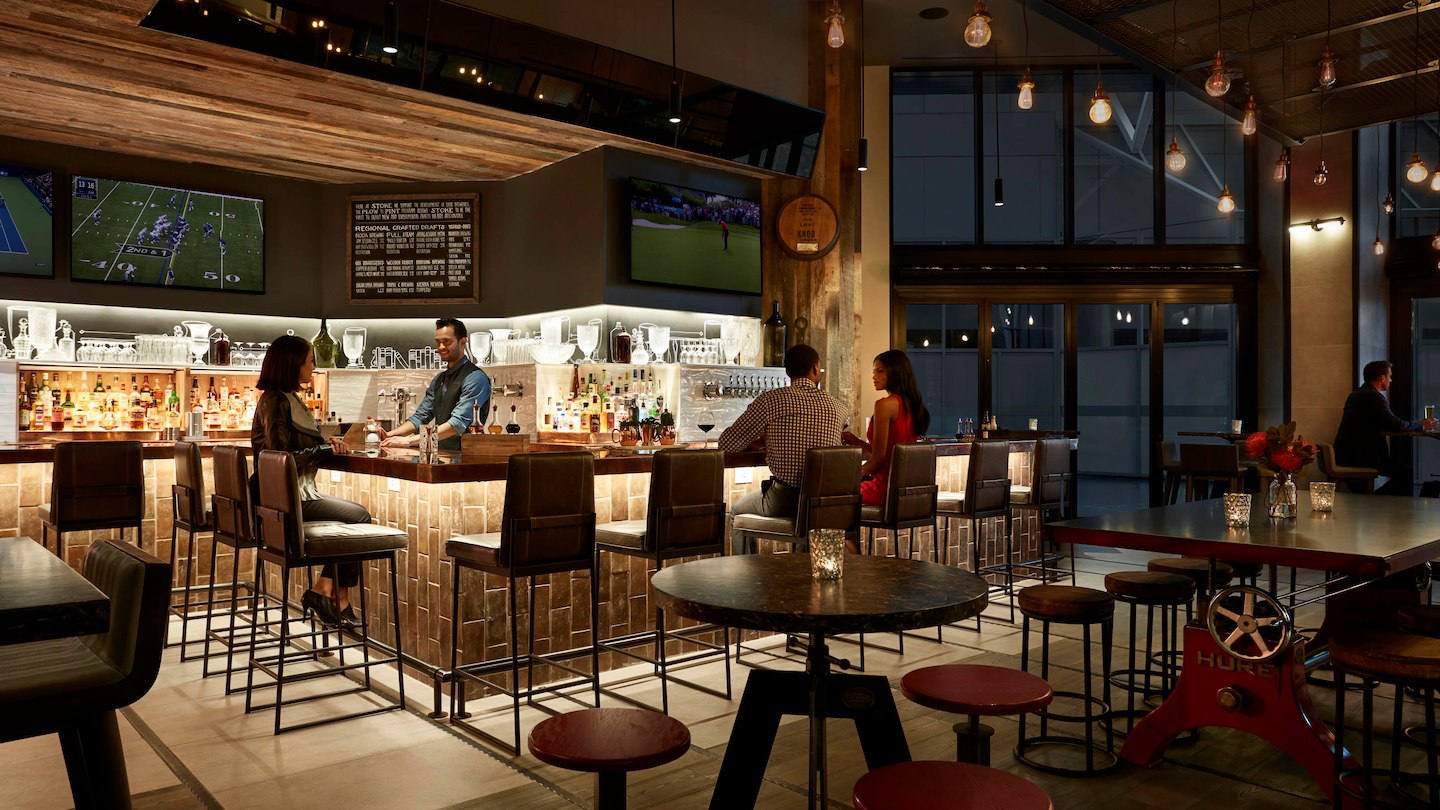 Stoke Bar Located on the First Floor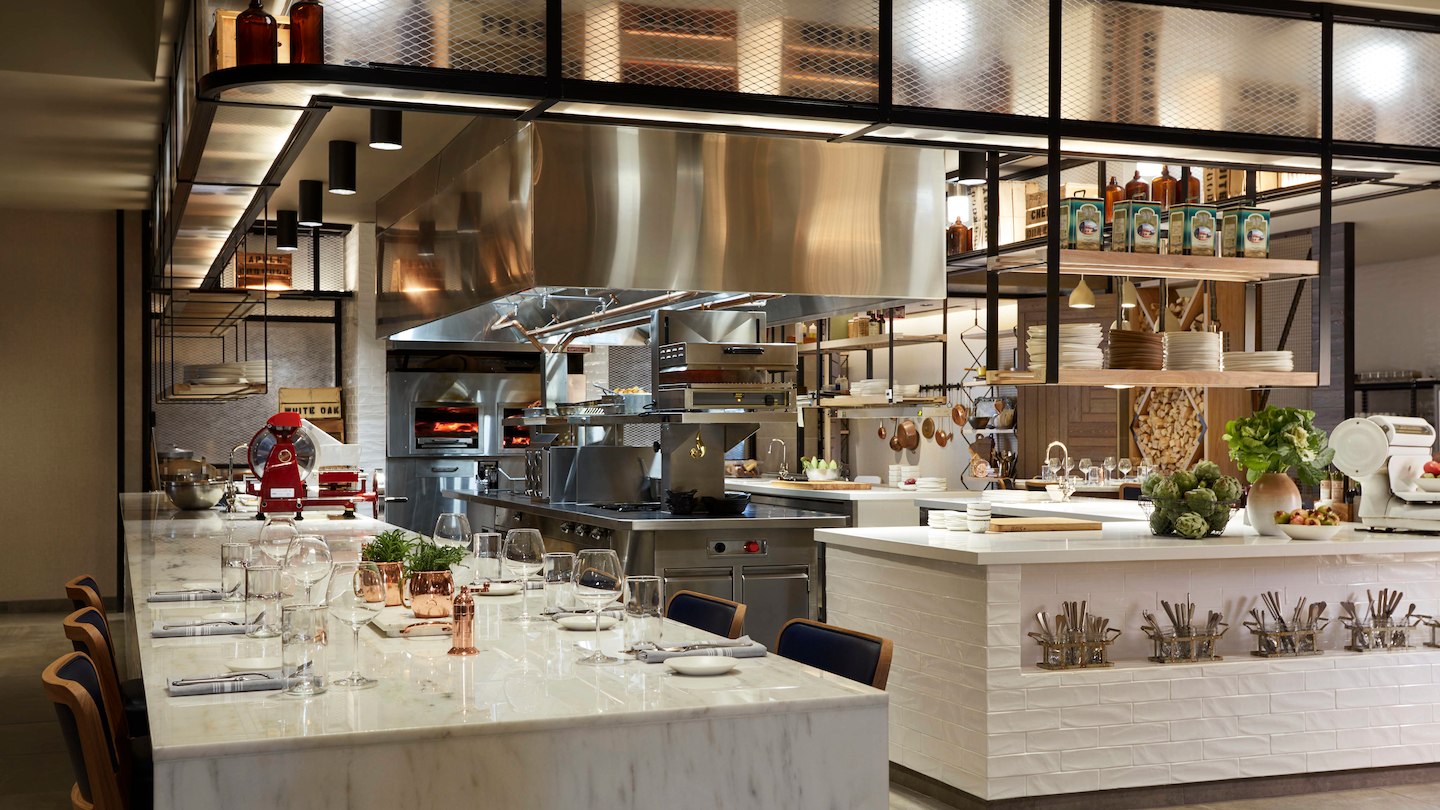 Stoke Restaurant Located on the First Floor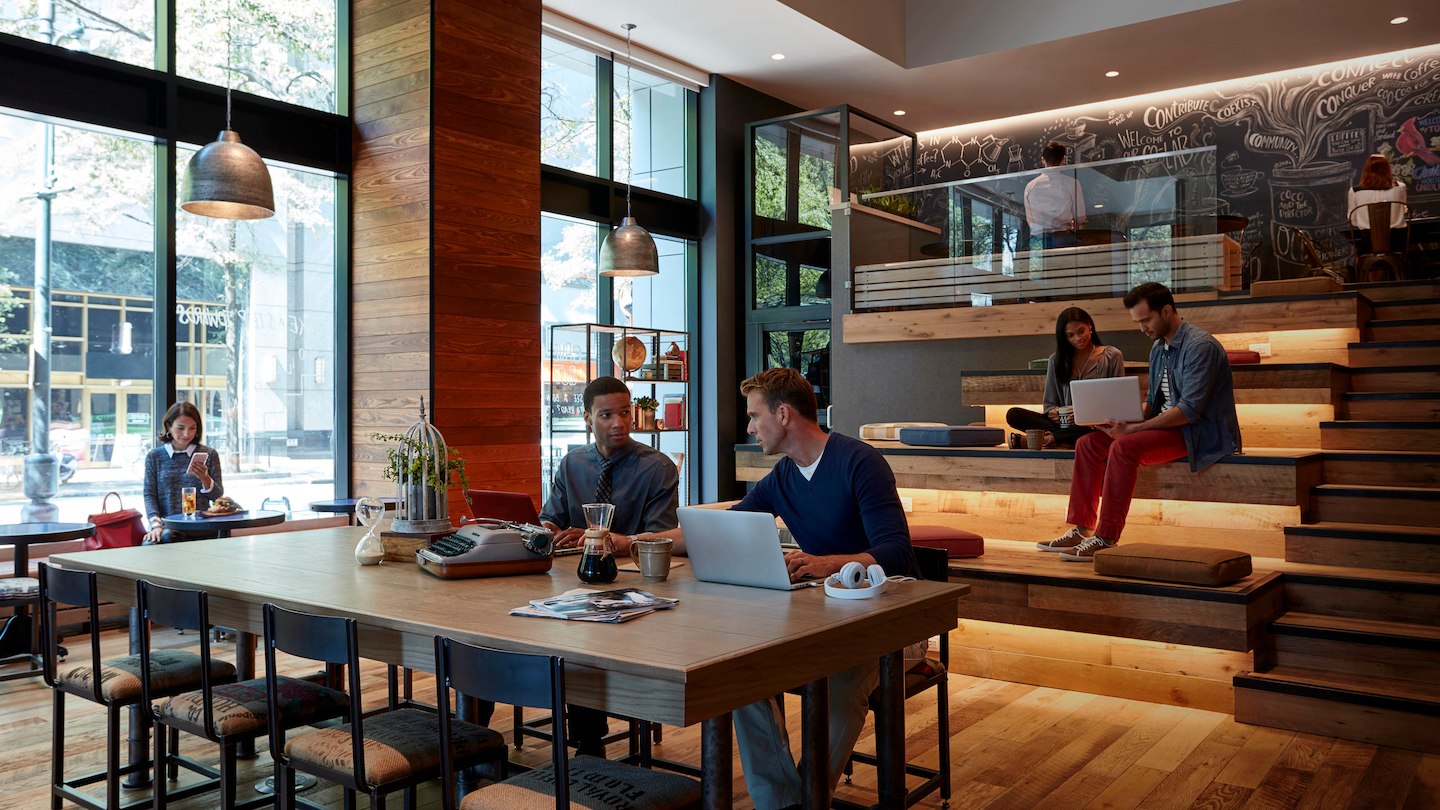 Coco and the Director Coffee Shop Located on the First Floor