AI-Based Healthcare Electronification
The healthcare industry is primed for the adoption of Artificial Intelligence. The applications of AI are virtually limitless, from diagnosis of a patient's health to automating back-end operations.
According to the 2019 CAQH Index, the healthcare industry can save $13.3 billion—33% of existing annual spending—by transitioning to fully electronic processes. The full adoption of electronic remittance advice (ERA) would save the healthcare industry an estimated $1.9B, as 49% of remittance advice is only partially electronic or fully manual.
In order for the industry to achieve full automation, the industry must modernize healthcare payments through electronification utilizing AI and deep learning technologies that leverages the power of cloud computing.
Powered by our OrbNet AI technology, OrboAccess facilitates and enables the healthcare industry to achieve full automation for healthcare payments.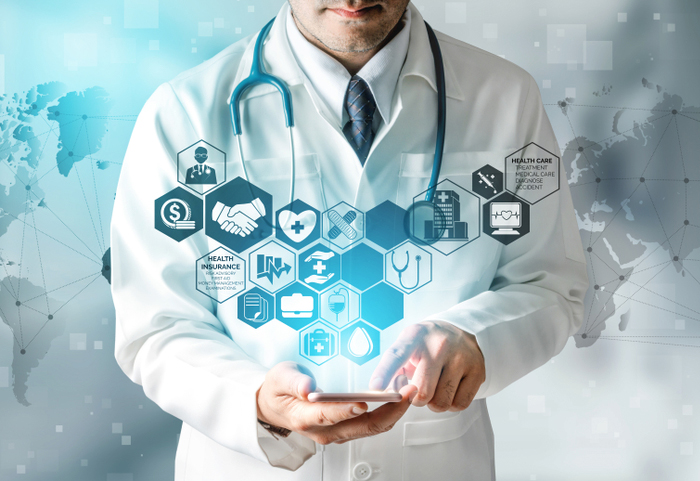 AI-Based Electronification of EOBs & EOPs
Access EOB Conversion extracts data from scanned images or PDF documents created from paper-based Explanation of Benefits (EOB) or Explanation of Payments (EOP). The system then delivers EDI 835 Electronic Remittance Advice (ERA) files ready for cash posting. This process is referred to as electronification.
Benefits of this process include:
Est. cost per claim reduction from $4.22 (manual) to $1.26 (electronic) – a $2.96 per claim savings
Improved efficiency and improved resource allocation
Improved data quality for superior postability with reduced patient errors
Improved interoperability as EOB data is exportable to downstream denied claim and business intelligence systems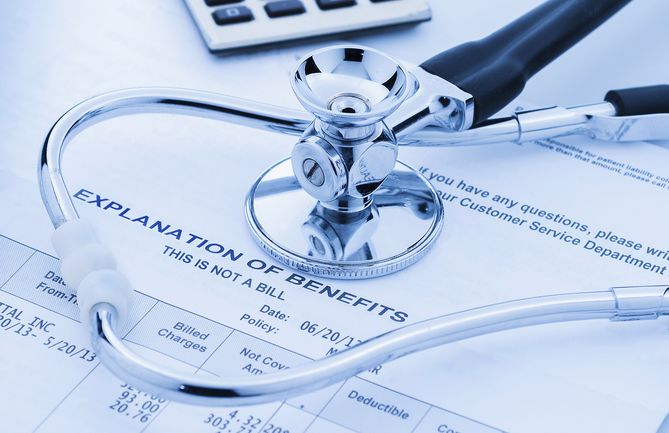 Electronification of Correspondence Letters for Denials Management
Correspondence letters, also referred to as denial letters, represent a variety of health plan/payer communications including, but not limited to, insurance payment denial explanations, additional documentation requests, authorization approvals, authorization rejections, patient medical necessity determinations, bill under review, and legal correspondence.
Unfortunately, these letters are typically mailed to healthcare organizations and require manual sorting and manual entry into denial management systems. Function time is consuming, and it can cause delays in payment collection for insurance companies and patients, which drives up receivables.
Access Correspondence Letters utilizes OrbNet AI as part of Opti-Lift to extract the necessary fields from scanned images of correspondence letters. Fields include claim ID, insurance company name, correspondence reason, letter date, and patient account number.
Workflow management is also available to assign claims to internal staff for denied claim resubmissions.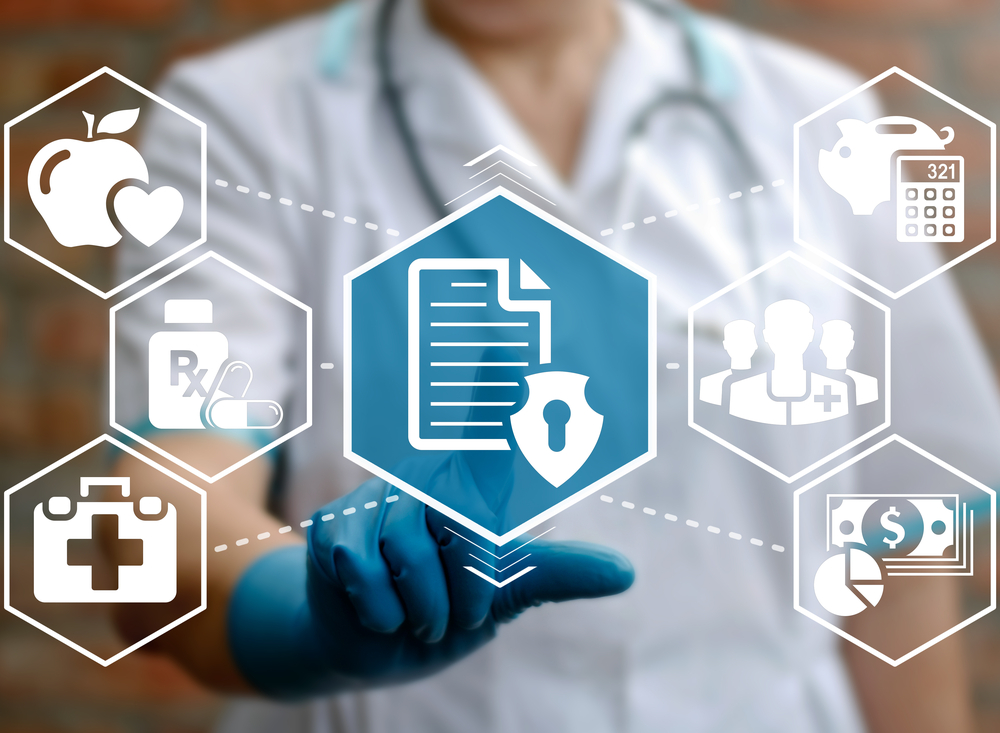 Benefits of this process include:
Eliminate manual entry of correspondence information
Expedite denial appeals, improve efficiencies, and reduce costs
Virtually eliminate posting errors
Consolidated denial information on HPAC Portal with access to images
Reduce receivables and improve collection process
Minimize delays in secondary billing
Reporting on denial codes and remark code
Medical Lockbox Automation
A lockbox is a treasury management service that simplifies the collection and processing of accounts receivable for the healthcare provider. It's where the majority of payments and remittances flow, originating from Medicare, Medicaid, and Third-Party Payers into the bank accounts of the health care provider.
Most commonly offered by commercial banks, the lockbox function can also be offered by software companies, RCM companies, and clearinghouses. The Medical Lockbox is an essential part of the AR process as it's the first touchpoint where paper-originated insurance remittances, payments, and patient payments are received before hitting the bank accounts.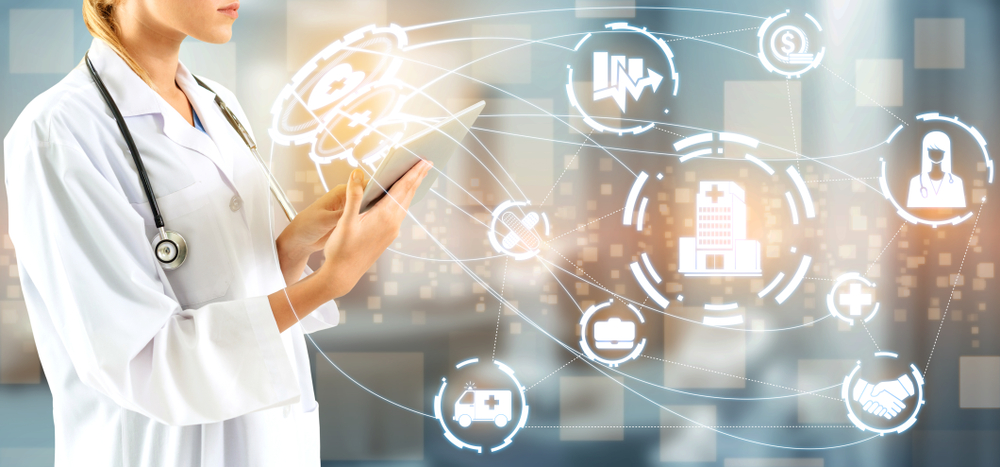 New technologies like AI and deep learning models are evolving these systems into a high-value, innovative platforms that handle not only myriad payments but also paper/pdf remittances facilitating automated, straight-through processing (STP) and payment posting.
The medical lockbox of the future will:
Process more native EDI files, but also leverage AI technologies to convert remaining remittances into postable data to achieve 100% electronification
Further leverage cloud computing
Offer more options and configurations, including fully outsourced, SaaS, in-house via the cloud, or other hybrids


Join OrboNation
Access to critical updates, new industry insights, & thought leaders.