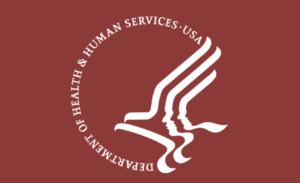 The No Surprise Act continues to make waves ahead of its adoption. We've reported updates recently related to the challenges ahead for the healthcare industry in complying with the proposed rules, including advanced EOBS. More specifics of the No Surprise Act are now coming into focus. Revcycle Intelligence reports: The NPRM titled "Reporting Requirements Regarding Air Ambulance Services, Agent and Broker Disclosures, and Provider Enforcement" seeks to codify existing penalties in the Public Health Service (PHS) Act for violations of Part E of title XXVII.
Read More

→
Review your check processing needs with an OrboGraph expert.
Sign up below for your complimentary assessment or to request
estimated solution pricing from OrboGraph.