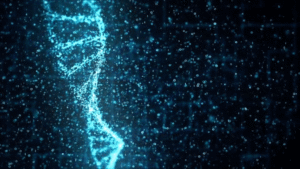 Artificial intelligence is already playing a significant role in worldwide healthcare, but Michael Spencer, editor in chief at The Last Futurist, is here to assure you that we haven't seen anything yet: The complexity and rise of data in healthcare means that artificial intelligence will increasingly be applied within the field. Several types of AI are already being employed by payers and providers of care and life sciences companies. AI is also starting to be used in pharma drug combinations and exploratory combinations and will drive a new era of biotechnology.
Read More

→
Review your check processing needs with an OrboGraph expert.
Sign up below for your complimentary assessment or to request
estimated solution pricing from OrboGraph.