Conference Overview
OrboGraph is pleased to announce the ORBOIMPACT Virtual Conference.
The conference will be held on Thursday, October 29, 2020 (12PM-3PM EST) and Friday, October 30, 2020 (12PM-3PM EST). Each 3-hour agenda (see below) is packed with rapid-fire, impactful sessions covering industry news, business case benefits, AI technology updates, and new application features for both lines of business.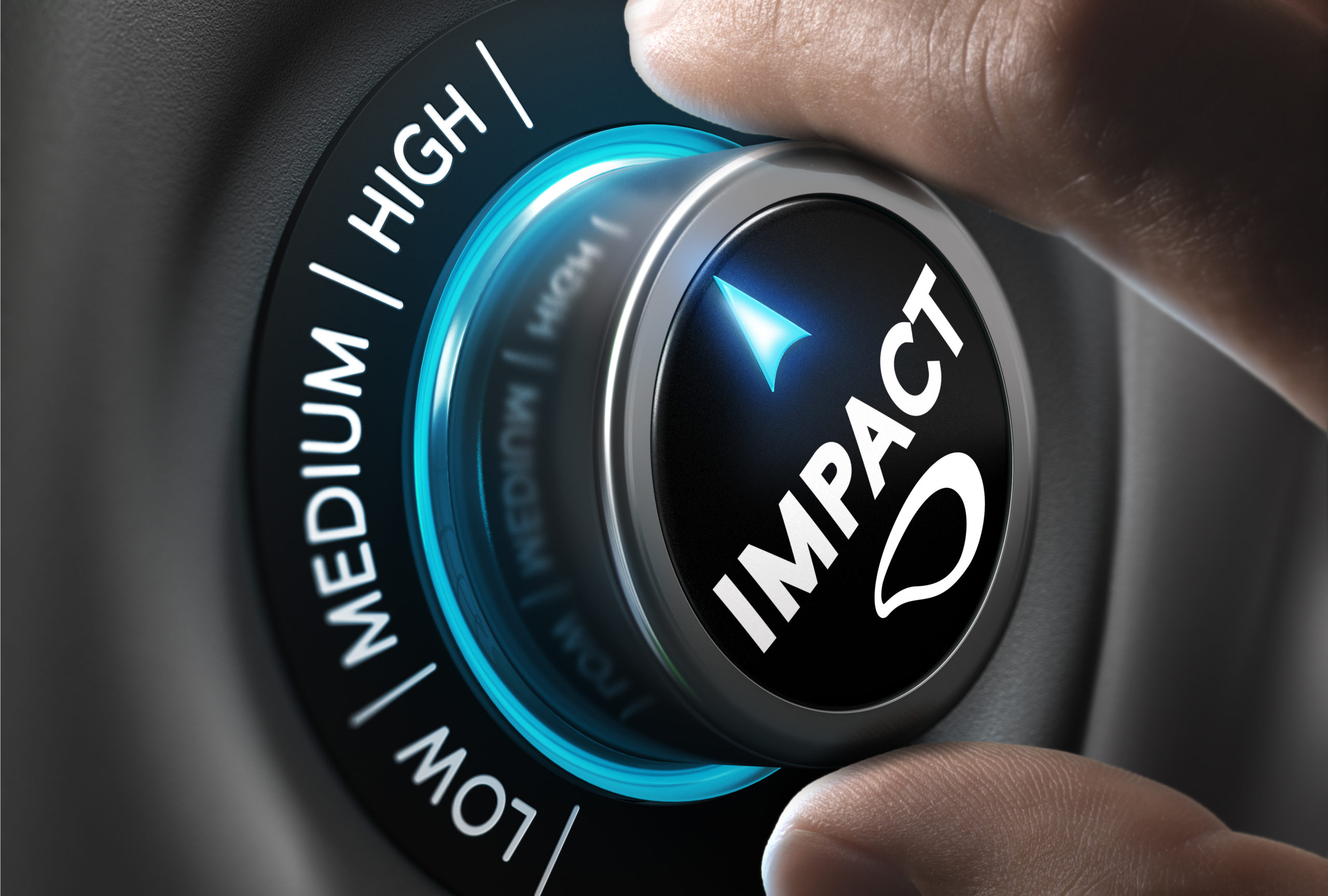 Day #1 is dedicated to the healthcare payments industry, focusing on payment and remittance EDI electronification.
Who should attend:  RCM Companies, Clearinghouses, Healthcare Providers, Billing Companies, Bank/Medical Lockbox companies, and RCM Professionals
Day #2 will address check processing automation with AI and fraud detection for check payments.
Who should attend: Banks, Service Bureaus, Lockbox Processors, Business Partners, Alliance Partners, Check Fraud Specialists, and Finance Technology Professionals
ORBOIMPACT is promised to be high-impact – but at $0 cost, as way for you and your organization to easily access these exciting technology, business, and educational topics.
Our maximum number of attendees is 300, so register now! We will also be giving away a Google Home Hub to 1 lucky attendee on each day of the conference!
We look forward to seeing you virtually at #ORBOIMPACT.
Register for the Conference: