2013 Hall of Fame Inductees
We are pleased to announce the 2013 Hall of Fame inductees who have helped to shape the development and growth of OrboGraph.
"Innovation in development, sales and product strategy drive market evolution. This year's Hall of Fame inductees personified these achievements and accelerated adoption and revenues in the check and healthcare payments marketplace. We'd like to thank these industry professionals in a formal way for contributing not only to OrboGraph's success, but to the greater advancement of check and healthcare payments processing," stated Barry Cohen, Co-President at OrboGraph.
We welcome them to the OrboGraph Hall of Fame and thank them as recipients of the ORBY Awards!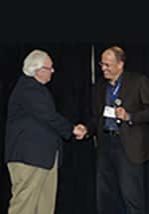 Founding Partner Award: Bob WeirauchFormer CEO of Wausau Financial Systems, Inc.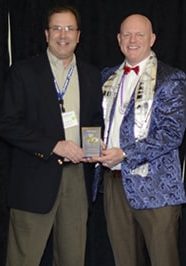 Innovation Customer of the Year Award Jack Henry & Associates (Accepted by Chuck Hendrickson)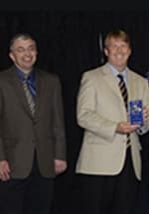 New Partner of the Year Award: FLEX (Accepted by Sean Holcomb and Jim Simonsen)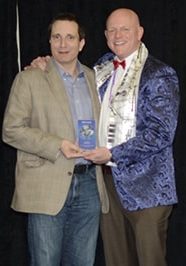 Product StrategyJim CasaleACI Worldwide (Formerly Aurum Technology & FIS)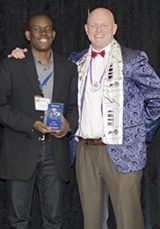 Automation for RDC/POS Customer of the Year Award: CU Wireless (Accepted by Chris Giles)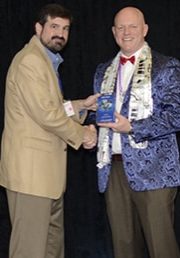 Automation Services Customer of the Year Award: Athena Health (Accepted by Mike Manna of Orbograph)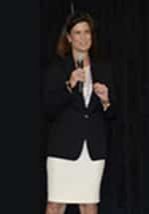 SalesAimee HarlowFIS (Formally AFS)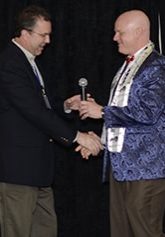 DevelopmentJerry Garrett, Jack Henry & Associates (Accepting on Behalf of Jack Henry: Chuck Hendrickson)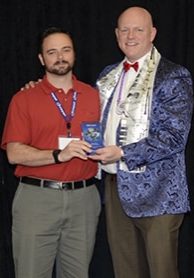 DevelopmentWilliam Maloney Jack Henry & Associates
Review your payment automation needs with an OrboGraph expert.
Sign up below for your complimentary assessment or to request
estimated solution pricing from OrboGraph.