OrboAnywhere automates paper-originated payments (i.e. checks, money orders, drafts) and remittances for balancing and posting while reducing risk and losses in the areas of check fraud and compliance.  Leveraging a combination of divergent amount recognition (i.e. CAR/LAR, OCR, ICR) and image analysis technologies, OrboAnywhere drives value within image capture across the omnichannel of financial institutions, service bureaus and corporate clients. Our systems are proven to reduce operating costs and fraud losses by as much as 50% and are typically licensed via a termed license of subscription model.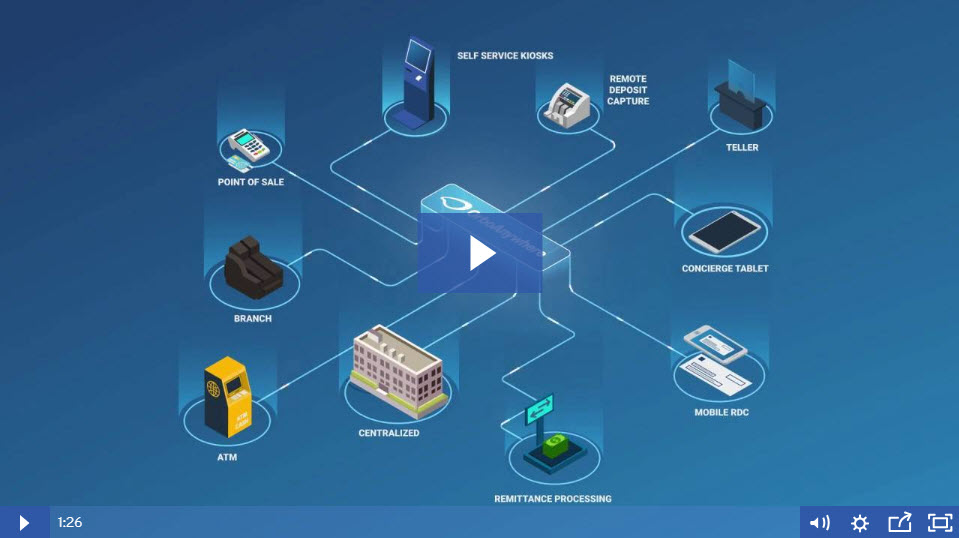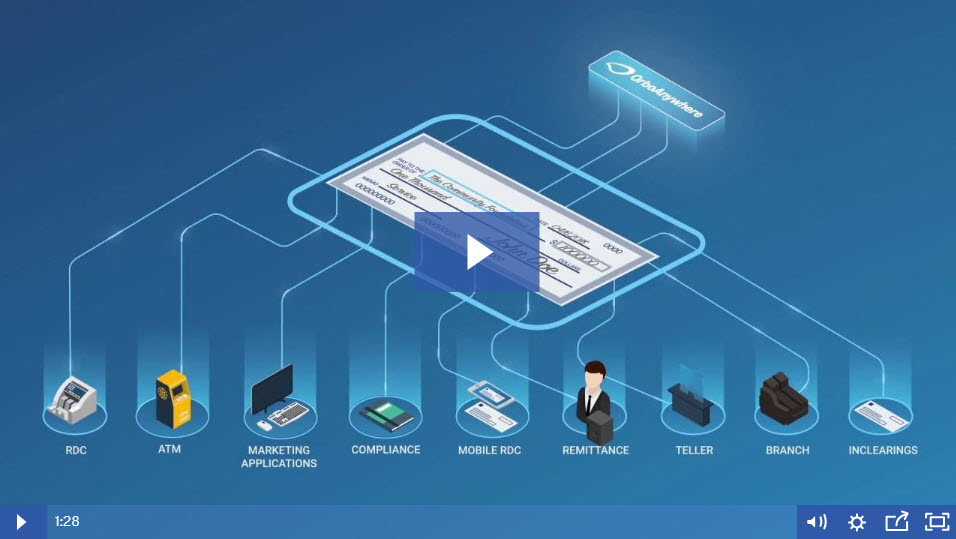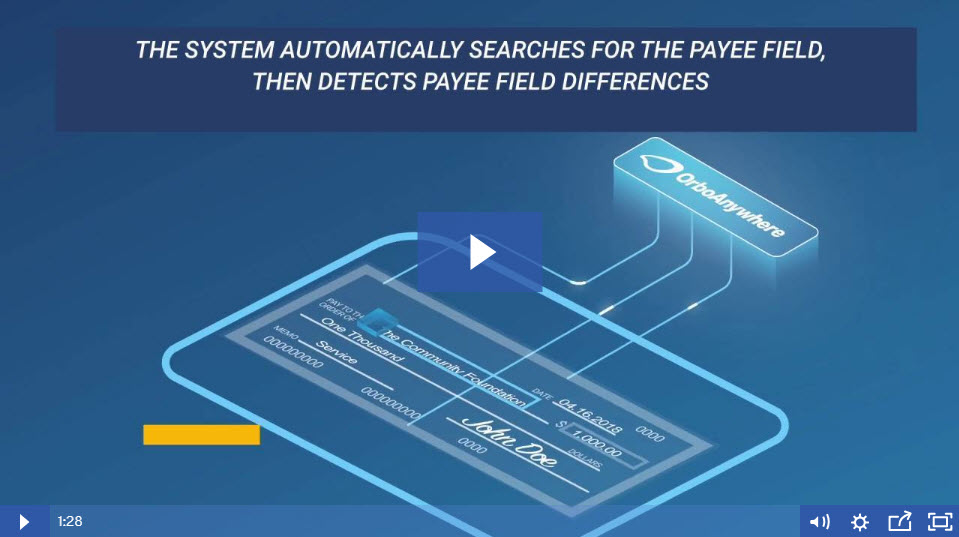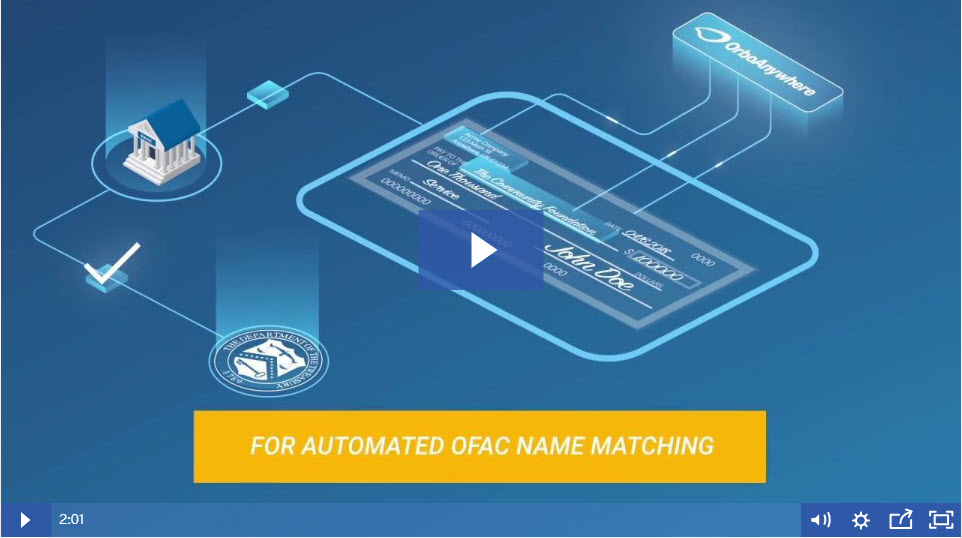 Restrictive Endorsement (REE) Validation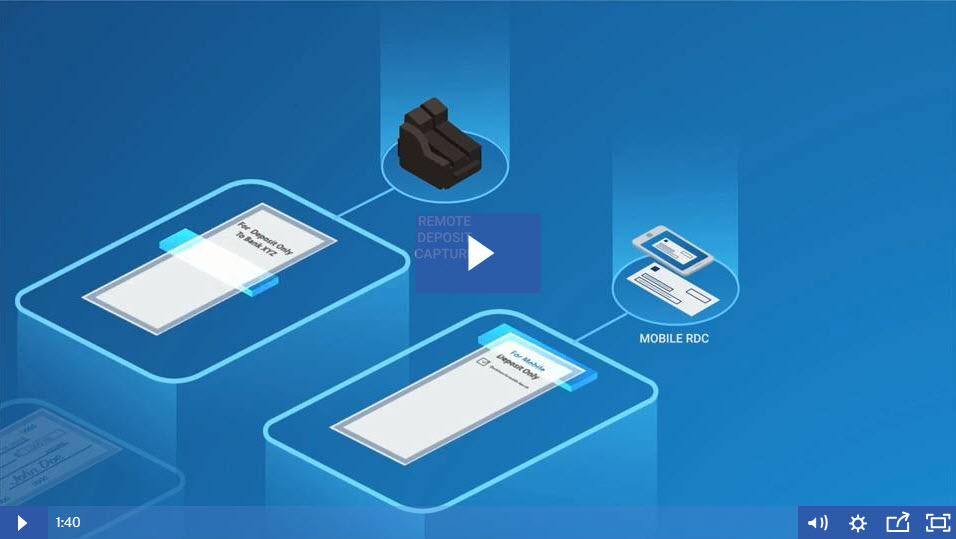 OrboAccess extracts and automates healthcare payment and remittance data for cash posting functions, enables full research access to transactional data and enables business intelligence on a variety of payment sources. OrboAccess drives value to the revenue cycle by completing the electronification of payments from health insurance companies (payers) and patients to the healthcare provider, significantly reducing costs by as much as 50% per claim and improves collections of denied claims.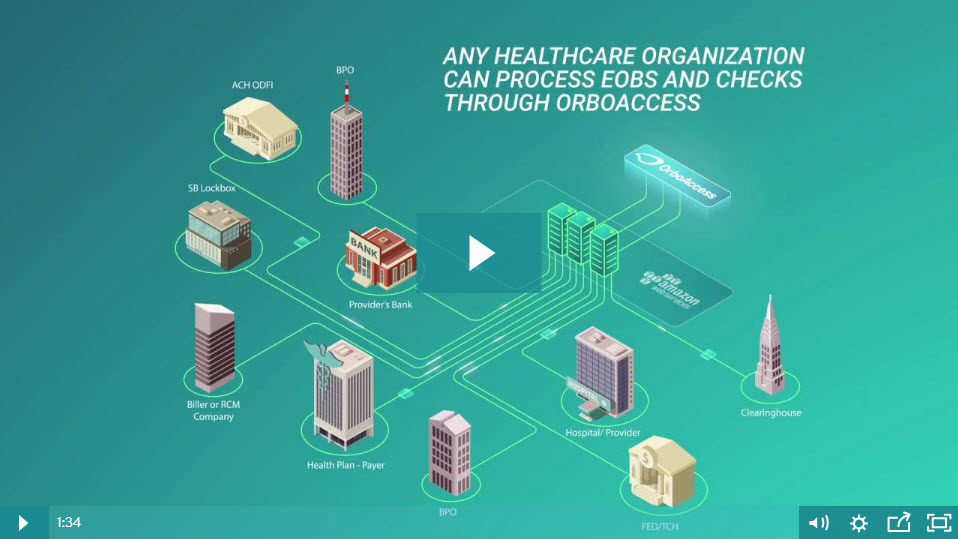 Access Correspondence Letters
Access Denial Intelligence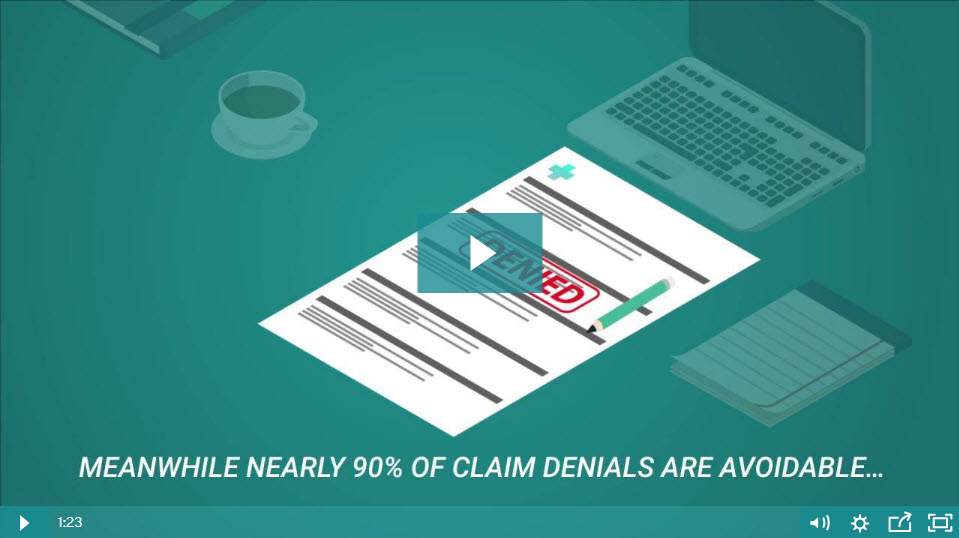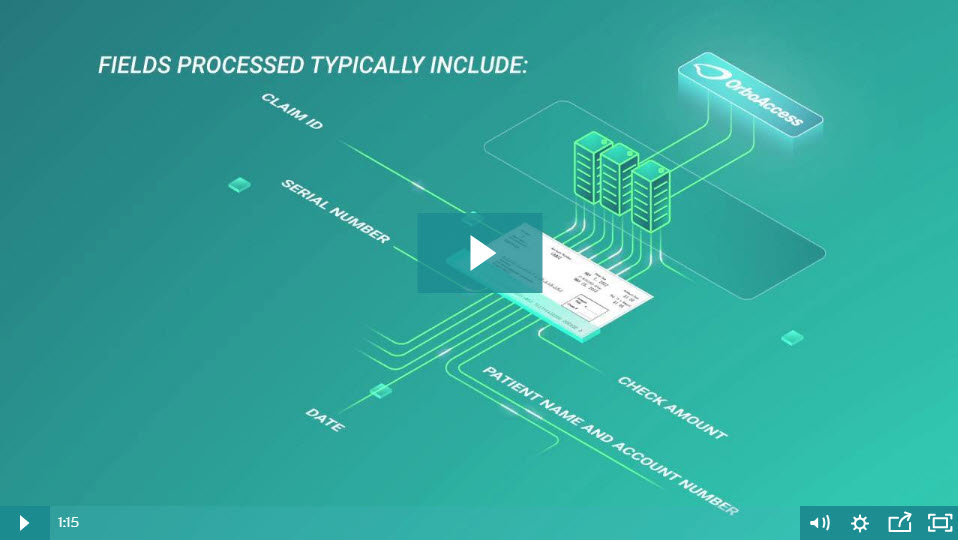 Access Payment Reconciliation
Healthcare Payments Automation Center (HPAC)