Putting Faces to the Names – Check Out Our New Video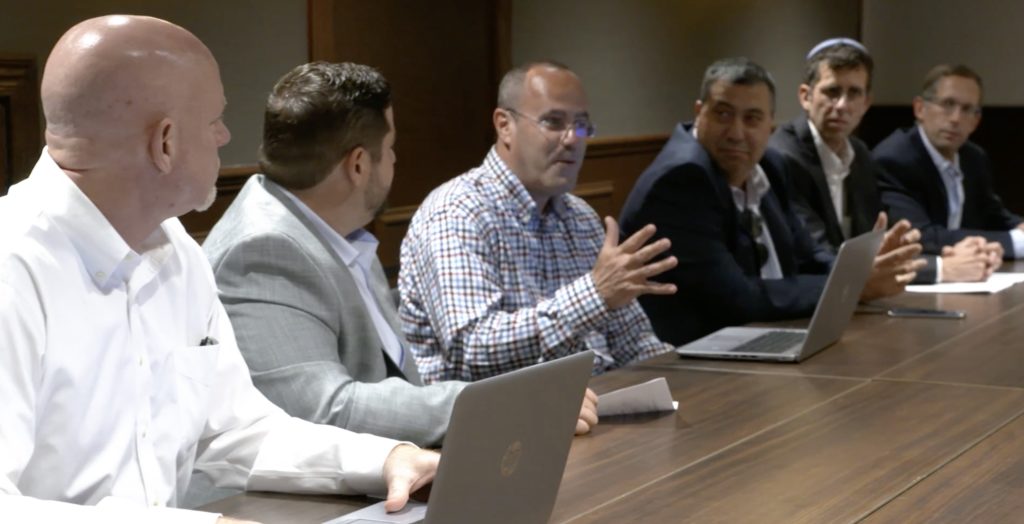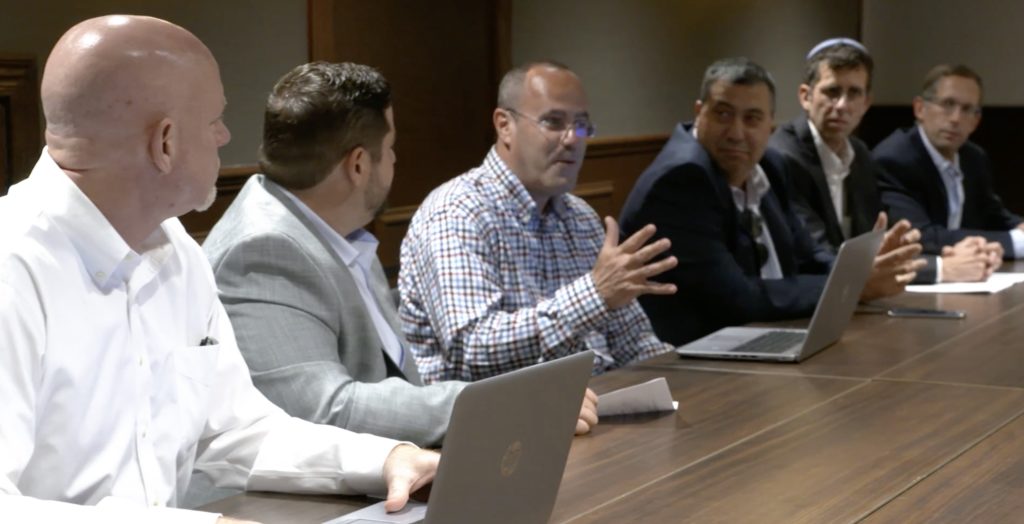 Though many of us at OrboGraph like to joke that we have great faces for radio, we're nonetheless pleased to introduce a new video that introduces our core personnel — putting faces to names you may be very familiar with.
Making the video represented an excellent and enjoyable opportunity to convey the various facets of our mission, as well as express the sense of community and teamwork we embrace across the entire OrboGraph organization. In fact, you will learn that we call ourselves "Orbonians" because, in spite of the fact that we have personnel at opposite corners of the globe, we consider ourselves a family and enjoy each other's company a great deal.
So, grab some popcorn and enjoy the premiere of the brand new and cleverly named OrboGraph Corporate Video (suggestions for a snappier name are hereby solicited).
SaveSave
SaveSave
SaveSave