The Medical Lockbox of the Future
The exciting video for RCM companies, clearinghouses, and service bureaus featuring speakers from athenahealth, Technology Management Resources (TMR), and Deluxe Corporation.
The video highlights new approaches to EOB electronification with AI, knowledge workers, and payment models for patient and insurance payments.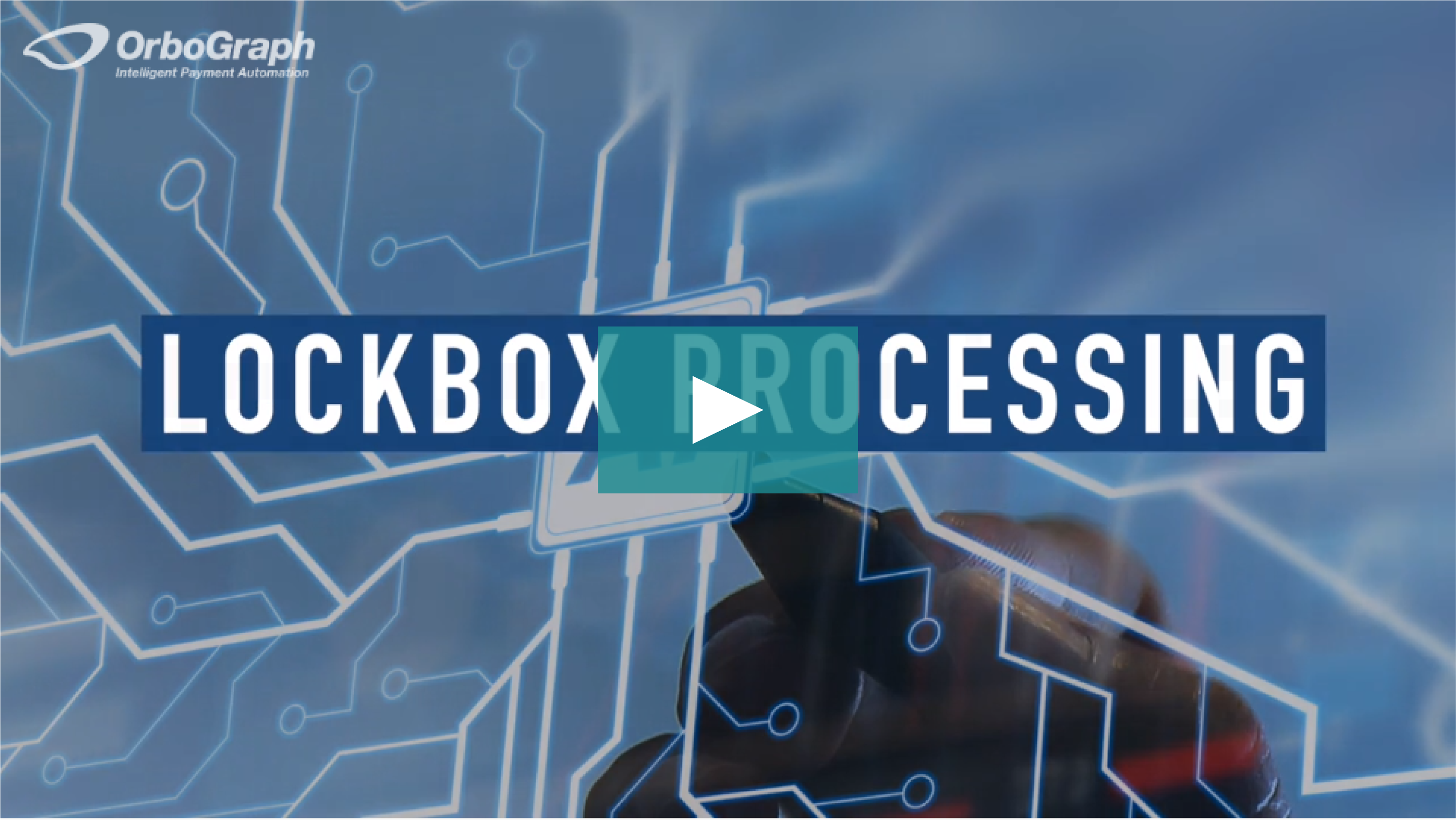 The Medical Lockbox of the Future
Delivering Integrated Receivebles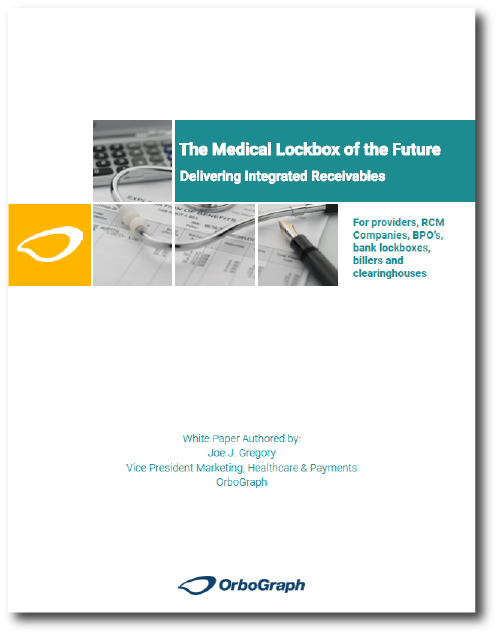 This white paper highlights new innovations in medical lockbox processing, providing a path to maximizing collections, expediting receivables, and expanding service offerings in RCM.
Highlights include:
A vision for the future: 11 major improvements

Integrated receivables for healthcare payments

Lending based on medical receivables
Complete the form below to download the white paper.