Access Correspondence Letters
Correspondence, also referred to as denial letters, represent a variety of health plan/payer communications. This includes, but not limited to, insurance payment denial explanations, additional documentation requests, authorization approvals, authorization rejections, patient medical necessity determinations, bill under review and legal correspondence.
Many providers manually enter this information from the paper letters into both the billing system as well as denials management systems, after the document is extracted from mail. Access Correspondence Letter extracts the information from each letter and creates a text file or "zero dollar" EDI 835 files to automate the import into the other systems.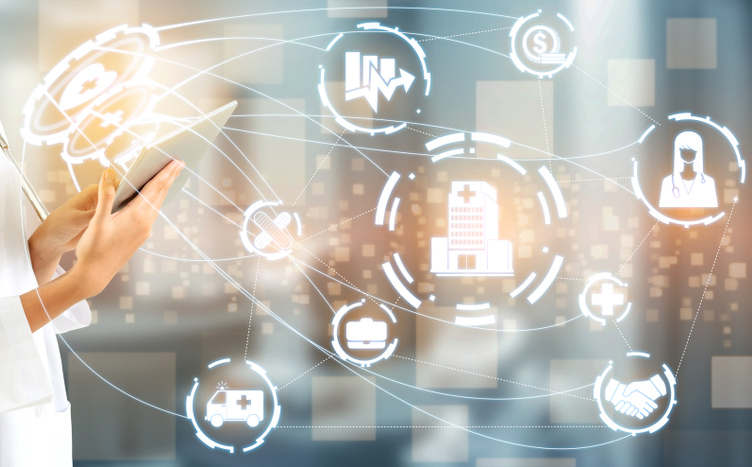 Fields extracted from correspondence typically include claim ID, insurance company name, correspondence reason, letter date and patient account number. The information is archived and fully searchable by the indexes from within the OrboAccess Payment Portal. Ease of access to the images of the letters streamline the process of working appeals and clarifying the required documentation.
Join OrboNation
Access to critical updates, new industry insights, & thought leaders.