Access Correspondence Letters extracts index data from scanned images of paper-based correspondence letters typically mailed from payers to healthcare providers through Opti-Lift and OrbNet AI.
Correspondence, also referred to as denial letters, represent a variety of health plan/payer communications. This includes, but not limited to, insurance payment denial explanations, additional documentation requests, authorization approvals, authorization rejections, patient medical necessity determinations, bill under review and legal correspondence.
Many providers manually enter this information from the paper letters into both the billing system as well as denials management systems, after the document is extracted from mail. Access Correspondence Letter extracts the information from each letter and creates a text file or "zero dollar" EDI 835 files to automate the import into the other systems.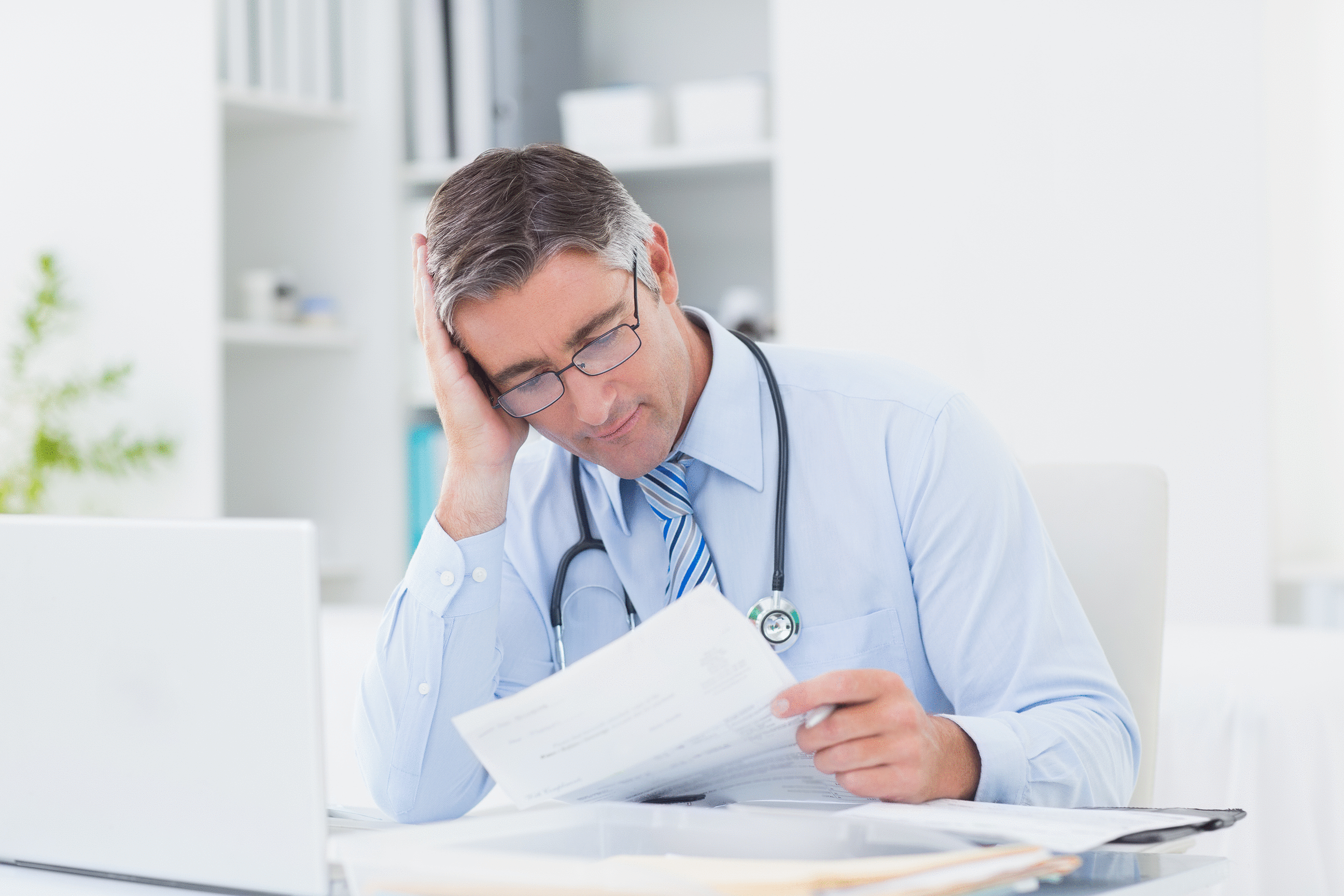 Fields extracted from correspondence typically include claim ID, insurance company name, correspondence reason, letter date and patient account number. The information is archived and fully searchable by the indexes from within the OrboAccess Payment Portal. Ease of access to the images of the letters streamline the process of working appeals and clarifying the required documentation.
Capabilities and Achievements
New capabilities in Access Correspondence Letter includes:
Workflow Management: Assigns responsibility to users to work claims for resubmissions and address problems identified. The system also tracks processing approvals and enables revenue cycle managers to improve processing time and ensure all correspondence letters are worked properly. Additionally, electronified correspondence letters are able to be exported from the HPAC system and imported into other systems including EPIC for workflow management. 
Tangible Achievements
Eliminate manual entry of correspondence information

Improve efficiencies and reduce costs

Next day or two day turnaround for indexing

Virtually eliminate posting errors

Consolidated denial information on HPAC Portal with access to images of originating documents

Expedite denial appeals

Reduce receivables and improve collection process

Minimizes delays in secondary billing

Long term archive of transaction data and images integrated with remittance and claim information

Reporting on denial codes and remark codes
Intangible Achievements
Reduce staff management challenges and maximizes FTE utilization

Free software upgrades
Performance monitoring and trend analysis by OrboGraph Client Services
Business intelligence (BI) and volume tracking
Improve HIPAA compliance position by eliminating manual paper routing and exposure
Join OrboNation
Access to critical updates, new industry insights, & thought leaders.