As the Industry Modernizes, OrboGraph Responds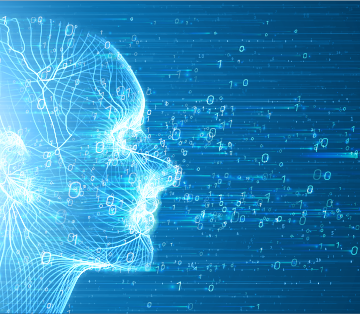 February is the perfect time to unveil an exciting refresh of content, messaging, and solutions on the OrboGraph website!
We have observed major industry activities by large banks, small banks, healthcare providers and healthcare revenue cycle management (RCM) companies to update antiquated, legacy systems.  This Platform Modernization process is an opportunity for OrboGraph and its customers to drive adoption of new platforms via strong business cases which are built on new AI and deep learning technologies.
In response to this seismic shift towards modernization in check, payment, and paper conversion solutions, we've created a new section and multiple new web pages:
Check out the new user experience on our home page, and give us your feedback!
2019 is already off and running, as we've secured a number of new business opportunities. Let's maintain momentum…Only a few hundred days left!
---
This blog post contains forward looking statements – click here to learn more.