Business Email Compromise (BEC) Schemes Expanded in 2020
Business Email Compromise is not new, but it is on the rise
Remote work is a contributor to its rapid spread
Malware is also a threat, and gains entrance via email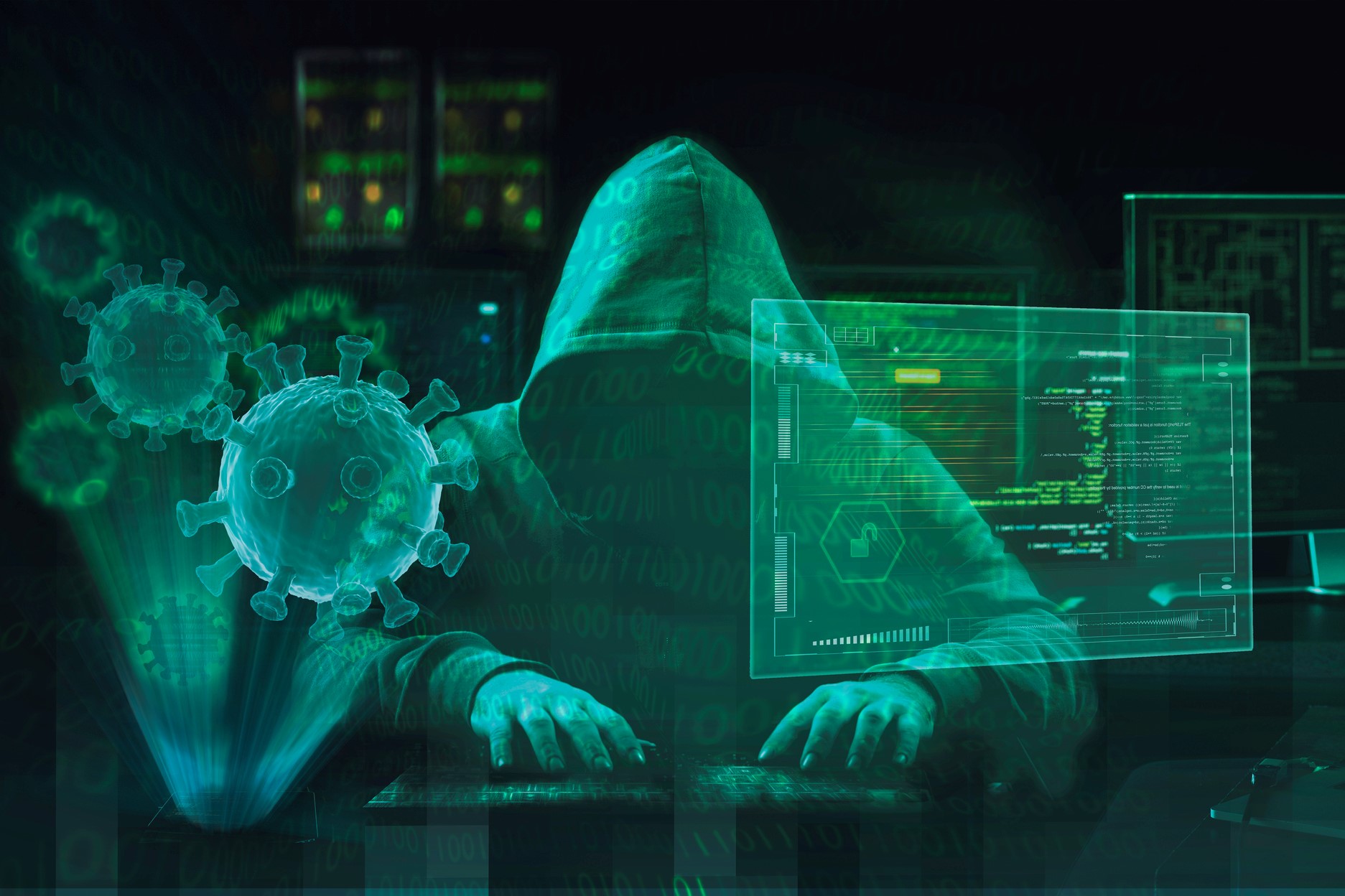 There are five basic kinds of BEC Schemes:
Bogus Invoice Scheme
CEO Fraud
Account Compromise
Attorney Impersonation
Data Theft
"BEC claims are one of the primary cyber insurance claims in 2020 and are consistently on the rise. The FBI has issued warnings about the rise of BEC exploits, which were responsible for over $1.77 billion in losses in 2019.

According to cybersecurity firm Proofpoint Inc., COVID-19-related "phishing" attacks have been increasing daily since January. These phishing emails contain content such as advice to employers on combatting COVID-19 in the workplace, false invoices for purchases of medical and cleaning equipment, and fake alerts from health or government organizations related to COVID-19, and often appear to be from legitimate organizations. When these emails are opened, malware is released, which allows the attacker to access and potentially compromise an employer's network security. These compromised email accounts then serve as an attack route to the employer's larger computer network."