Examining Headlines To Protect Your Healthcare Organization
Industry and news outlets across the US -- and even the world -- continue their ongoing coverage of the COVID-19 Pandemic. However, for many of us who work within the healthcare industry, there are many other headlines that catch our attention. We would be remiss to not focus our attention on other topics such as legal and regulatory issues arising in the industry.
Examining Current Headlines
Readers and subscribers to Becker's Healthcare Review are able to access up-to-date news through the Legal & Regulatory section of their website. In addition to seeing articles on individual lawsuits, readers are also able to access semi-regular articles summarizing the latest lawsuits and settlements in the healthcare industry.
Due to the complex nature of the healthcare industry, headlines for legal and regulatory issues can vary tremendously, including: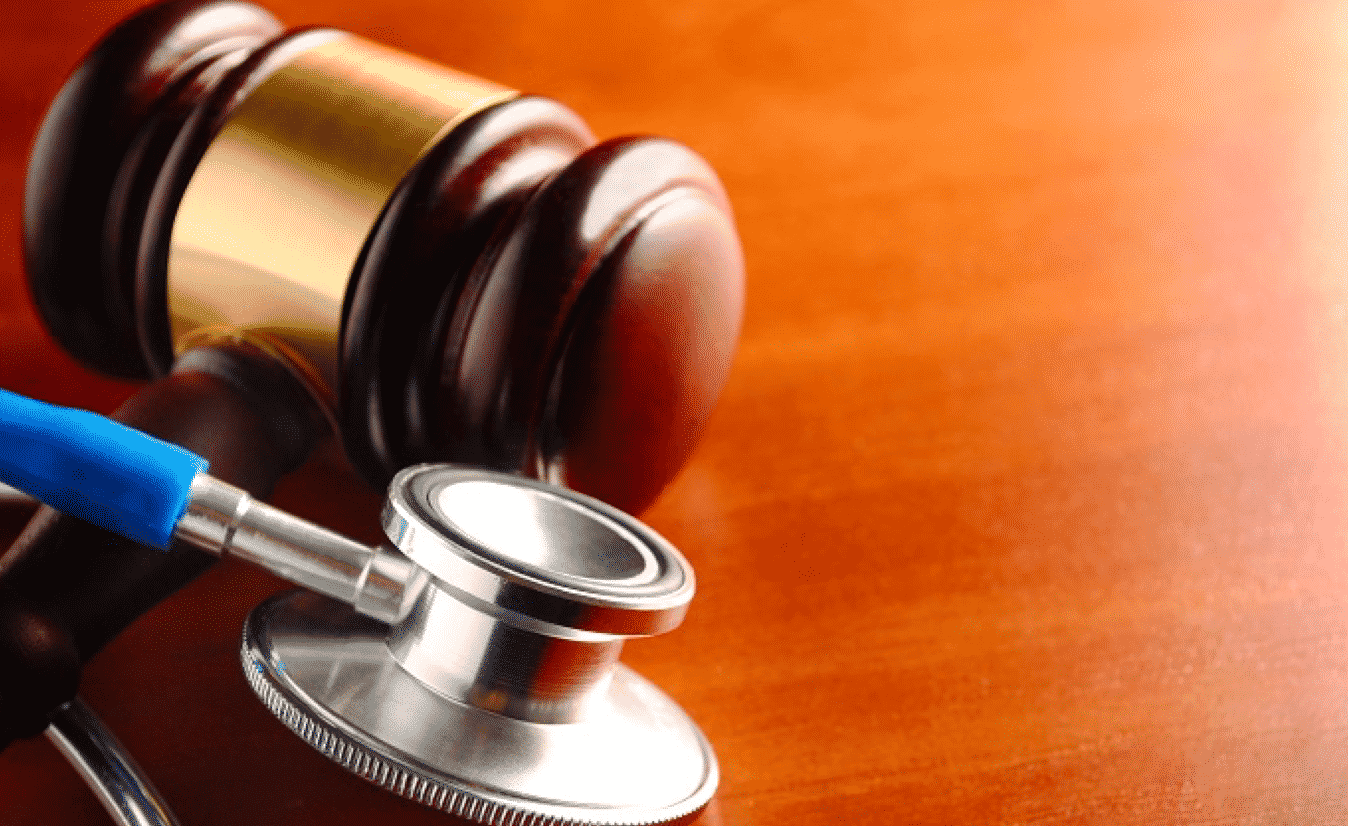 One of the most common and damaging issues for revenue cycle management involves HIPAA violations. According to Becker's Healthcare Review, there were 393 protected health information breach incidents reported to HHS in the past 12 months. These include:
Protecting Your Organization & Patient Information
Healthcare organizations are subject to heavy regulations because of the nature of the industry. Not only are they tasked with the well-being and safety of patients, but also protecting their personal information that can be used by criminals for identify theft and other harmful actions. It is critical that healthcare organizations have correct policies and procedures in place, but also sufficient security measures to ensure that access to patient data is limited to personnel who need to it to complete their job duties.
While paper seemingly will never go away in healthcare, electronifying these paper documents to store on secure platforms like HPAC and disposing of the paper documents properly can help minimize the number of breaches. Access to platforms like HPAC are restricted and heavily monitored so that patient information is secure and restricts information access to only those who have the proper credentials.