How Billing and Collections are Revolutionized by AI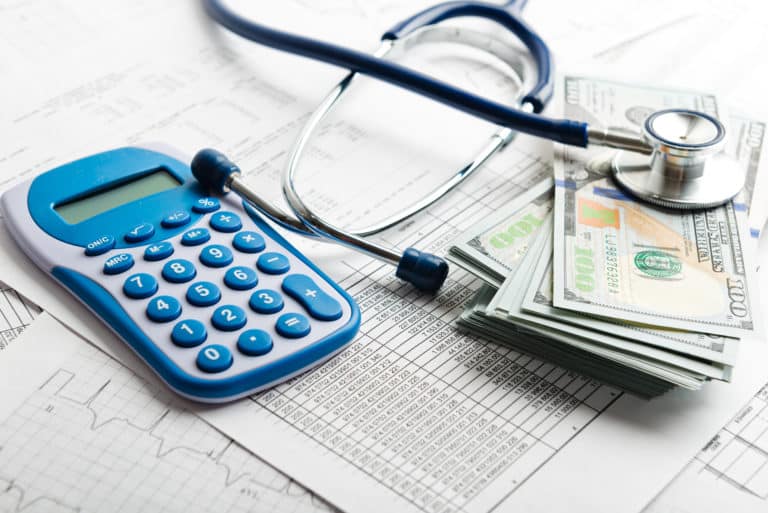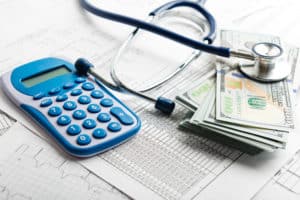 A message to billers and revenue cycle servicers: Providers need your help more than ever — the days of passive cash collection are long gone. As a matter of fact, we've entered an era where even traditional strategies won't be enough to expedite cash collections, reduce denials, and improve receivables.
Strategy: Add Value and Reduce Cost
Today's business model expects both cost reduction and added value. Building the strategies to accomplish this requires support from outside partners.
Hospital leaders will have a hard time championing cost reduction if they aren't first collecting on every dollar possible. This is why there's even more reason to be excited about artificial intelligence (AI) and its ability to reduce manual collection intervention while enabling efficient, automated processes. Take a look at all of the applications and departments that can benefit from AI.
Technology that Drives Value
Providers and RCM tech companies are working to modernize software systems. This will reduce costs by eliminating manual processes, streamline support of infrastructure, and drive digital transformation at the enterprise level. Achieving this goal in a sustainable way is impossible without AI, and specifically, Deep Learning technologies that learn and evolve to keep up with the increasingly complex needs of the healthcare revenue cycle. See how the priorities of healthcare map to AI.
Paper is Growing, Electronic Declining?
The CAQH 2017 Index revealed that adoption of fully electronic remittance advice actually dropped from 56% to 48% between 2017 and 2018. Although many larger hospital systems are receiving over 90% native electronic payments and remittances, many others see increases in paper due to prioritizing other functions in RCM — "Giving up" on the dream of full electronification seems to have resulted in a spike in the use of online portals and PDF downloads.
That paper overhead? It's a human problem solved by technology.
Through Deep Learning, that diverse mix of EOBs/EOPs and PDFs can all be digitized and converted to data. This "hybrid" electronification is a viable step toward getting the most out of the revenue cycle.  
Achieving Automated Remittance Posting with AI
A study from market research firm, Eliciting Insights, revealed that almost 33% of hospitals surveyed did not have a technology solution in place to handle automated remittance posting — meaning they're shouldering the cost of manual workflows and the unnecessary risk inherent in human processing.
Solutions that automate insurance payment processing via targeted AI and Deep Learning models empower providers and revenue cycle companies to deliver "the end game" — a straight-through process for posting payments.
Now the Value — Stopping Leakage
According to TransUnion Healthcare, in 2012, patients were responsible for just 8% of their bill. Five years later, that percentage had jumped to 12.2%. In that same time period, commercial insurance patients saw patient balance after insurance (PBAI) jump 67%, leading to an 88% increase in overall hospital revenue attributable to PBAI.
This is a problem. Most IT systems were designed around documentation of care and submitting bills, largely forgetting patients — meaning that on their own, these systems are a liability in bringing the revenue cycle in sync with the patient experience.
By using the data extracted from EOBs/EOPs, providers and RCM companies can perform deeper analysis of the transactional details and situational factors that lead to patient payment leakage.
Operationalizing AI aligns with organizational strategy and creates real sustainable change in the hospital revenue cycle. Take some time to review this list of companies which use hybrid electronification as part of their healthcare payments strategy.
Sign Up for Blog Notifications