Influence the OrboGraph Technology Conference Agenda!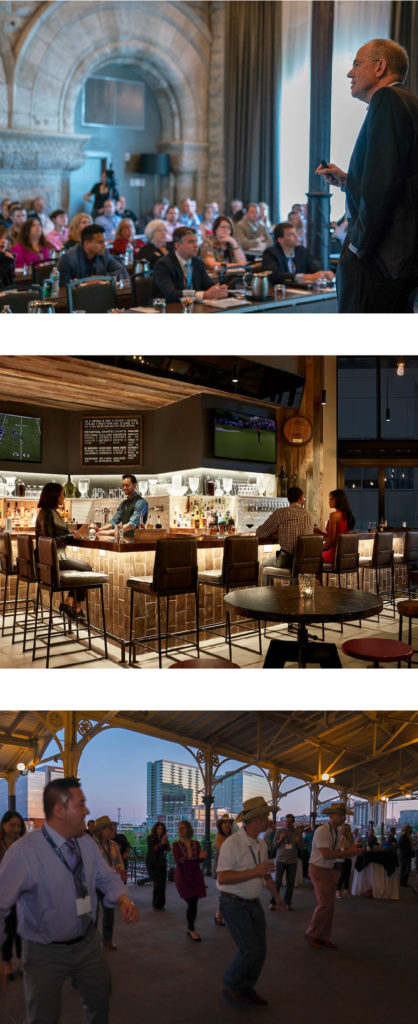 Did you catch the big news last week?
OrboGraph has officially launched the registration for the 2019 Healthcare and Check Payment Technology Conference. The conference will be held on May 20-21, 2019, at the Charlotte Marriott City Center.
What to expect:
At the 2018 Conference, we focused on the introduction of artificial intelligence and deep learning technologies into the check processing and healthcare payments industry (click to watch the short video of highlights from the 2018 conference). In 2019, we will expand on how OrboGraph is operationalizing these technologies.
The agenda is a work in progress, but will include:
AI and Deep Learning technologies in both check processing and healthcare payments
Automating processes to deliver higher accuracy and performance
Demonstrations of AI and Deep Learning in Check Processing and Healthcare Payments
Here's your chance to influence the agenda! Click here to fill out a quick, 5 question survey to suggest a topic.  We'll be giving out a new Google Home Hub for the best idea for check and healthcare!
Why Charlotte?
Did you know that the bustling city of Charlotte and its businesses expanded their job count by 18% growth from 2014-16? That's the fastest clip in the nation, with the region adding 7,400 jobs in key high-tech business services sectors. This is the perfect location to host our technology conference! The Charlotte Marriott City Center is now taking room reservations for the 2019 Conference (click here to book your room).
Don't wait – register today!