M12 — Microsoft's VC Arm: $21M Investment in Artificial's Lab Automation Platform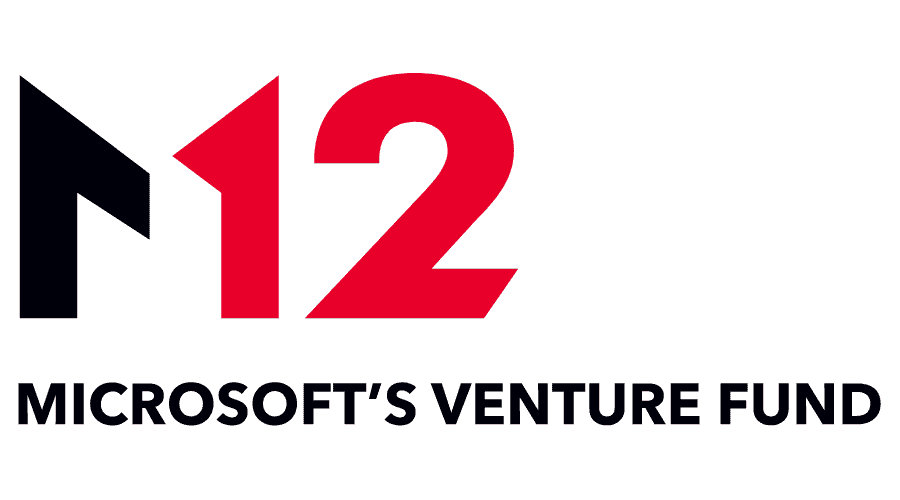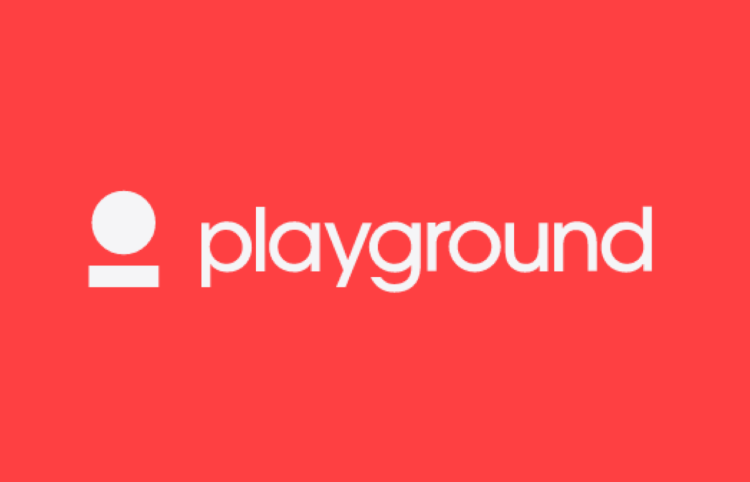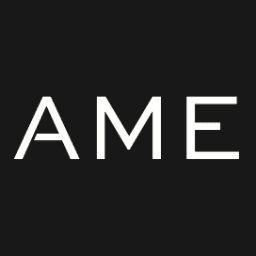 "Artificial's aLab Suite is especially exciting to us because it is uniquely positioned to automate the masses: It's accessible, low code, easy to use, highly configurable and interoperable with common lab hardware and software," M12's Kouki Harasaki said in a statement.
Artificial is composed of life sciences, robotics, automation, and data experts with a track record of building flexible software with an approachable UX that scales. We've built tools and platforms for Space X ground control, CERN hadron collider, LEGO Mindstorms, high-throughput auto production, and more.
"At Artificial, we believe that the scientific process is as much an art as it is science so any lab automation platform must keep the human in the loop," said David Fuller, Artificial's co-founder and CEO.

"Rather than adding another software tool to their tech stack, we want to orchestrate a lab's software, hardware and people so they can seamlessly capture their scientific intent and map it to automated and augmented execution."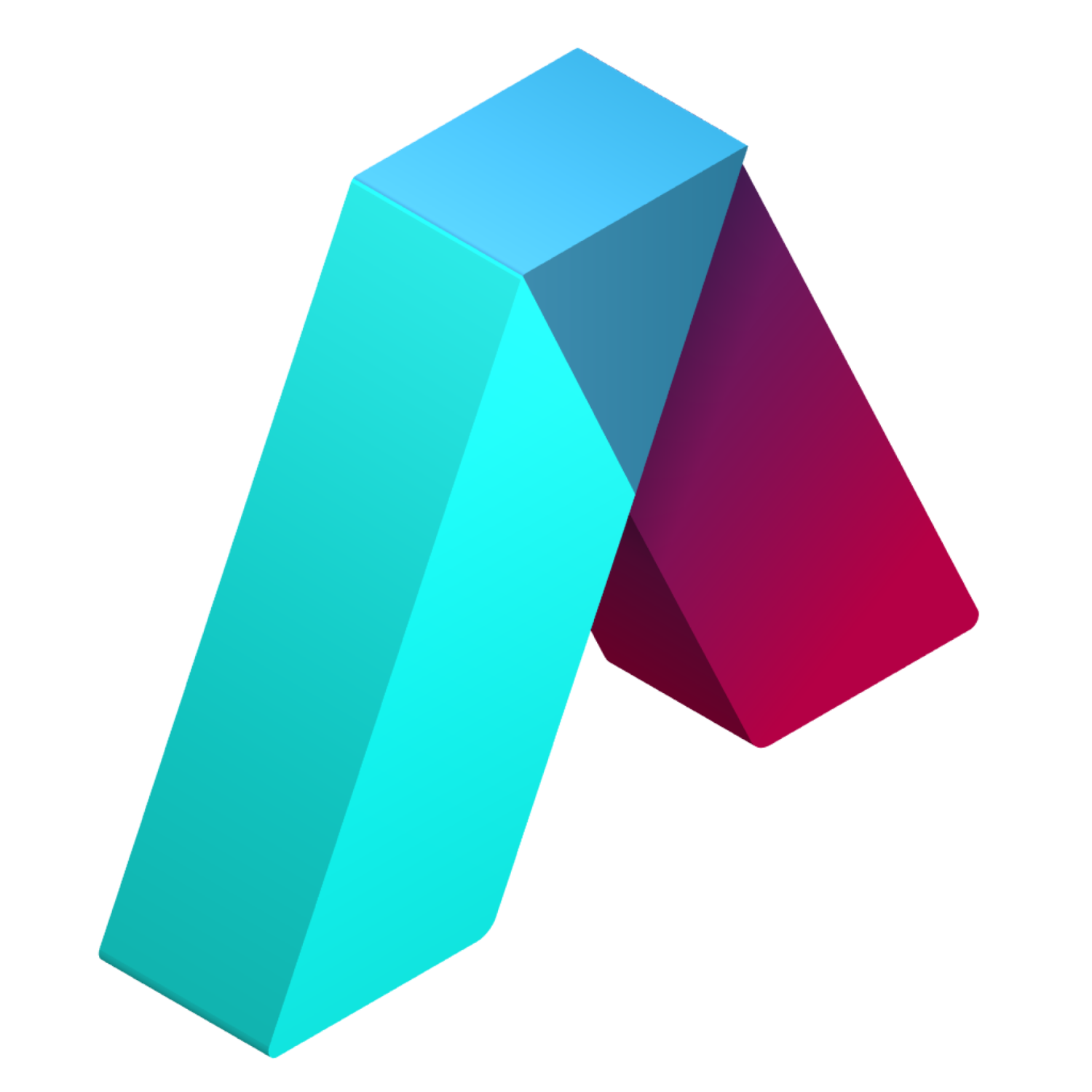 Artificial will use the investment to accelerate product development, expand their world-class team, and further their life science partnerships so that scientific breakthroughs can happen faster and more efficiently.
Platform Modernization for Labs
Artificial has lofty goals for labs:
Artificial aims to make automation accessible by all labs by providing a unifying software platform that orchestrates and captures everything in a lab including all the manual tasks. With aLab Suite, a single, easy-to-use platform, labs can modernize their previously inefficient and error-prone processes into seamless, reproducible, and scalable workflows. aLab Suite does the work so that labs can focus on their science.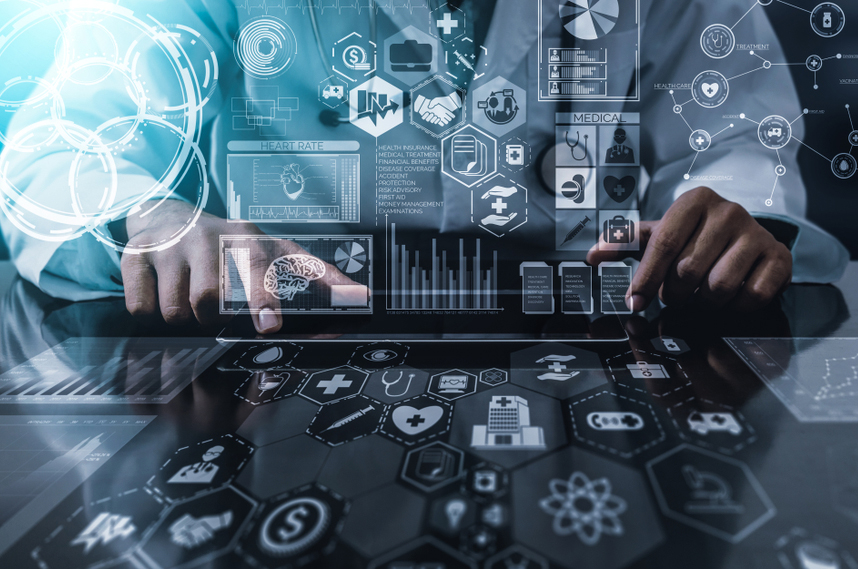 Just like revenue cycle, many of the platforms rely on outdated systems which were developed decades ago. AI-based systems have the ability to drive innovation in so many areas in healthcare and like OrboGraph, Artificial sees the value of deploying AI technologies to automate the processes and tasks for labs.
Furthermore, as the healthcare industry begins it recovery from COVID-19, it is more important to learn from the lessons and implement technology that is pandemic resistant.
"It's become even more clear as we continue to battle the pandemic that we need to take a scalable, reproducible approach to running our labs, rather than the artisanal, error-prone methods we employ today," said Peter Barrett, General Partner at Playground Global.
It is no longer a matter of developing the technology, but a matter of healthcare providers and labs taking the initiative to adopt these technologies -- whether its developing their own technology or partnering with reputable technology vendor -- to modernize their platforms with pandemic-resistant solutions.