Microsoft Establishes AI3C: Coalition to Accelerate AI Innovation to Transform Healthcare
In an effort to address many of the issues pressing the healthcare industry via Artificial Intelligence technology, Microsoft announced in a recent press release the establishment of the Artificial Intelligence Industry Innovation Coalition (AI3C) -- a stellar group including Brookings Institution, Cleveland Clinic, Duke Health, Intermountain Healthcare, Microsoft, Novant Health, Plug and Play, Providence, UC San Diego, and University of Virginia.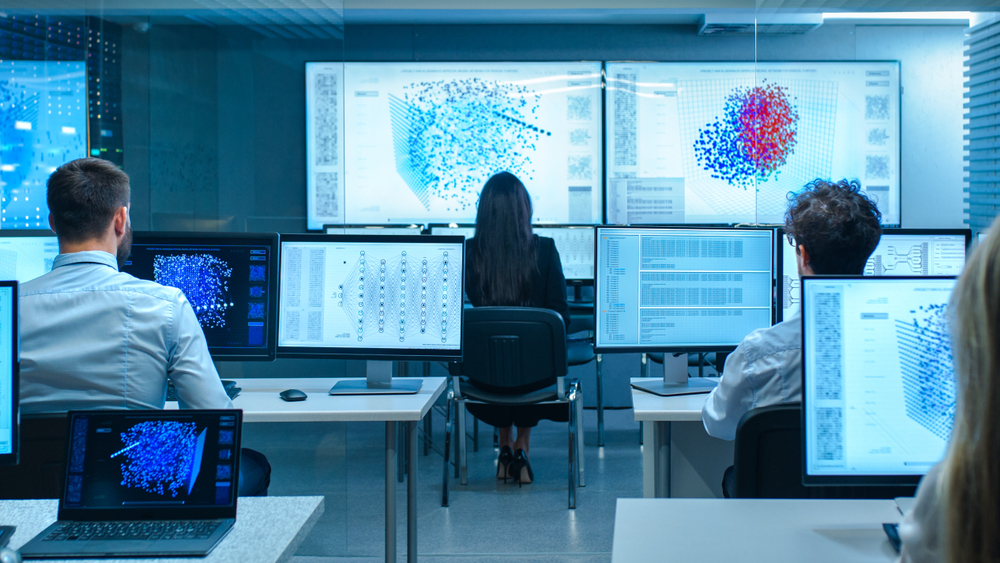 "The goal of the newly created AI3C is to establish a pragmatic coalition with public and private organizations to advance health by identifying and addressing significant societal and industry barriers," said Patty Obermaier, vice president, US Health and Life Sciences, Microsoft. "I am excited about the launch of AI3C and working with its distinguished board as we continue the momentum toward serving the needs of patients and communities through AI innovation."
The AI3C collaboration intends to deploy AI to address and resolve significant challenges in business, including general economic and industrial challenges, digital skills and employability, and data privacy.
Additionally, AI3C will accelerate AI innovation and adoption by showcasing emerging AI tools, gathering industry-specific AI use cases, best practices, and research feedback, transforming the AI workforce, and preparing students for careers in AI and data science.
While details about the coalition's programs and its impact will be available later this year, Microsoft provided some details about the methods AI3C will deploy within the industry.
A key hurdle in the healthcare industry when dealing with Artificial Intelligence is education. While the healthcare industry boasts some of the brightest minds, these minds are traditionally educated in human science, not computer science. Helping provide the industry a clearer picture of what AI technology is and how it can help solve many industry problems will be key. Furthermore, the coalition also intends to help build stronger education for students, improving their skills to develop and implement the technologies.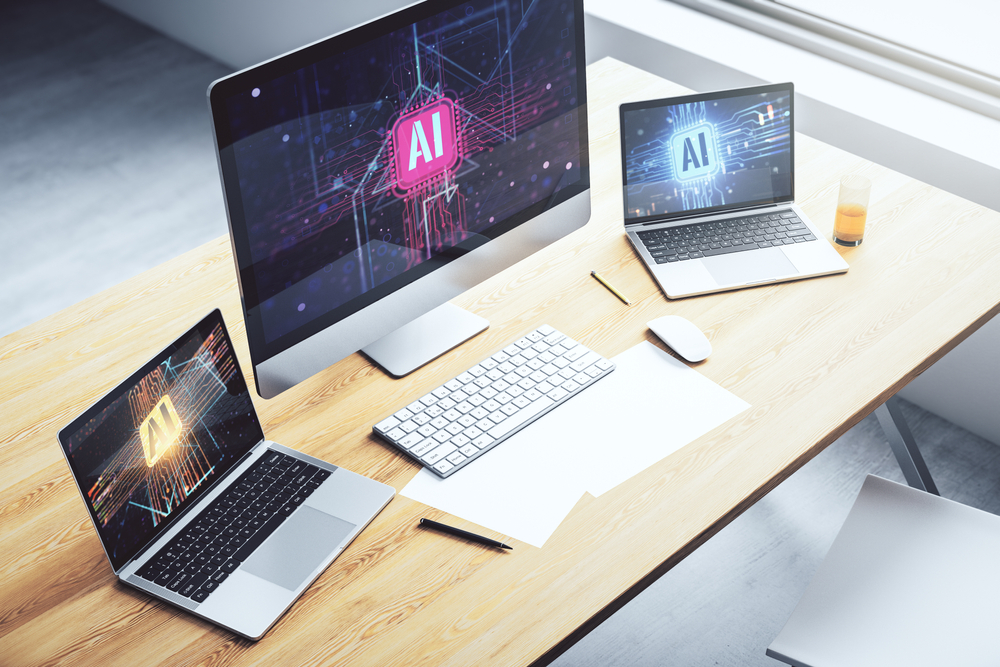 Additionally, the coalition will help educate the industry and provide recommendations and advice on a wide array of AI topics including responsible healthcare innovation, health equity, and workforce transformation to reduce clinical fatigue
"Meeting the urgent need for new health technologies requires diverse partners coming together across sectors. With perspectives from AI practitioners, healthcare professionals and the research community, the AI3C can guide collaborative projects that accelerate the translation of frontier technologies from research to solution development, to implementation," said Ashley Llorens, vice president and managing director, Microsoft Research and Incubations.
AI Not Just for Patient Care
While there are boundless use cases for AI in clinical and patient health, the coalition intends to help on the business and operation side as well. As you are aware -- particularly in light of the COVID-19 pandemic -- the healthcare industry is seeing a massive shift towards automation through technologies for repetitive processes and tasks. From a operations side, this includes everything from patient registration all the way through payments.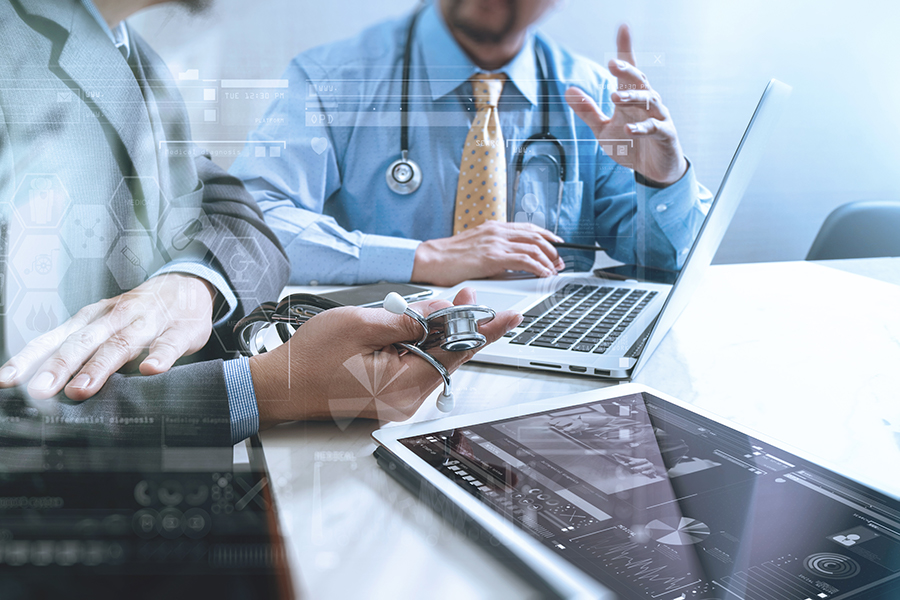 As noted by Greg Nelson, Area Vice President for analytics services, Intermountain Healthcare, applying these technologies to a wide range of tasks is critical for healthcare.
"At Intermountain, we've made significant advances in applying AI and machine learning methods in the diagnosis, treatment, and automation of routine tasks. AI helps us create a frictionless experience for our caregivers and our patients. We believe this coalition will create the suitable space for AI healthcare leaders to have the necessary dialog to advance AI-enabled care process models across settings of care for our patients and communities. By coming together, we can help influence the delivery science to help translate technical capability and best practice into clinical and operational impact."