Mobile RDC: Banks Driving Volume, Managing Risks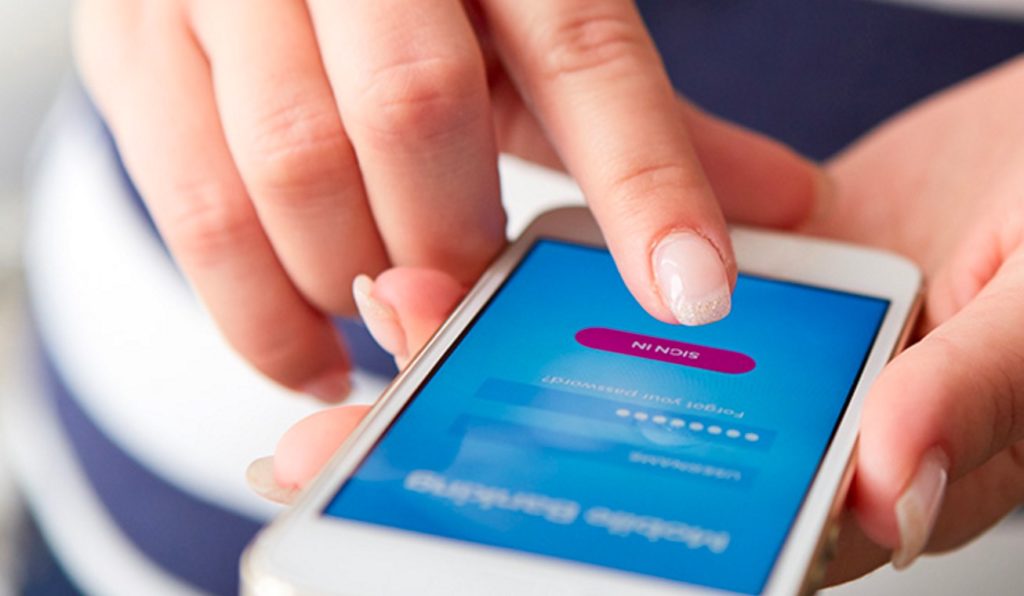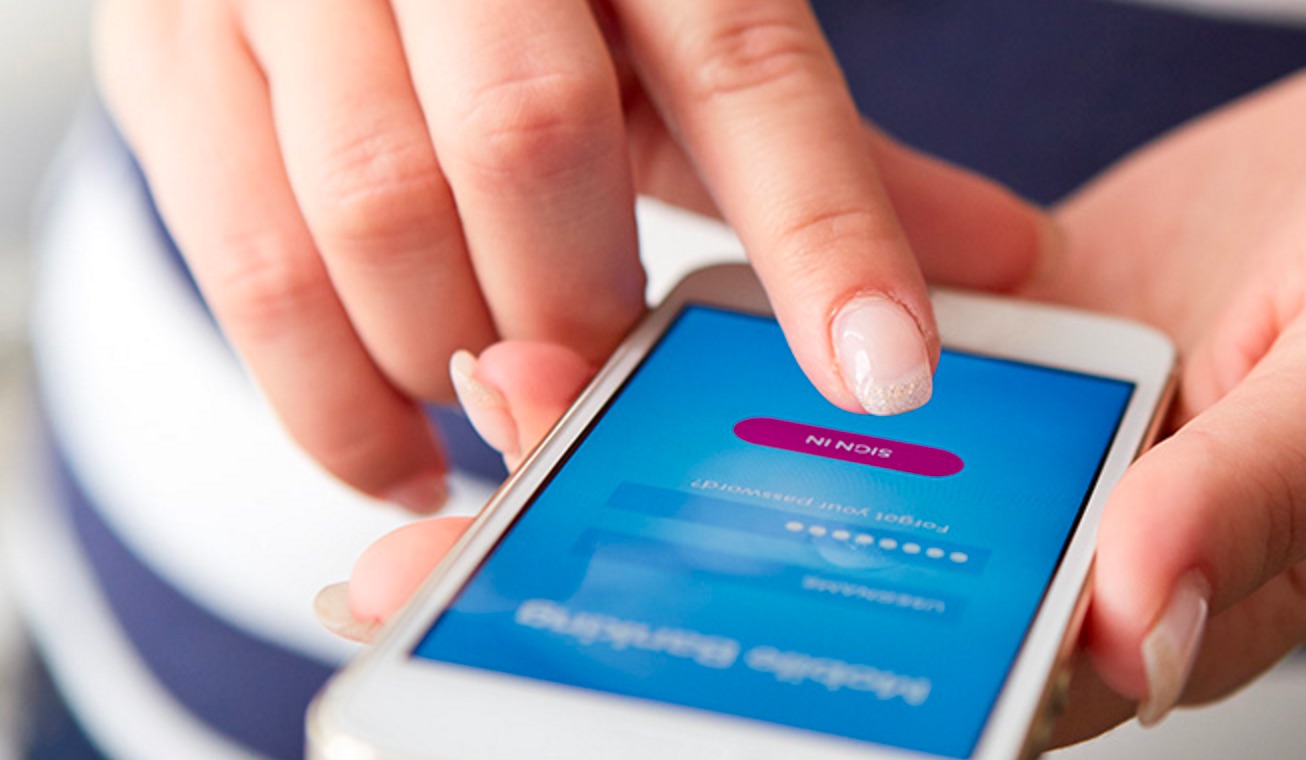 Mobile check deposit rolled out almost five years ago, and at that time it was used mainly by tech-savvy leading-edge early adopters. The "mainstream" bank customer, however, felt intimidated by the tech, or was discouraged by the limits set on deposits.
Undaunted, BBVA Compass aggressively addressed theses concerns over the past year. The bank increased its check amount limits, added new features, and began a comprehensive branch-based marketing campaign.
They saw a bit of a rise in usage of mobile check deposit service.
Mobile check deposit volume grew to an amount 70 percent more than the three previous years combined.
"This is a great convenience tool for all customers; they don't have to go to the bank or to an ATM to deposit their checks," says Alex Carriles, director of mobile and online channels for BBVA Compass. "They can do it from their kitchen table."

What's more, improving this integral part of the payments chain opens new avenues to customer loyalty — while maintaining the status quo, even briefly, poses high risks.

"This is not just about checks," says James Van Dyke, CEO of Futurion, a digital consulting firm. "It's about banks being perceived as technology leaders. If customers can't get their checks to go through their mobile phone right, they're going to look for another bank when they want to use a credit or debit card for mobile pay or when they want to make a P2P payment."
One of the primary peeves that BBVA addressed was deposit limits. Banks calculate deposit limits for individual account holders based on myriad account data. There was no one answer to give a customer when they wondered about their deposit limit, so many decided not to take the chance.
Today, a new customer with a low balance could be allowed to deposit a check up to $1,500, while a customer with the highest score may deposit up to $30,000. These numbers are much more comforting to persons who don't want to risk "hitting the ceiling."
This adds up to a nifty marriage of old and new as checks remain in wide usage even as smartphone deposits become the norm. It's the reason OrboAnywhere technology is more crucial than ever to manage fraud and payment negotiability risks of the Omni-channel of financial institutions.