Modernizing Legacy Technology; A Path to Success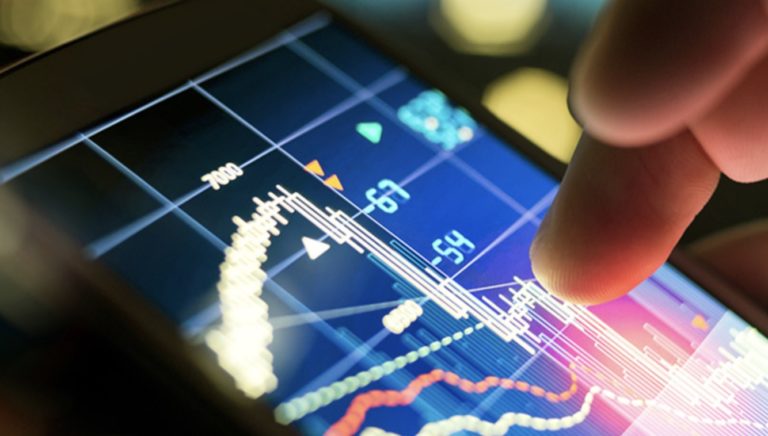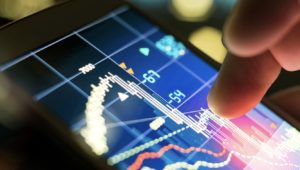 Alfredo Alvarez, a principal at Liberty Advisor Group, writes in his article how modernizing legacy technology wins the digital customer:
Nimble new entrants and rapidly increasing customer expectations for digital products and services continue to disrupt financial services firms. In response, financial services organizations have made significant investments in agile development and DevOps (development and operations) capabilities to improve customer experience and accelerate speed to market.

But the benefits of these investments have not been fully realized as many of the firms did not modernize legacy systems.
Alvarez outlines seven steps that financial institutions should take when pursuing modernization:
Step 1: Determine strategy and goals.
Step 2: Outline key performance indicators.
Step 3: Define related capabilities.
Step 4: Create a technical/architectural strategy.
Step 5: Establish targets and plans.
Step 6: Provide ongoing transparency.
Step 7: Manage the effort.
Read the full article at BAI Banking Strategies for valuable expansion on each step.
Meanwhile, Deluxe Corp. is bringing legacy technology up-to-date, partnering it with digital tech by integrating its eCheck technology with Inuit Inc.'s QuickBooks accounting software.
Why is this significant? Quickbooks is the accounting software of choice for a large segment of the nation's small businesses as well as many corporate banking customers.
More than 2 million small businesses use QuickBooks Online, while 1,500 new small businesses begin using the online program every day, Deluxe says. Deluxe has about 4.5 million small-business customers. In 2017, companies using Deluxe's eCheck technology generated checks totaling about $5 billion, compared to $2.4 billion in 2016 and $1.1 billion in 2015.

The integration is expected to automate check writing and delivery for small and midsize businesses, many of which continue to rely heavily on paper checks to pay invoices, while allowing them to maintain the control over their cash flow that comes with the float a paper check provides. Float is the delay in the movement of funds between the payor and payee during the period after the check is cut and before the funds actually are debited from the payer's checking account.
Deluxe's e-Check technology, which the company acquired in 2015, lets businesses create an electronic check, then send it to the recipient via email. The payee can then print out the check & deposit it at their bank as they would a standard paper check.
Now small and mid-sized businesses get the best of both worlds. They get the "float" that traditional checks offer, along with digital transfer to payees that eliminates printing and mailing fees.
These two are good examples of legacy technology modernization from two widely different markets. OrboAnywhere Intelligent Payment Automation takes this platform modernization approach to new levels in check payments…
SaveSave
SaveSave
SaveSave