RemoteDepositCapture.com Launches Reg CC Survey; Webinar to Follow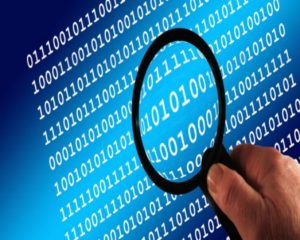 On July 1st, 2018, Amendments to Federal Reserve Regulation CC take effect. Many financial institutions are taking a passive approach to these very important changes. Others are serious about making changes to their deposit agreements and are changing workflows to modernize their risk and fraud practices. What's your position on these changes?
The amendment creates a framework for electronic check collection and return, and also creates "formal warranties" for electronic checks, which will result in a consistent warranty chain regardless of the check's form. That has direct implications to a bank/credit union's RDC and Mobile RDC channels. Are you aware of the possible impact to the teller/branch/ATM workflows? Are your processes ready to interpret the restrictive endorsements as a bank of first deposit? How about as a paying bank?
As part of a comprehensive industry awareness initiative, RemoteDepositCapture.com has launched a new survey to initially gather perceptions and feedback from the market on how organizations are preparing for the upcoming changes in Reg CC.
These survey findings will be analyzed and highlighted during the April 23 Webinar, presented by John Leekley of RemoteDepositCapture.com and Paul Carrubba of Adams and Reese, LLP.  OrboGraph is the official sponsor of the webinar, and Joe Gregory of OrboGraph will also be joining on the session!
The webinar promises to have concrete data points and supporting use cases to help mitigate payment negotiability risk and fraud. Register now!
SaveSaveSaveSave
SaveSave
SaveSave