Revenue Cycle Outsourcing: What Points Do Providers Consider?
For Revenue Cycle Outsourcers -- RCM companies, clearinghouses, billers, and medical lockbox providers --  the quandry is this: What do healthcare providers evaluate in their decisions to outsource their revenue cycle operations?
An article by revcycleintelligence.com cites a report by KLAS on the importance of this decision:
"Entrusting your organization's financial health to a revenue cycle outsourcing (RCO) firm can feel like giving up the keys to the kingdom," KLAS stated. Therefore, the decision on which firm to select is not taken lightly by healthcare leaders.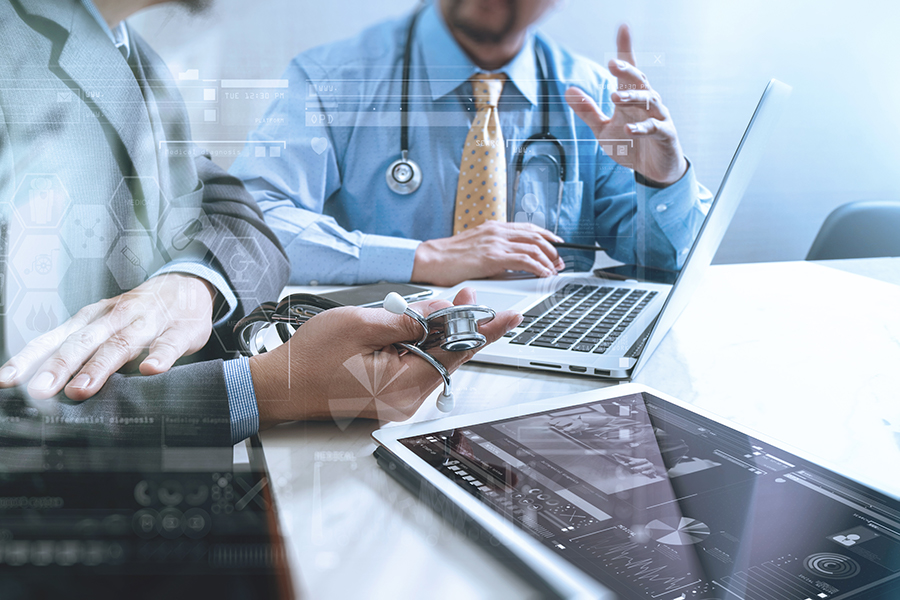 This should not be a surprise to anyone in healthcare, as this represents the life-blood of the industry. So what comes into play when these providers are considering RCOs?
What are the Decision Points Considered?
Outsourcing revenue cycle has many benefits. However, it is truly a case-by-case situation as each healthcare provider is unique and has different internal capabilities. Revcycleintelligence.com goes on to explain:
KLAS reported that providers are motivated to outsource revenue cycle management to tap the economies of scale outsourcing can provide. Since firms provide revenue cycle outsourcing services for many healthcare organizations, current clients said they are able to reduce cost to collect and get paid at a higher rate than if they managed revenue cycle on their own.

Many respondents also felt firms "have a level of experience and expertise that would be difficult to replicate in-house," according to the report.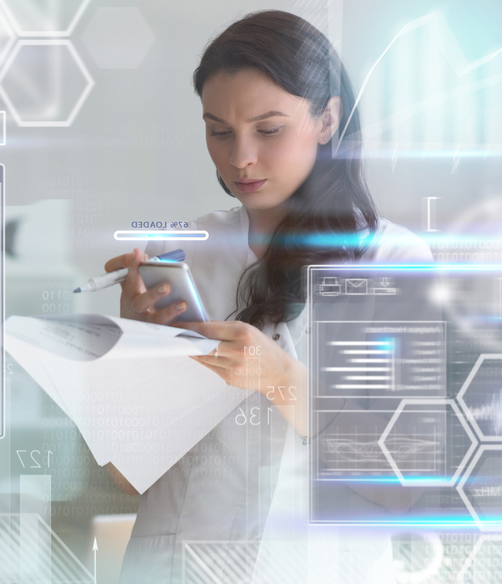 Now that we understand the motivation, here are the top factors considered by healthcare providers:
Price
Vendor reputation
Expertise
Relationships
Staffing challenges
Standardization
When examining these factors, there are a few that stand as not-so-obvious, but just as important than the other factors. For example, a vendor's reputation -- how the industry views the vendor and the feedback of the vendor online and from industry colleagues -- plays a major role.
Reputation was particularly key, with some current clients citing perceptions about a firm's performance and EHR vendor experience for reasons they decided not to go with a particular firm.
The article notes how one of the largest RCOs has recently struggled with its reputation as clients "have lost faith in the firm" and "80 percent of responding clients are dissatisfied," consequently leading to a significant reduction in clients' perception of value.
As more and more healthcare organizations look to gain efficiencies and leverage the latest technologies, it is important for RCOs to consider all of the factors above, particularly reputation. RCOs should also consider these factors when they are evaluating technology vendors as part of their offerings. With hundreds of healthcare technology startups popping up each year, it is more important than ever to avoid getting caught up with flashy unproven technology or solutions. The better alternative is to partner with a vendor that continues to innovate and has a proven track record.