U.S. Secret Service Website Highlights Fraud Indictments
The US Secret Service battles fraud
Many of their investigations leverage forensic experts and visual information specialists
Announcing the market launch of OrbNet Forensic AI
The United States Secret Service does more than protect elected officials. They also protect the American public in many ways from fraud -- one look at their press release page gives you an indication of their ongoing work. The page also presents an interesting cross-section of fraud varieties that are popular now. The top five stories on June 7th were as follows:
Counterfeit currency
Wire fraud
Romance scams involving fake checks
Bank fraud
ATM skimming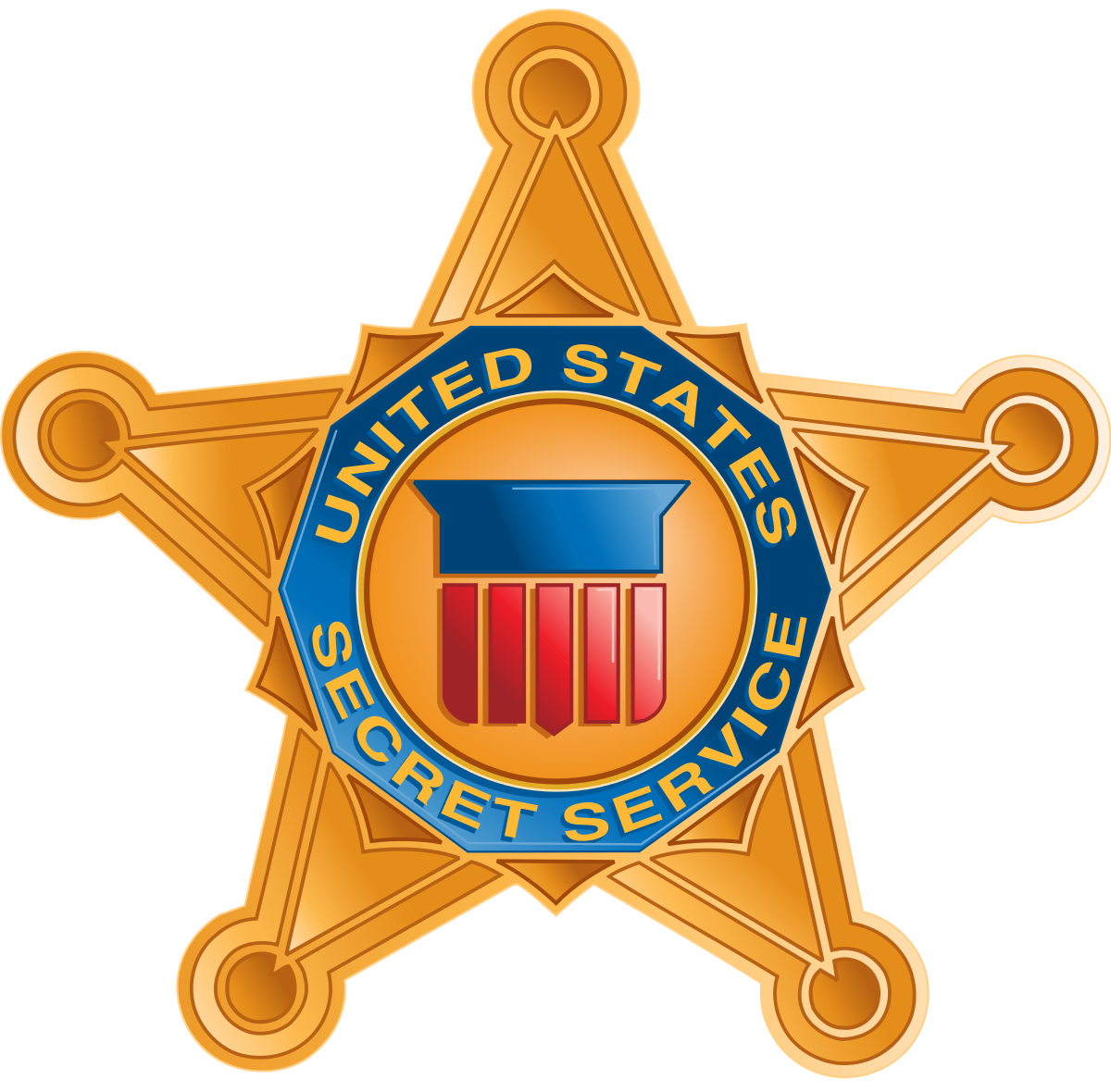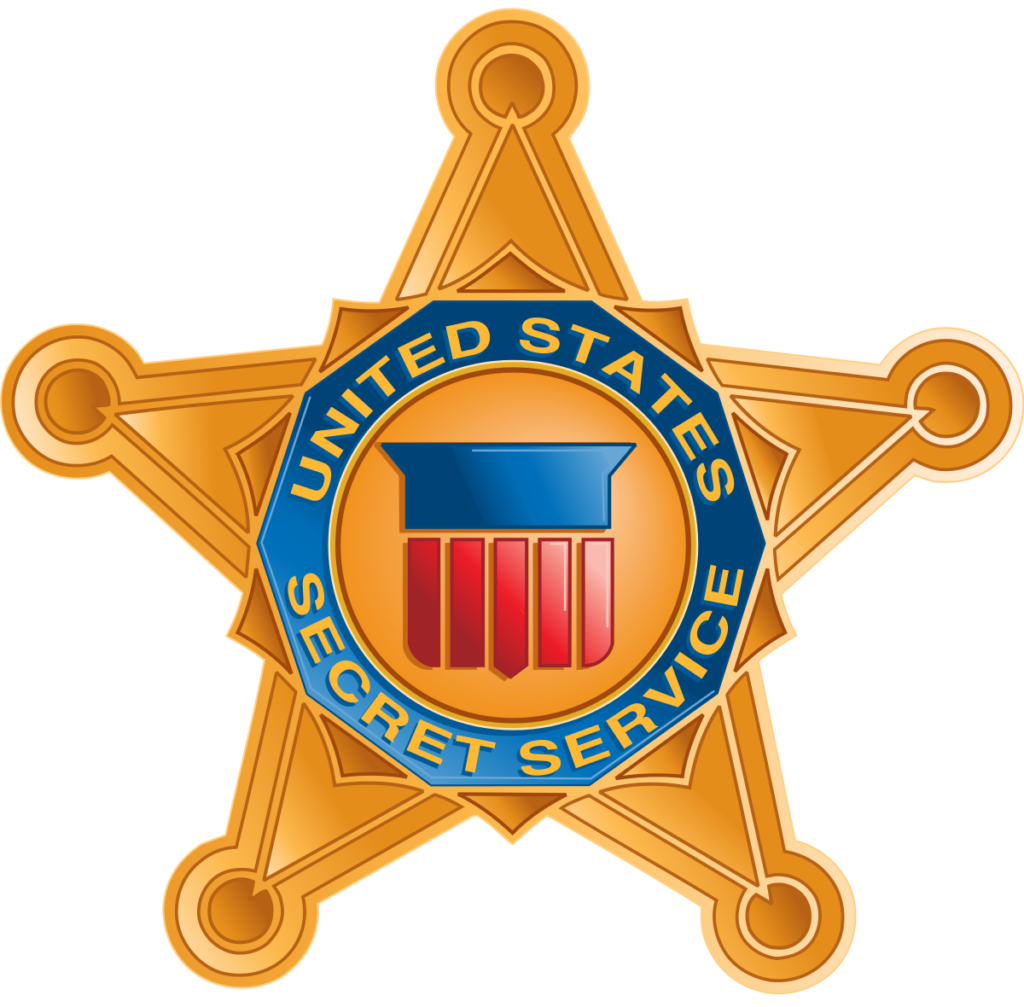 The United States Secret Service describes itself as "home to a broad range of forensic experts and visual information specialists who provide multi-disciplined state-of-the-art support to our investigative and protective missions, missing and exploited children investigations and other major crimes investigated by our law enforcement partners."
We are cognizant of the important of forensics; in a recent interview with forensic document examiner and author Khody Detwiler, Mr. Detwiler provided details on a few interesting cases where his forensic document expertise was critical in convictions of criminals.
For example, in some cases, the Francisco Alias instructed victims to obtain cashier's checks or money orders made payable to one of the defendants' companies and then either mail the check to the conspirators – at addresses that included one in the Bronx – or to deposit the cashier's check directly into a bank account held in the name of one of the defendants' companies. The Francisco Alias would instruct the victims to send him photographs of any cashier's checks and any mailing labels.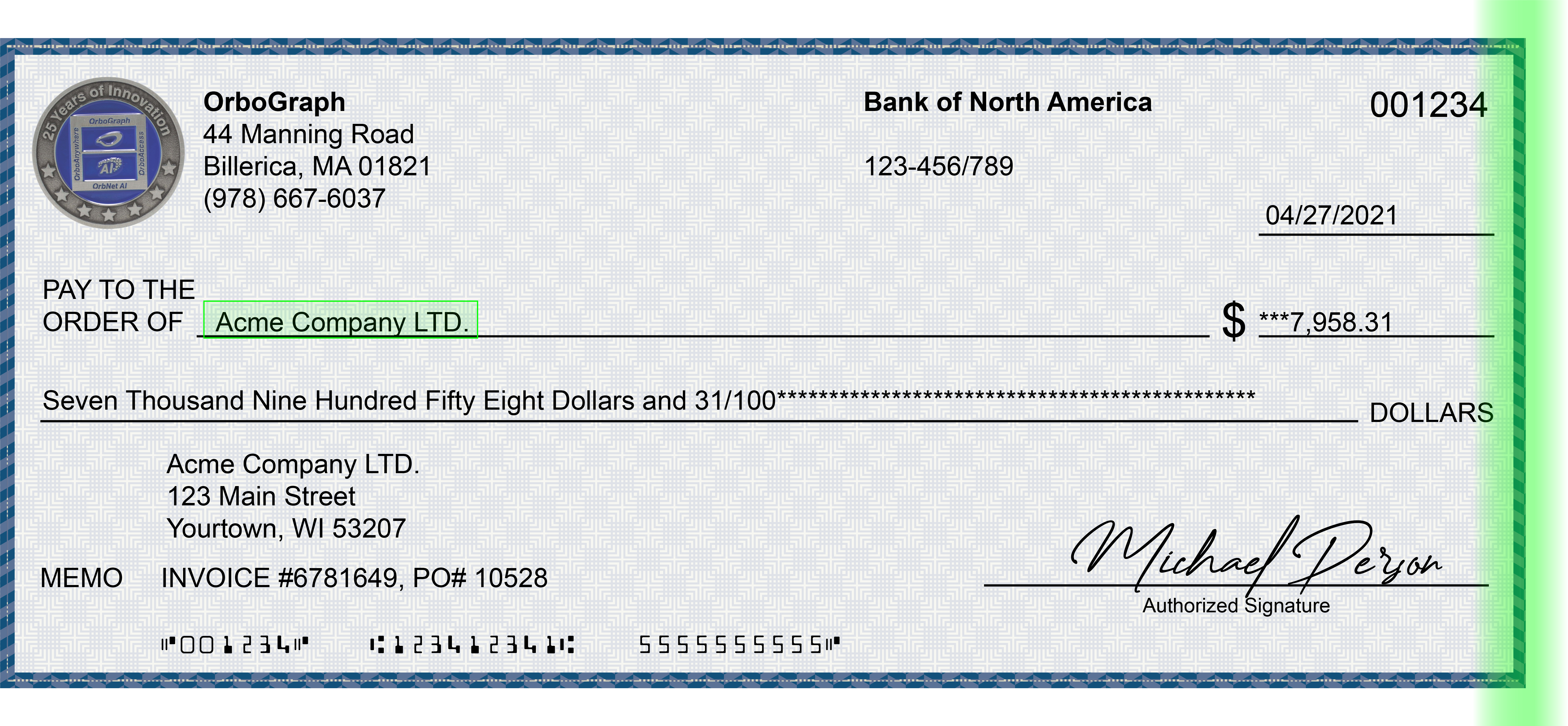 This fraud scheme could have been detected much sooner -- or possibly avoided entirely -- if the paying bank was utilizing payee name verification with positive pay technologies, minimizing the impact of this fraud scheme.
Forensic AI Technologies Fighting Fraud
Forensics is no longer just an expertise for humans. It is now an application of AI technology. This week,  we were pleased to announce the market launch of OrbNet Forensic AI, the new core image analysis technology for Anywhere Fraud software application version 4.1.


OrbNet Forensic AI fraud detection technology, developed in the OrbNet AI Innovation Lab, leverages powerful artificial intelligence and deep learning models to deliver:
Automated signature verification (ASV-AI) for forged signature detection
Check stock validation (CSV-AI) for counterfeit check detection
CAR/LAR discrepancy and check style analysis for amount alteration detection
Co-President of OrboGraph, Barry Cohen, commented on the impact of the market launch: "In today's mature check processing market, OrbNet Forensic AI can detect 50% more fraud items than legacy algorithms and systems. These new performance levels demanded by banks, credit unions, integration partners, and service bureaus will improve the client experience, reduce losses, and minimize staffing overhead resulting in tens of millions in savings and loss mitigation for the industry."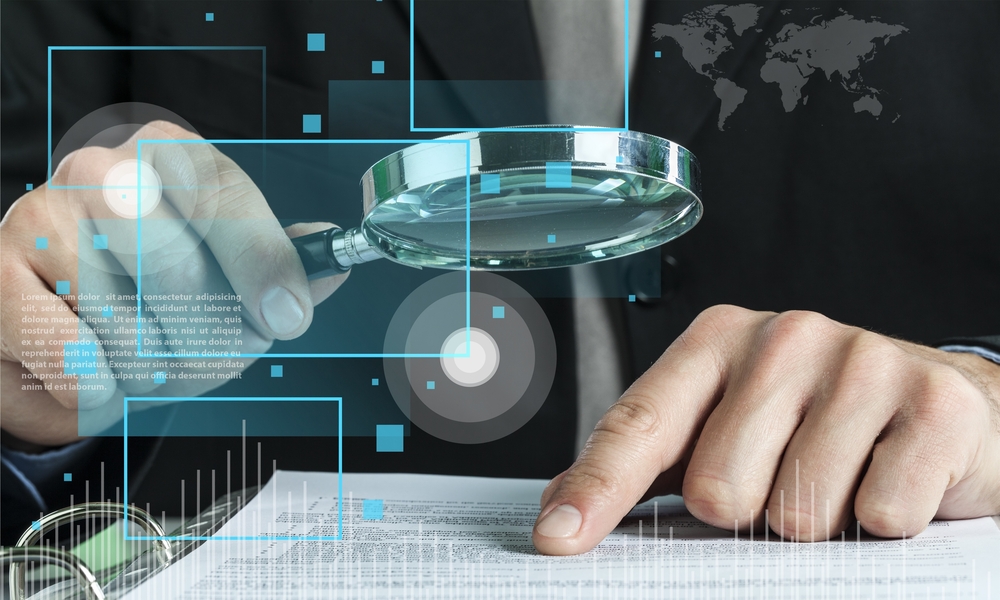 Learn more about OrboNet Forensic AI here, or click the button below to schedule a quick, 15-minute discussion with one of our Check Fraud Specialists.