As lockbox processing battles commoditization, The Medical Lockbox of the Future can become a key differentiator for RCM companies, banks, clearinghouses, and service bureaus. This exciting video highlights the newest capabilities of today's medical lockbox, then describes the potential of automation and innovation for the future.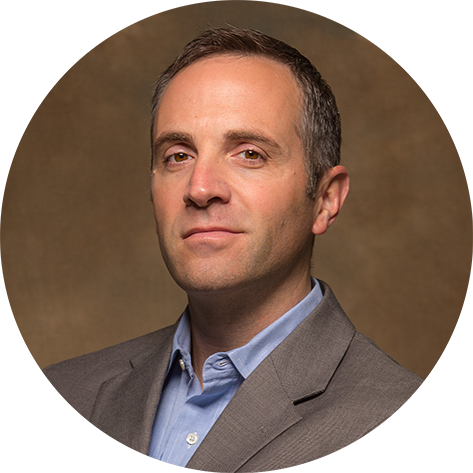 Norman Picard, President, Technology Management Resources, Inc. 
TMR, a leader in integrated payment processing solutions for banks and businesses across the country has implemented in-house, hybrid-remote, and fully-outsourced lockbox models for their clients. With an emphasis on client support, TMR addresses a resurgence of paper and explores new opportunities for banks to overcome deposit and loan challenges in a world of medical receivables.