OrboGraph Recognized in 2021's "Top 5 Fraud Detection & Prevention Software Companies" by Enterprise World Magazine
OrboGraph's Fraud Technology recognized by The Enterprise World 
Research & development vital to OrboGraph's success
Collaboration through client services enhances outcomes
OrboGraph is proud to be recognized by The Enterprise World as one of the "Top 5 Fraud Detection & Prevention Software Companies in 2021."
With check fraud persisting as an issue for banks and their customers, OrboGraph has focused its resources on enhancement of its fraud capabilities to help banks detect and prevent fraud losses. OrboGraph has taken an image forensics approach with its OrbNet AI, collaborating with industry experts, fraud experts, industry partners, and its banking clients to develop the technology required to meet the needs of the industry.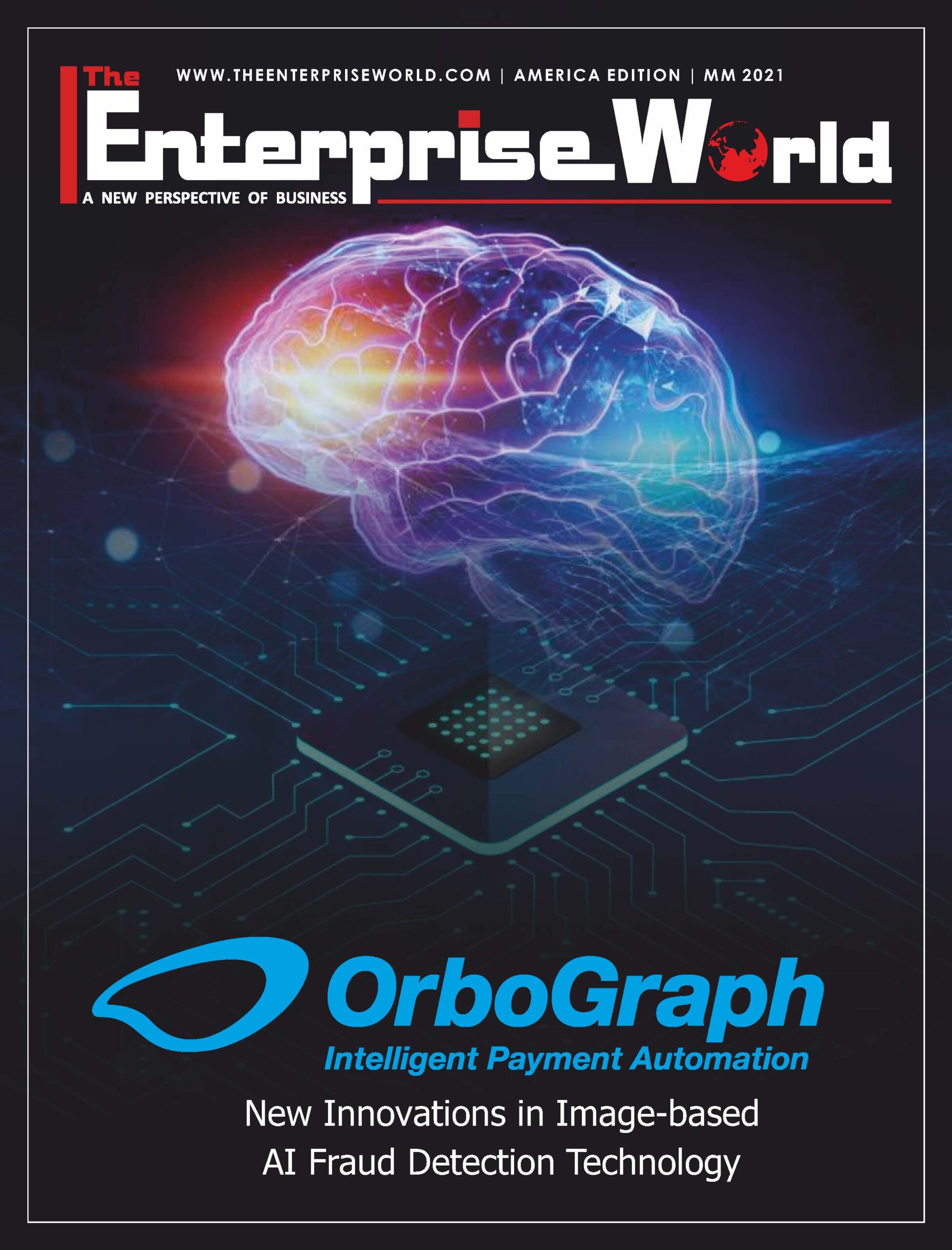 New Innovations In Imaged-Based AI Fraud Detection Technology
Fraudulent activities encompass a wide range of categories including money laundering, cybersecurity threats, fraudulent insurance claims,

Identity theft, tax evasions, and, most prevalently in the past few years – check fraud. Check fraud is a persistent form of fraud that has forced the banking industry to continue to reevaluate its fraud processes and technologies.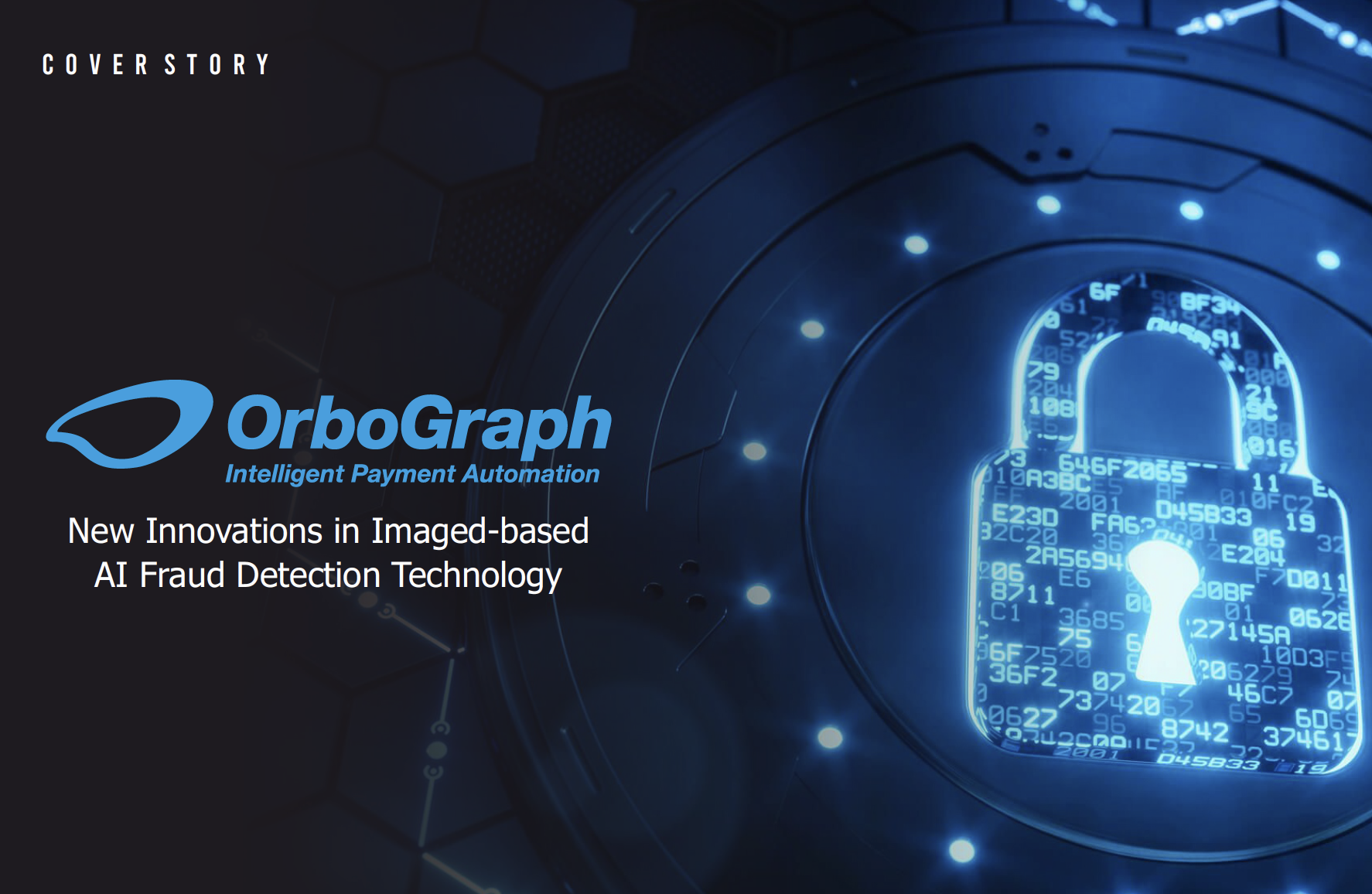 In order to overcome the increase in check fraud, organizations are building layers of defense, combining data analytics, real-time fraud detection, and image forensic technologies built on AI and deep learning.
This is where OrboGraph's OrbNet Forensic AI technologies are best suited to assist financial institutions. leveraging a combination of image analysis, forensic AI, machine learning, and transactional-analysis approaches.
Research & Development: Vital Tools
In order to continuously improve and innovate, OrboGraph puts an emphasis on research & develop of its technologies, collaborating with partners and clients through OrboGraph's OrbNet AI Innovation Lab.
The OrbNet AI Innovation Lab provides the foundation for continual innovation. This area is critical to the company's success as it looks to grow and diversify. OrboGraph launched its OrbNet AI Innovation Lab in 2019 to enable working directly with clients to innovate, develop, and test its newest AI technologies.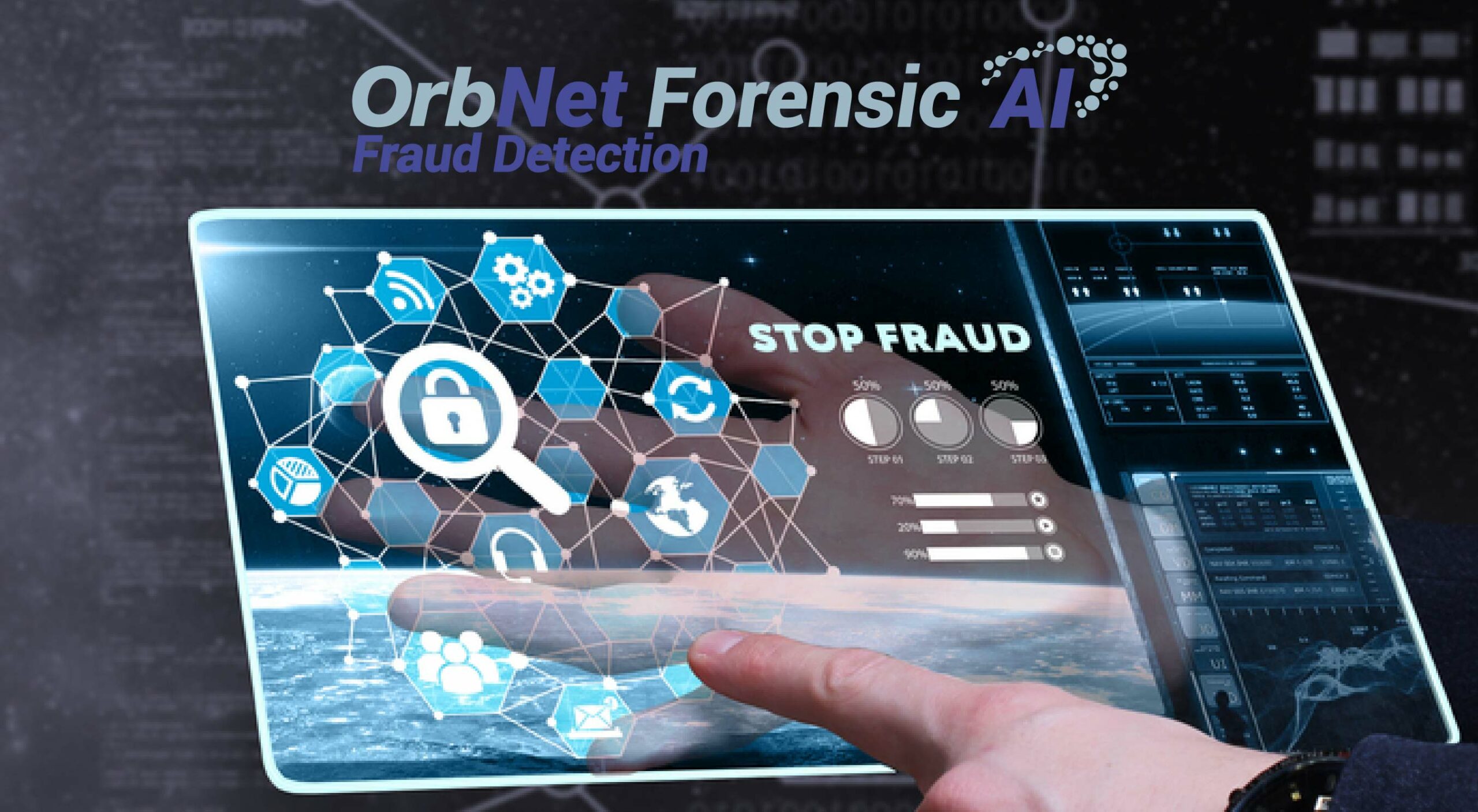 This allows the company to connect with clients and understand their needs while empowering OrboGraph to stay on top of the newest trends. The results from the OrbNet AI Innovation Lab have been exceptional, yielding the development of OrbNet AI and OrbNet Forensic AI technologies, as well as providing a vehicle for large clients to test OrboGraph software in a proof-of-concept environment.
With fraudsters continuously evolving their tactics, it is critical for financial institutions and their vendors to stay on top of the trends and continuously improve their processes and solutions.
A Dedicated Team of Employees
While its technology may get most of the attention, OrboGraph understands that it's the people that make it happen. OrboGraph consists of a group of incredibly dedicated employees with unmatched expertise in the industry. Many of their development and support teams have ten-plus years of experience, while management experience ranges from ten to twenty-five years.
According to Barry Cohen, General Manager at OrboGraph:
"You would be hard-pressed to find a better group in the industry. Each team member brings years of experience, a different perspective, and a different personality with all the same mindset: ensuring customer success. From the top executives to our team members ensuring that business continues to operate, we work as one entity with the goal of helping our customers achieve their goals."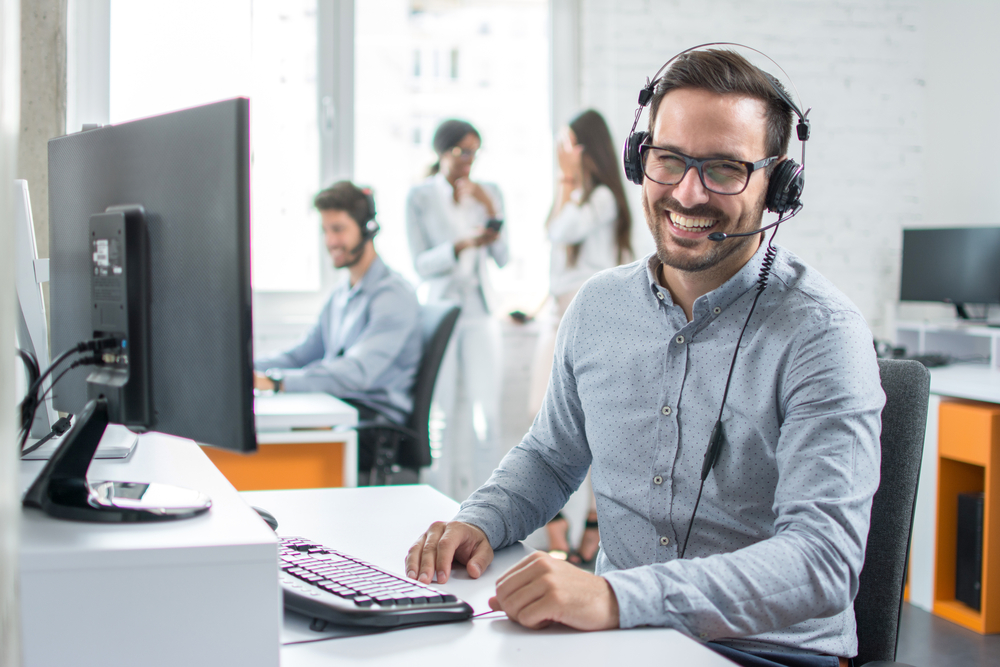 OrboGraph also prides itself on having its Client Services team located in the US, enabling them to be available during their clients' times of operations.
Stewart Levine, VP of Client Services and Compliance Officers explains:
"With a majority of our clients operating in the US, it is important that when we are working with a client – whether doing API integration work or addressing a support ticket – that we are available during their times of operation."

OrboGraph's renowned Client Services group provides customer support 365 days a year to thousands of field installations and many system integrators and business partners in check processing and healthcare payment automation. With expert know-how in integration, system optimization, and project management, OrboGraph customer support – working together with our closely connected R&D team – enables their clients to meet even the most demanding efficiency and quality requirements.
Fighting check fraud is not something that one entity or solution can do alone. It takes innovative technologies, a team of dedicated individuals developing the technologies, an expert group of individuals with diverse backgrounds collaborating with industry partners, and clients to create the winning combination to stop fraud.
As the banking industry continues to add new payments methods to service its client base, they must not forget that fraudsters will target the "channels of least resistance" -- in this case, checks. Financial institutions must continue to invest in technologies that will integrate with their platforms to prevent fraud from any payments channel.