2017 OrboGraph Client Conference: Healthcare Update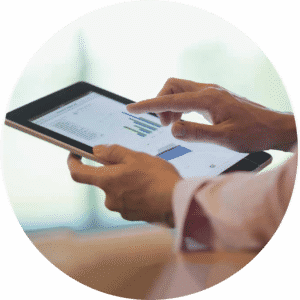 Yesterday, we basically proclaimed victory for conquering the check processing world at the 2017 OrboGraph Client Conference in Atlanta.  As a continuation of world domination, we'll move into the topic of healthcare payments from the conference.
Just to get you fired up, watch this introduction movie trailer.
The topic of Healthcare payments is very complex and is getting even more so. So in order to address this complexity, we enlisted a powerhouse group of industry speakers to help bring clarity for the audience:
Jeffrey Daigrepont of Coker Group covered the diversity of healthcare relating to automation, government regulations, and revenue cycle management.
Mike Olson of RC Conserv ran an action-packed session focusing on healthcare expenditures, costs, patient responsibilities, and provided a banker's perspective of how solutions can help drive cost reduction via a number of technologies including electronification.
Bob Bowman of CAQH presented the state of the market, providing industry data from CAQH research.
A panel of clients, including BB&T, Trizetto, South Nassau Communities Hospital, and TMR, discussed how EOBs, correspondence letters, and healthcare payments can be automated and drives value for providers and is a business opportunity for a variety of different healthcare stakeholders.
Tara Walker of Amazon showed that cloud computing is here to stay for all industries, particularly in healthcare.
Henri Cattier of Commonwealth Health Advisers presented industry numbers on correspondence letters and denied claims.
And, there were interactive and entertaining activities in typical OrboGraph style.  Check out the pictures online on Facebook.
So if you missed the conference, we are sorry that you weren't able to experience the excitement of our opening reception or of the entertainment event at the Atlanta History Museum.  However, you will have the opportunity to register for the follow-up webinars over the next 2 months!  Click here to register for your favorite topics as part of our post-conference webinar series.