2022: Seven Predictions for Healthcare
Providers will resume major tech initiatives
Data and measures help ensure accountability
Precision healthcare needs more attention
Behavioral therapy should be rethinking its model
The acceleration of home-based care
Workforce shortages can be corrected
Cost transparency will take center stage again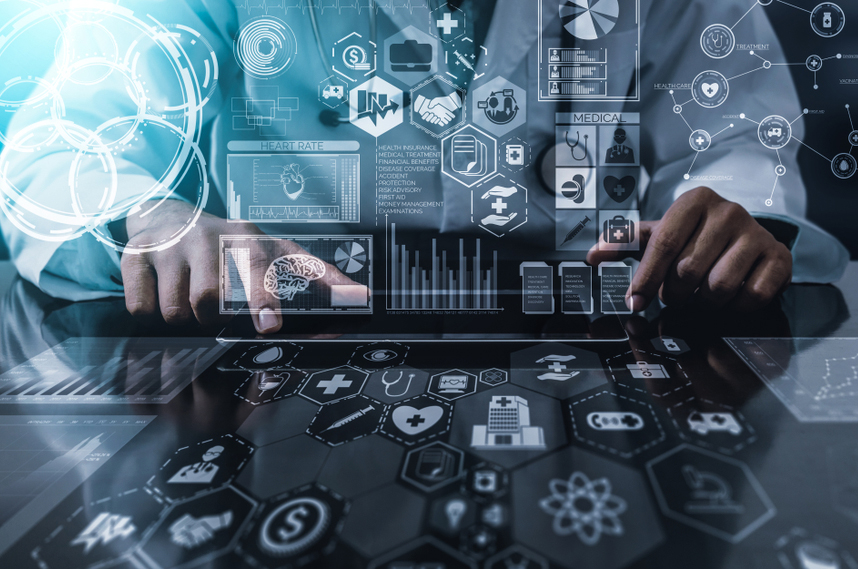 A common theme throughout these predictions is the prominence of technology. Let's take a deeper dive into the predictions.
When examining the predictions, it is clear that automation will play key role. The article cites this specific example:
One example of a quickly implementable solution is the automated delivery of negative COVID-19 test results by email. "If you can automate those things with technology and alleviate the human factor, then you free up the human workforce to go and do more value-added things," Banas said.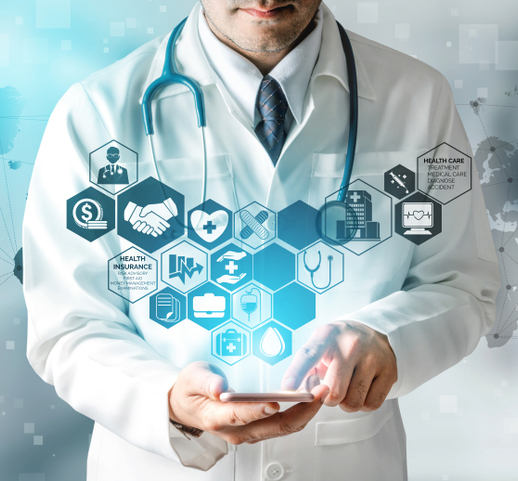 Colin Banas, M.D., chief medical officer at DrFirst, notes that COVID-19 has limited the technology resources available, and has forced providers to focus on "lightweight" initiatives. However, the pandemic -- which forced a large portion operations to remote work environments -- has also brought to light the need for automation, particularly in revenue cycle.
The Importance of Clean-Data
The article notes that healthcare needs to be more "data-driven." From healthcare diagnosis to financial, it has become increasingly important to not only leverage data, but ensure that the data is clean -- recalling the old computer science phrase: garbage in, garbage out.
The reality is that to create data, much of it relies on humans. However, with the help of automation, this does not need to be the case. We are seeing countless examples where patient data is now being automated -- from checking in, patient health information, and billing.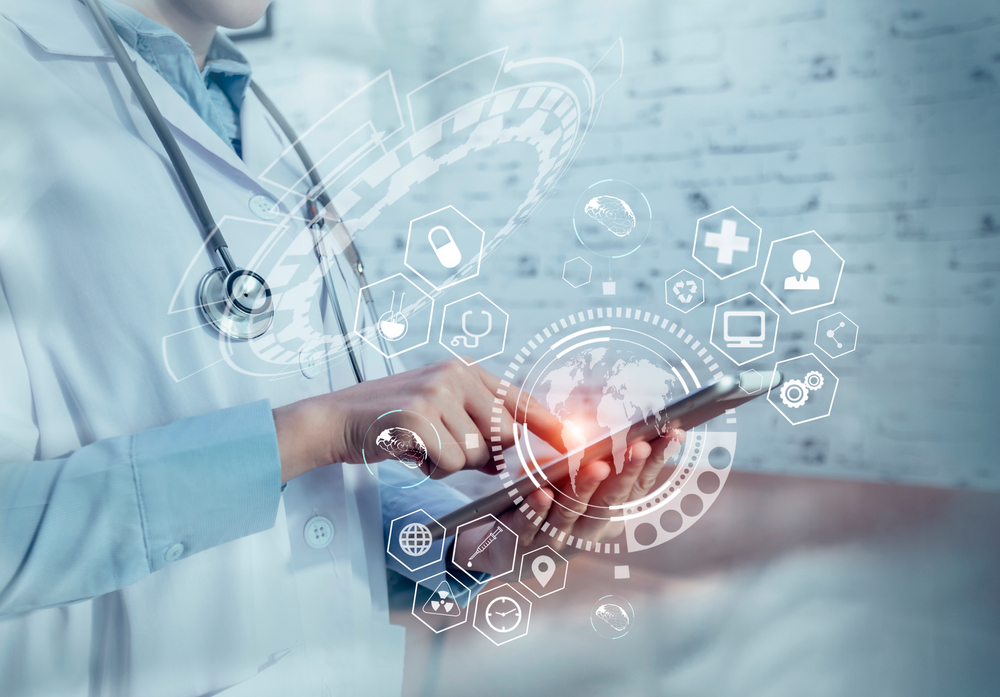 When we take a look at revenue cycle, we are seeing a shift from utilizing BPOs -- which relies heavily on humans manually entering data -- to technology vendors which produce cleaner data. Past reports note that as much as one in every four claims contains an error when manually processed -- which leads to a greater amount of denied claims. This is greatly reduced by leveraging technologies that are more accurate.
Meeting Patient's Demands
In addition to the shifts in technology, we are also seeing a shift in the way healthcare is delivered to keep up with the demands of the patients. This includes:
Healthcare delivery -- where the Fierce Healthcare predicts an acceleration of home-based care.
Increase in behavioral therapy -- as the demand has increased and social stigma has decreased due to the pandemic.
Increase in price transparency -- as both patient and new regulations are seeking more clarity on the charges for healthcare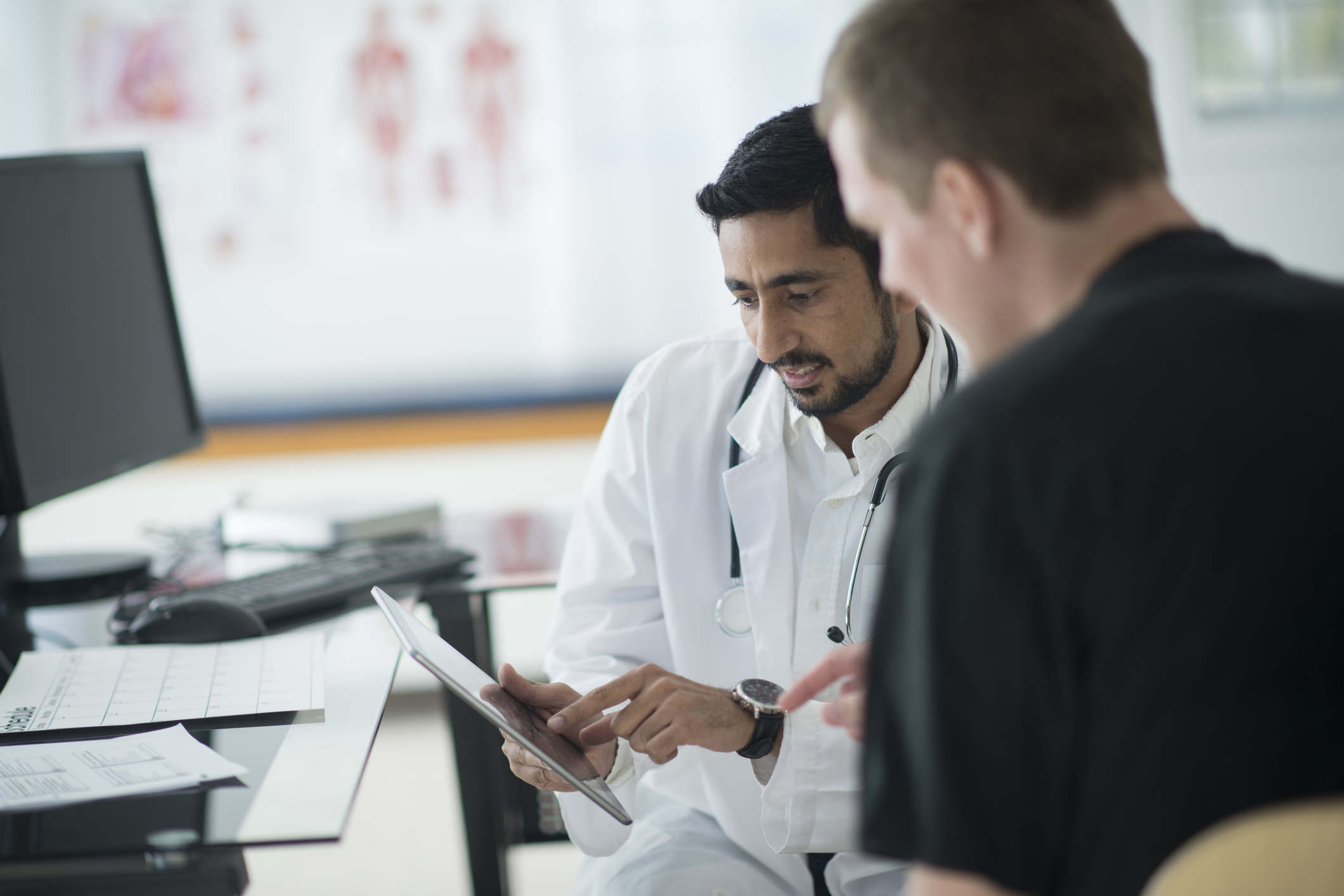 As the calendar rolls over to the new year, there are clear trends in both technology and effectively meeting patient demands that will be top priorities for healthcare in 2022.