9 Healthcare Takeaways in Trump's Proposed Budget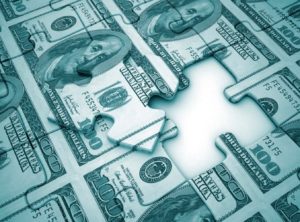 Becker's Healthcare outlines in succinct form what they feel are the nine main takeaways in President Trump's proposed budget.
1. Medicaid cuts.
2. Repeal and replace the ACA.
3. Medicare unscathed.
4. Reduction in CHIP funding.
5. NIH funding cut.
6. Cuts to CDC funding.
7. Veterans Choice Program extended. 
8. Medical malpractice limits.
9. Funds substance abuse treatment.
Visit the link for the short-and-sweet expansions on each of these topics (along with links to further reading); stay for the long list of comments and debate following the article. There is no doubt that, at this crossroads of national healthcare policy, we can expect fireworks!
To quote an old curse: "May you live in interesting times…".
However, staying informed and on top of your payment solutions will make the transitions to come much less disruptive. Let OrboAccess Intelligent Payment Automation smooth the way for your organization so you don't have to "sweat the small stuff"!