A Deeper Dive into the Reported $155M in Check Fraud Losses
Regions Bank reported $153M in check fraud losses through Q3 2023
Fraudulent checks detected "50 to 60 days" later
Selecting the right technology and fintech vendors key to check fraud mitigation
It's widely accepted that industry check fraud attempts and losses have grown 200% to as high as 400% since pre-pandemic levels. However, as all are well aware, each bank is different; attempts and losses can be mitigated by improving processes and selecting the right tools, technologies, and vendors to combat check fraud.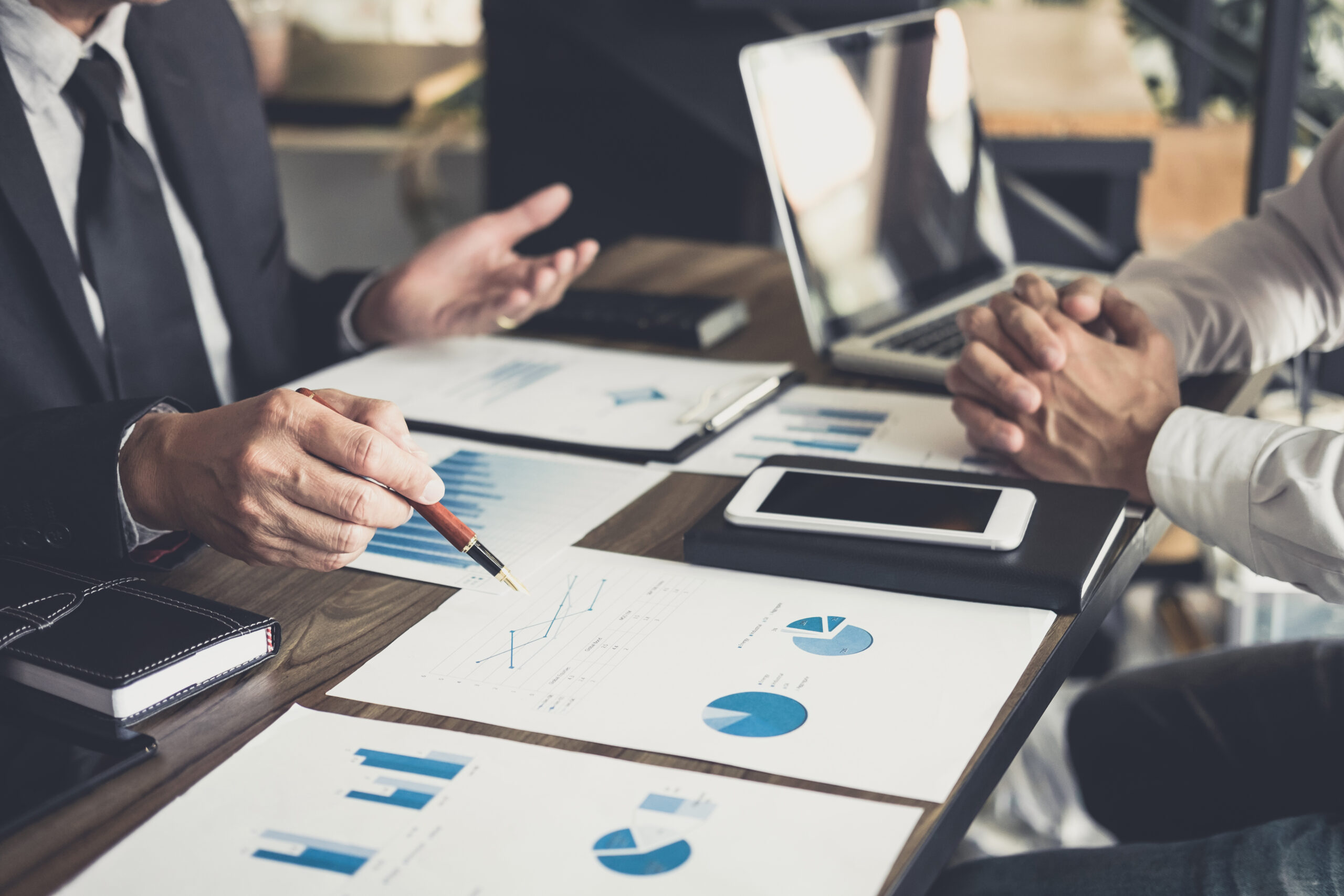 In this case, these check fraud losses at their peak amounted to as much as 10% of pretax income, ultimately affecting eps and other metrics downstream.
During the earnings call, executives broke down the losses for each quarter and it shows just how quickly the problem escalated.

Normalized check fraud losses are approximately $20 million a quarter, but in the second quarter, the losses jumped to $82 million and then the bank discovered another $53 million in check fraud losses in the 3rd quarter...

...The bank expects check fraud to "normalize" to about $25 million a quarter which is still quite higher than their historical run rate.
Chief Financial Officer David Turner revealed to analysts a major issue of concern -- it generally takes Regions Bank about "50 to 60 days" to learn that it has accepted a bad check.
While details are limited, we can deduce that their check fraud detection processes and tools, combined with the delays discussed, are NOT spotting the fraudulent checks during the initial depositing process -- aka Day 1 or Day 2 processing.
Consortium Data for Deposit Fraud
For deposit check fraud, there are several key technologies that need to be leveraged in today's omnichannel deposit environment. These include image forensics on check image attributes, transactional analysis or machine learning data analysis, a strong rules engine, and consortium data.
When we consider consortium data, it's important to see through the smoke and mirrors. The newer consortiums being touted simply do not have the same repository data that other established services offer. Meanwhile,  established company Advanced Fraud Solutions  has nearly 20 years of experience and years of positive and negative fraud data. AFS can provide alerts on possible fraudulent items generated from a variety of sources including:
FIs who share return data (and there are thousands)
Item processors who feed return and account data
Host & core providers who send account status information
AFS is also an EWS partner, so large FI account status is available
Treasury Check Verification System (TCVS) -- enables AFS to receive the most accurate data on checks issued by the Treasury Group
Taking the Multi-Layered Technology Approach with the Right Fintech Vendors
While Regions Bank has received the most publicity, they are far from the only financial institution that is suffering major check fraud losses.
"Fraud has increased dramatically in the industry. We seem to be the ones called out. It's hit us very hard," said Regions Chief Financial Officer David Turner.
Regions Bank is committed to improving their check fraud detection capabilities -- from new controls to new technologies. It's important that all banks of any size do the same. However, it's also important to select the right technologies and the right fintech partner.
By taking a multi-layered technology approach and identifying the technologies and fintech vendors that will collaborate as a partner, not a client, financial institutions can be assured that they will mitigate check fraud attempts and minimize losses.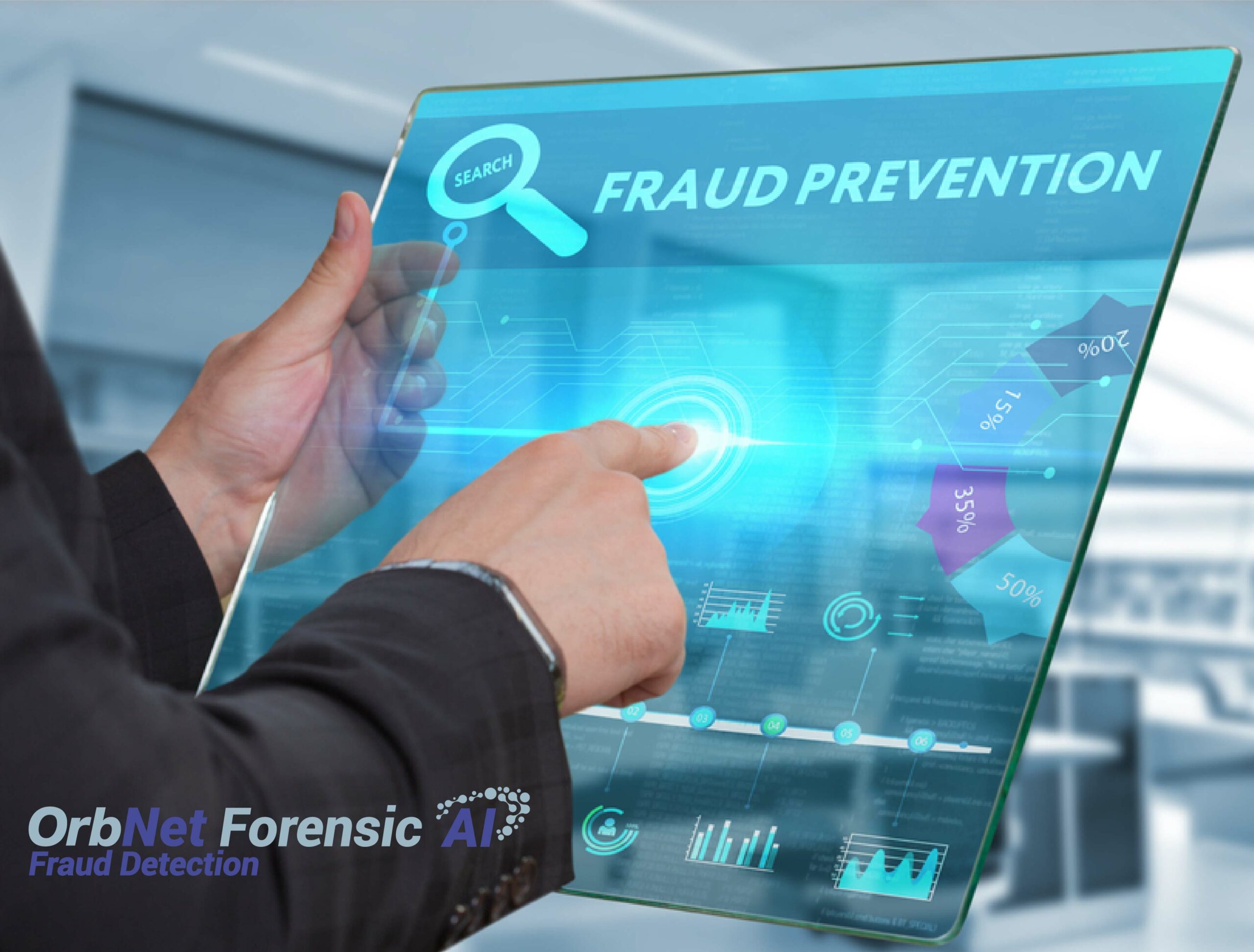 ---
Sources: 
Alix, L. (2023, October 27). Curtailing the shock of costly fraud schemes. Bank Director. https://www.bankdirector.com/committees/risk-committees/curtailing-the-shock-of-costly-fraud-schemes/
McKenna, F. (2023, October 28). Profit killer – check fraud hits banks earnings hard. Frank on Fraud. https://frankonfraud.com/fraud-trends/profit-killer-check-fraud-hits-banks-earnings/