ABA Podcast: Struggles with Reimbursements Solved?
Check fraud and cyber fraud create a dangerous combination
Financial institutions have seen check fraud double in the past year
Knowing who to contact with a fraud claim is an important factor for banks being addressed
The latest installment of the ABA Banking Journal Podcast features ABA's Cybersecurity and Operational Risk VP Paul Benda and Certified AML and Fraud Professional VP, Fraud Mitigation James Hitchcock discussing how banks can heighten and strengthen their defenses against check fraud. Because check fraud and cyber fraud are starting to work together, they include a conversation on new technologies and the integration of investigative intelligence to combat the rising threat.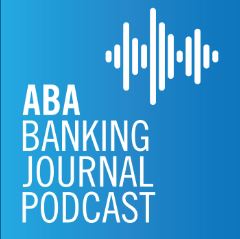 ABA Banking Journal Podcast
New tools for arresting rising tide of check fraud
They note that there is an allure for street gangs to a crime that does not involve the level of physical danger that, for instance, selling drugs on a street corner does. This converges with the fact that plenty of people are willing to act as "mules," walking into banks with washed checks to exchange for cash -- and they utilize online services like Telegram to make themselves easily available and accessible. Telegram is also an effective avenue to sell stolen checks, notes ABA's Paul Benda.
Fortunately, the panel notes that more and more banks are investing in image recognition technologies that are spotting frauds effectively and early.
Struggles with Reimbursements Solved?
They go on to say that FinCEN, or Financial Crimes Enforcement Network, has reported a doubling in check fraud over the course of just one year -- while the average bank staff processing these checks has not increased by the same rate, meaning customers have to wait weeks and months for resolution and, most importantly, reimbursement.
One of the primary issues banks deal with is finding someone to contact from another banks when they are seeking reimbursements -- there is growing "friction between banks," notes James Hitchcock, the ABA's vice president of fraud mitigation. In fact, American Banker recently posted an article discussing this "bank vs. bank" phenomena.
Paul Benda goes on to explain that "knowing where to send that claim" is one of the biggest challenges banks face -- especially small banks. How important is this step? Crucial enough that both the ABA and NACHA are responding by putting together their own Check Fraud Directories, which provide contact information for banks needing to file a check warranty breach claim with another financial institution.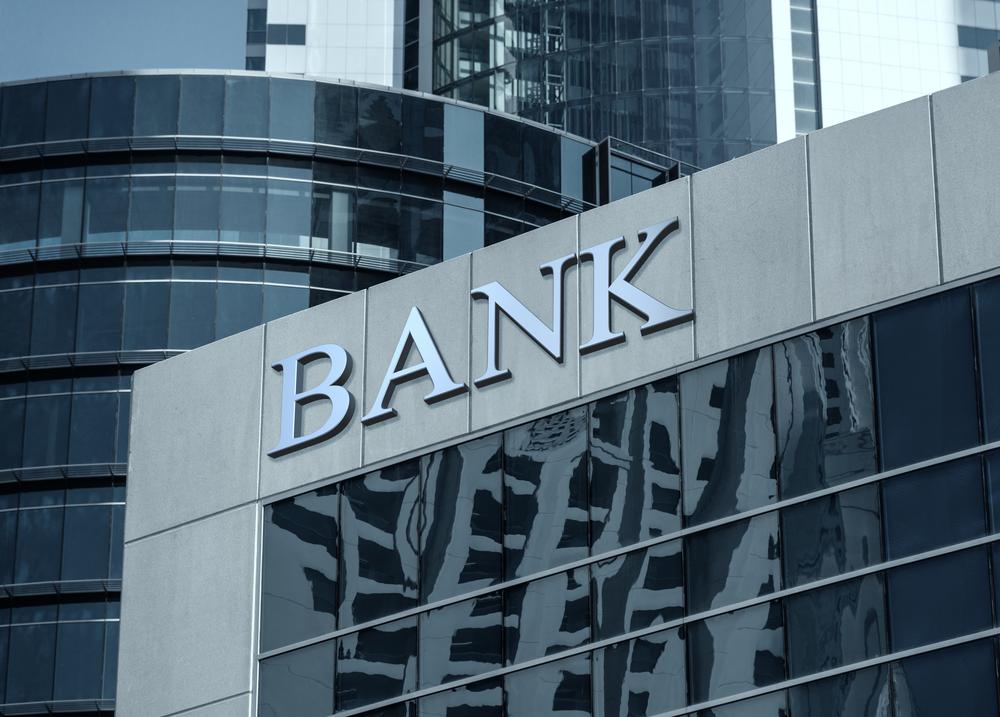 As explained on the ABA website, "the directory is searchable by bank name, city, state or FDIC number so banks can easily find a person or email address at the bank to help resolve a warranty breach claim." This effort started with large banks, but is now being pushed out to medium and small banks as well.
Another method for banks is to deploy technologies for deposit check fraud. By complementing transactional analytics with image forensic AI analyzers to interrogate images of checks and validate & extract key data from fields such as payor and payee, financial institutions can create a defense against deposit check fraud to reduce the number of reimbursements.
When it comes to check fraud, we cannot stress enough that there isn't a single solution -- whether it is on-us or deposit. Blending different technologies, while also utilizing other tools like these new directories, will assist financial institutions in the never-ending battle against fraudsters.