Advanced EOBs: Don't Wait to Start Preparing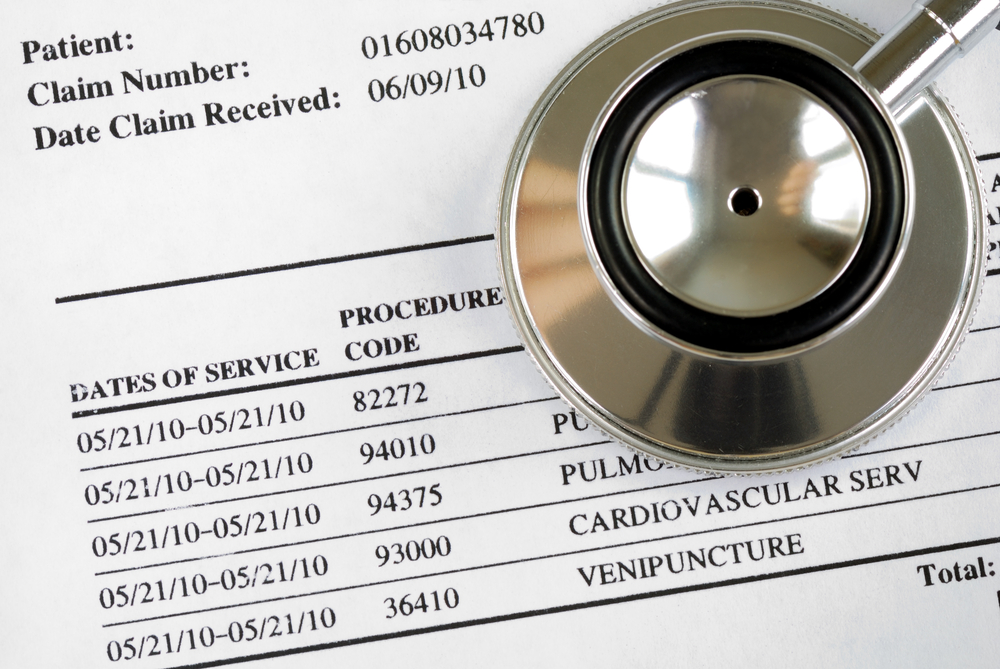 Beginning in plan years that start on or after January 1, 2022 group health plans are required to provide, upon request, what the No Surprises Act refers to as an Advanced EOB. This new form is required to provide information on the estimated costs of procedures and services, especially the additional costs of non-participating providers. The request for an Advanced EOB may be made by the participant or their representative and must include the billing and diagnostic codes for the anticipated services. The Advanced EOB must then be provided within one business day of request for scheduled procedures (three business days if the request is made at least 10 business days before the scheduled procedure).
As you can see, The No Surprises Act is another step forward for healthcare consumerism -- a recent prediction by Matt Hawkins, CEO of WayStar -- providing patients more price transparency, a topic we have covered at length. Needless to say, this initiative will have profound implications for revenue cycle operations for healthcare providers and patients alike.
Specifics for Advanced EOB
Reinhart Boerner Van Deuren, a law firm that maintains a dedicated Health Care Practice that spans the entire continuum of patient care and runs the gamut of complex legal issues, provides details on what must be included in an Advanced EOB:
Whether the provider or facility is in- or out-of-network;
If in-network, the contracted rate for the item or service;
If out-of-network, a description of where to find information on in-network providers and facilities;
The billed amount estimate from the provider or facility;
An estimate of the amount the plan will pay;
An estimate of the person's cost-sharing responsibility for the item or service, as of the date of the notice;
An estimate of the amount the person has incurred toward their cost-sharing limits, including deductibles and out-of-pocket maximums, as of the date of the notice;
Whether the item or service is subject to medical management, including concurrent review, prior authorization, or step-therapy or fail-first protocols;
A disclaimer that the advance cost estimate is only an estimate;
Any other information or disclaimers that are appropriate and consistent with the above.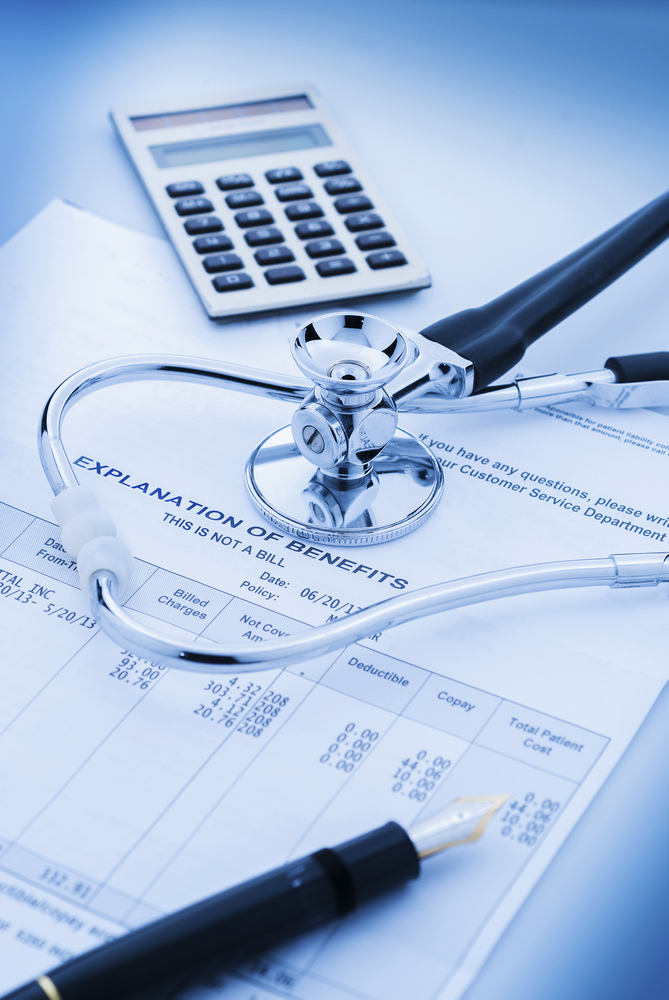 Preparations for Advanced EOBs
The No Surprise Act is taking shape rapidly. While various organizations such as the American Hospital Organization are ramping up their involvement to help healthcare providers and RCM outsourcers prepare for the changes, it is important for healthcare providers and RCM outsourcers to do their research and start preparing now or risk finding themselves out of compliance. The JDSupra site provides the following recommendations for plan sponsors:
Amend Summary Plan Descriptions to include a description of the right to request an Advanced EOB and the steps needed to do so;
Ask insurers/TPAs what steps they are taking to get ready for Advanced EOB requirements;
Review service provider agreements and revise as necessary to include responsibility for providing Advanced EOBs (and responsibility for any penalties and/or costs that may be associated with missing deadlines or providing egregiously incorrect information).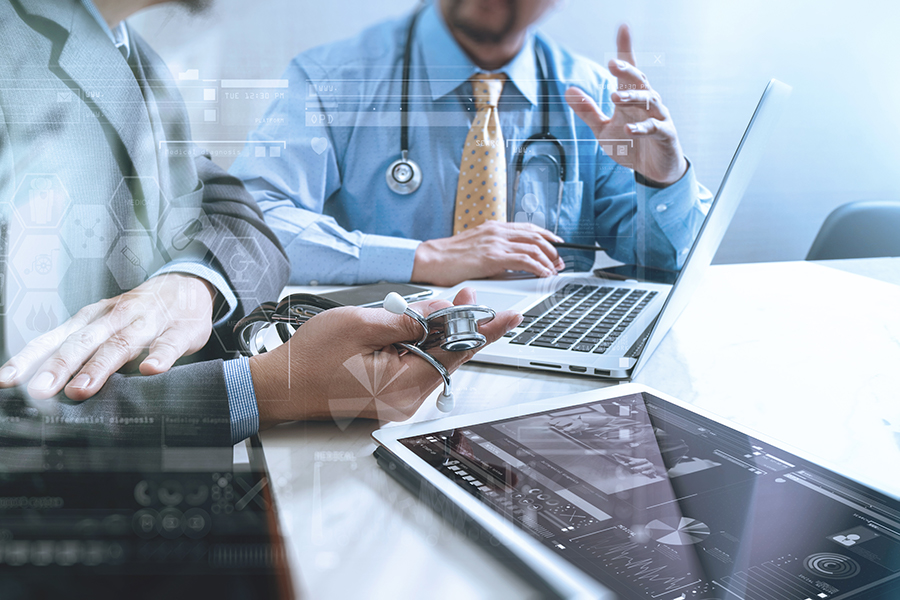 The No Surprises Act could have very profound implications from data collection, analysis, audit, and compliance standpoints. Revenue cycle must take the proper steps to ensure adherence to the new standards, while also continuing to maintain its operations. They key will be getting all information electronified, ensuring minimal disruption to operations.