"Healthcare Consumerism" – Price Transparency Matters!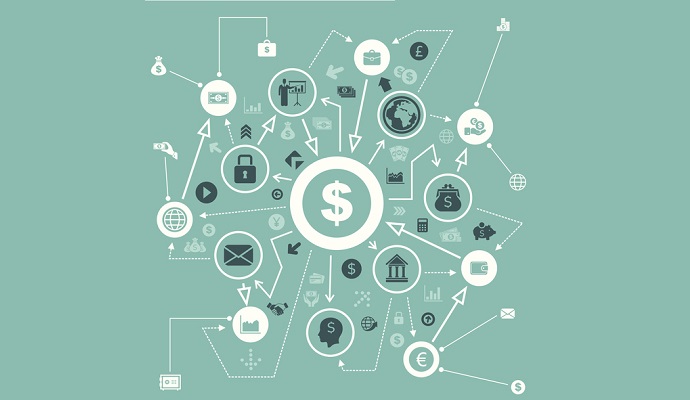 A new brief from Rice University's Baker Institute for Public Policy makes it clear that providers should prep their practices for a far more "retail" model – – the rise and permanence of healthcare consumerism.
Anaeze C. Offodile, II, MD, MPH, of the University of Texas MD Anderson Cancer Center, and Vivian Ho, PhD, the James A. Baker III Institute Chair in Health Economics and Director of the Center for Health and Biosciences at Rice University, agree that consumers are now expecting the same price transparency in healthcare that they experience in retail environments.
They wrote:
"We live in a world where an individual's discretionary choices (food, clothing, and travel) are increasingly driven by convenience and amenability to control — for example, online shopping — and the prevalence of mobile apps. These attitudes will only heighten with future generations and it should come as no surprise that they greatly influence how people interact with the healthcare sector."
In a world of high-deductible healthcare programs, consumers are bound to shop around carefully and expect billing that is clear and concise. As this new approach evolves, consumers will almost unversally expect the level of accountability that can only come from OrboAccess-level healthcare payment and remittance data acquisition and intelligence. What was once "over and above" will soon be baseline expectation – – will you and your organization be ready?
SaveSave
SaveSave
SaveSave
SaveSave